Kylie
and her family spent this past weekend with us up on the coast!
They stayed in a little bach by the sea.
We went over and lit a fire on the beach and set off fireworks all night.
Life up here on the coast is just so simple and relaxing.
Waking up to the sea every morning is definitely something I could get used to.
There's something so soothing about hearing the waves lapping up on the shore
and watching children play in the sand.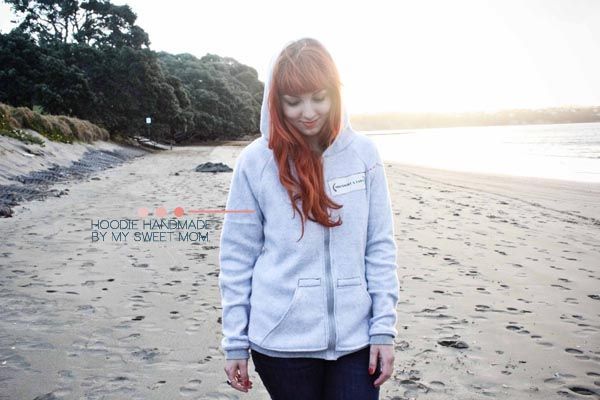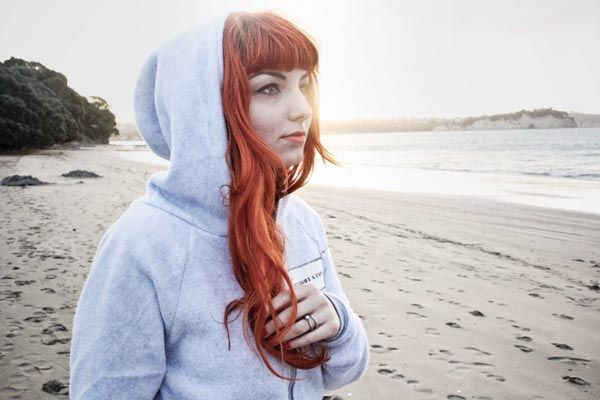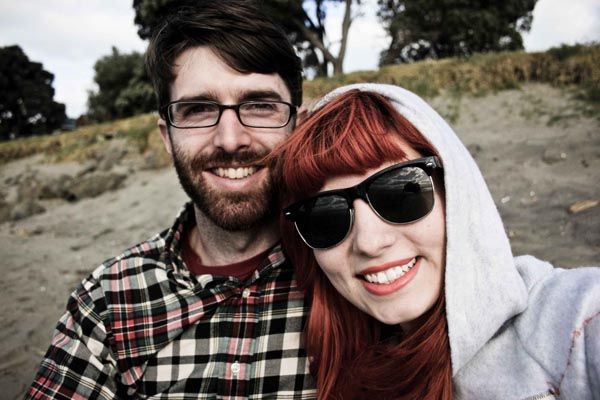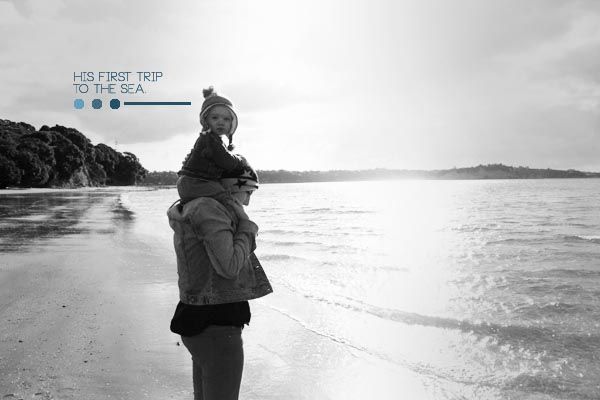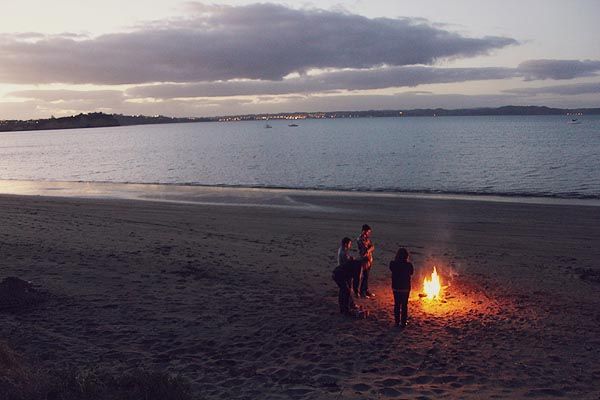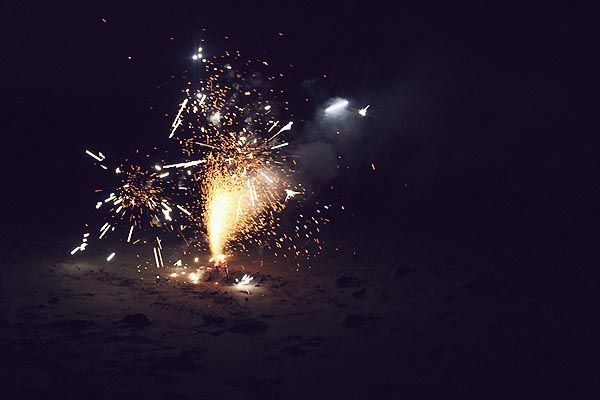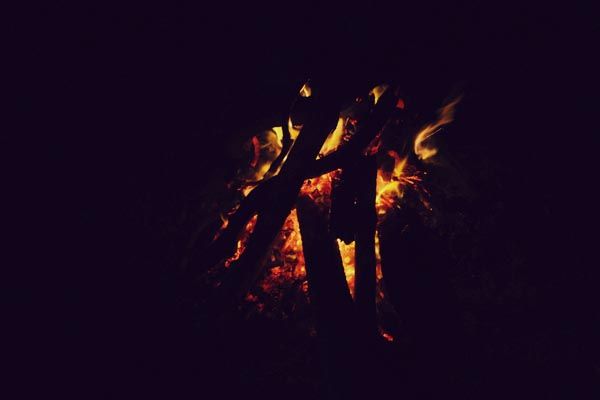 Such a perfect weekend spent with my wonderful family.
I love being here and experiencing life in a different part of the world.
Tim and I have made a deal to walk to the beach every day we're here.
I know we'll miss it when we're landlocked in the states again.