What a wonderful week it's been!
Sorry for the hiatus, but with my friend Genni in from the States I've been busy having fun with her ;)
My sister and I went on a mini road trip with her this past weekend and it was a blast!
We went to Hobbiton, Waitomo Glowworm Caves, Rotorua (did the terrifying Sky Swing!),
Hot Water Beach, and Cathedral Cove.
It was 2 days packed full of amazingly fun activities with two of my best friends.
So here are some outfit shots and a few snapshots from our getaway!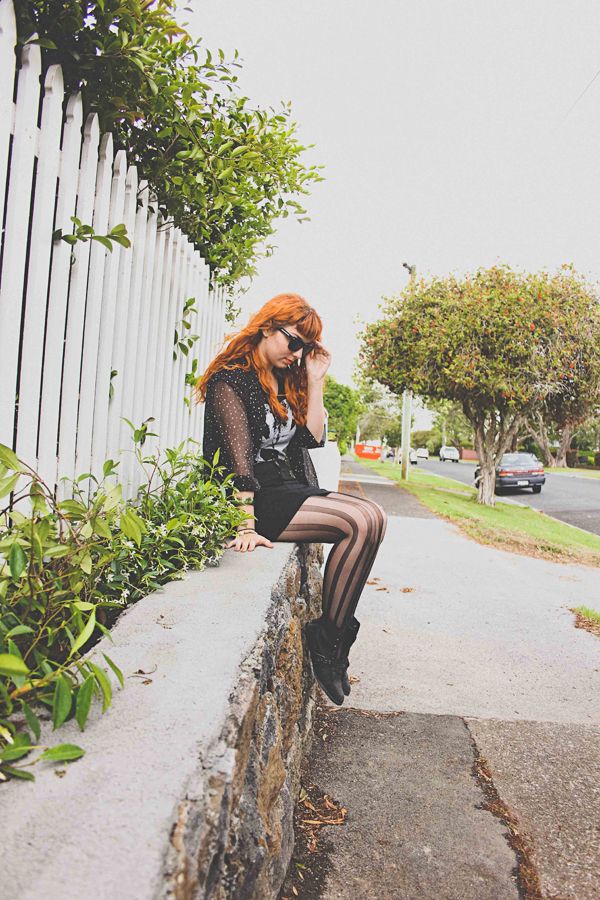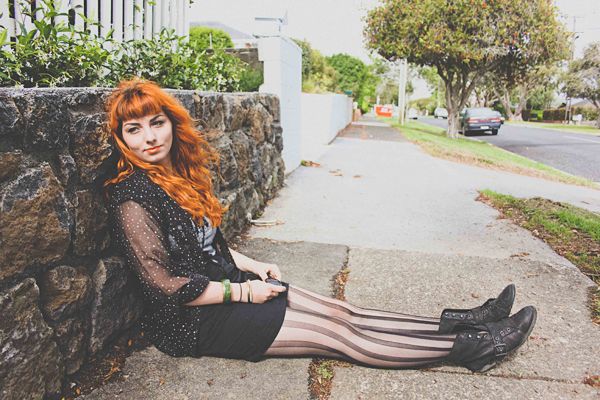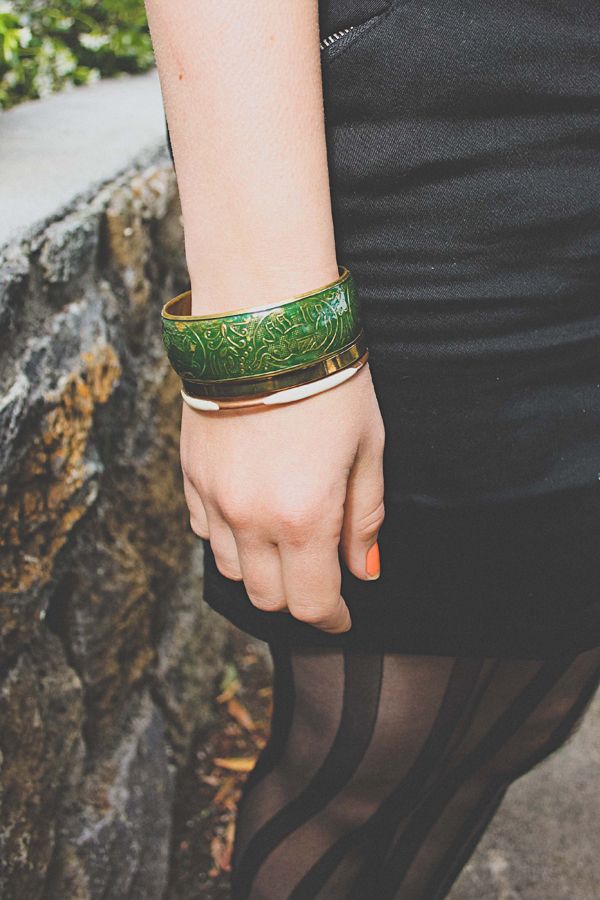 Skirt, Shirt, and Jewelry: Thrifted | Boots:
Aldo
| Tights:
ASOS
And here are some sweet photos from our little vacation: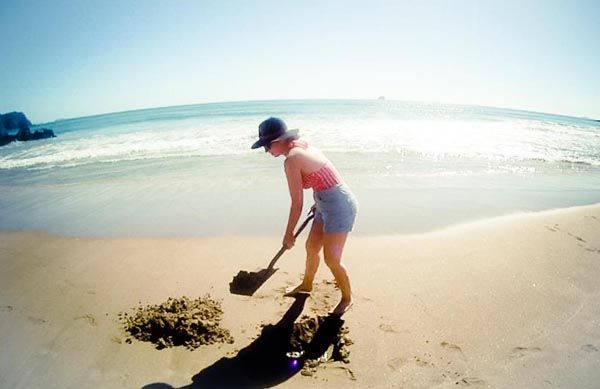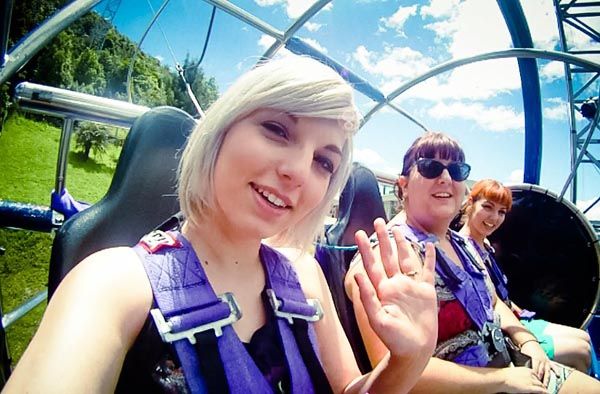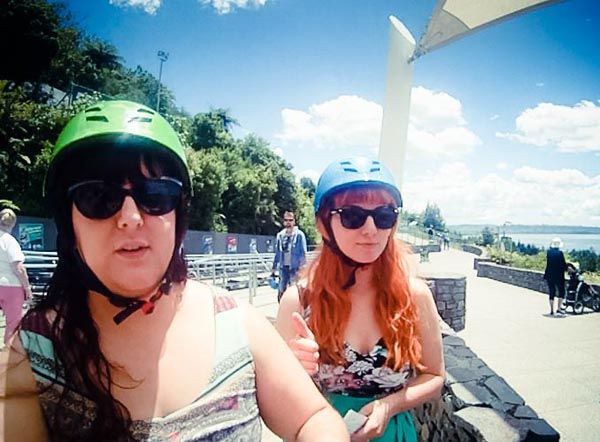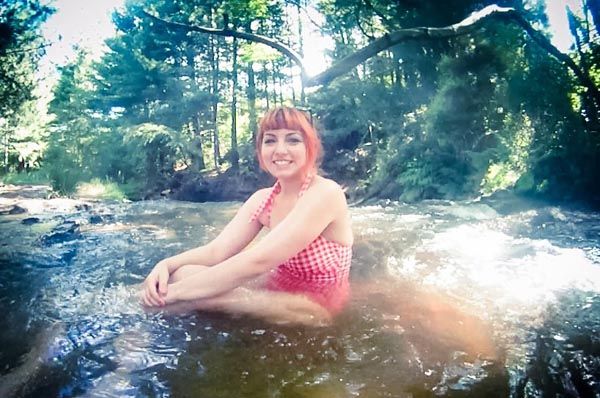 It was SO fun having one of my best friends here for 2 weeks.
Now I'm off to sort through the photos & videos from all the fun trips I've been having.
Hope you're all having a perfect day!