The past couple days have been filled with celebration and treats and presents!
We celebrated my husband's birthday on the 18th.
It was super special this year because he was able to be around all his friends and family in New Zealand.
He hasn't spent a birthday here in three years, so we went all out and had two nights of birthday dinners,
a day full of kayaking, lots of presents, and tons of delicious coffee and yummy treats.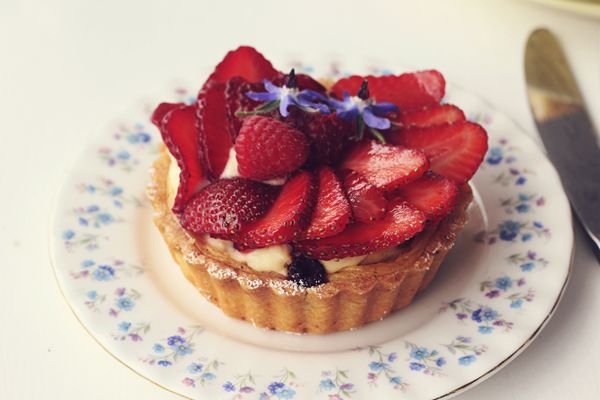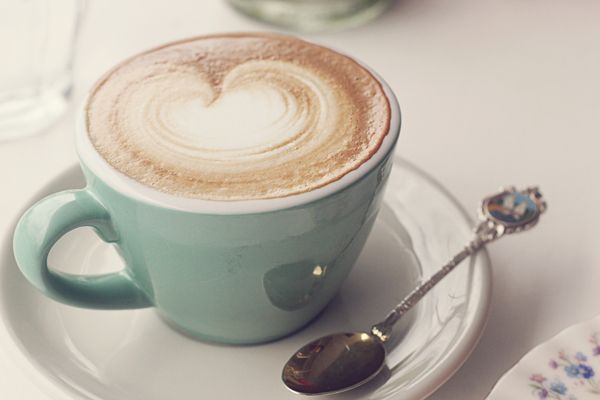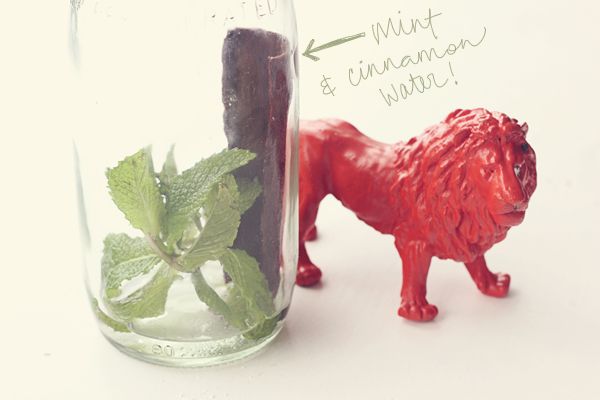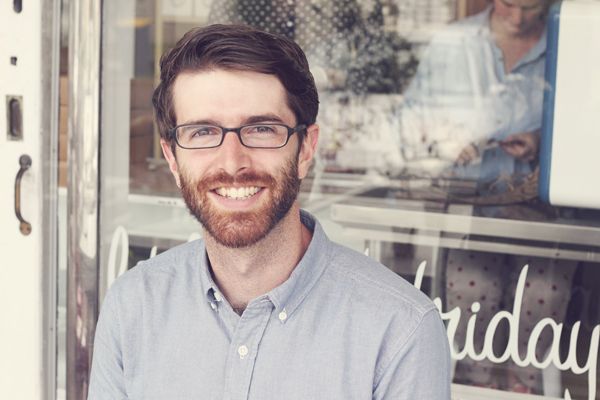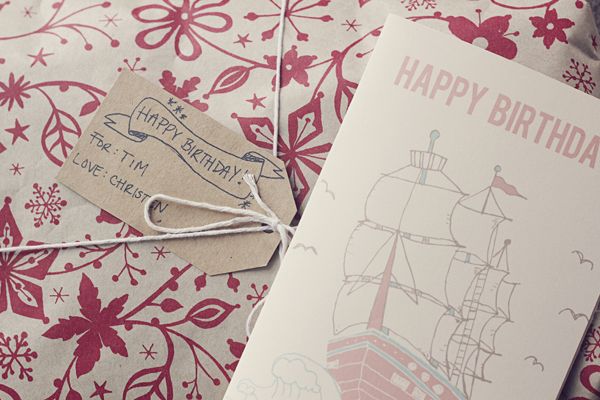 It's such a blessing to have a husband like Tim.
I love when his birthday comes around, because I have an excuse to treat him
extra
special and shower him with gifts and treats.
He's such a sweetheart. You'd all love him if you met him, I'm sure ;)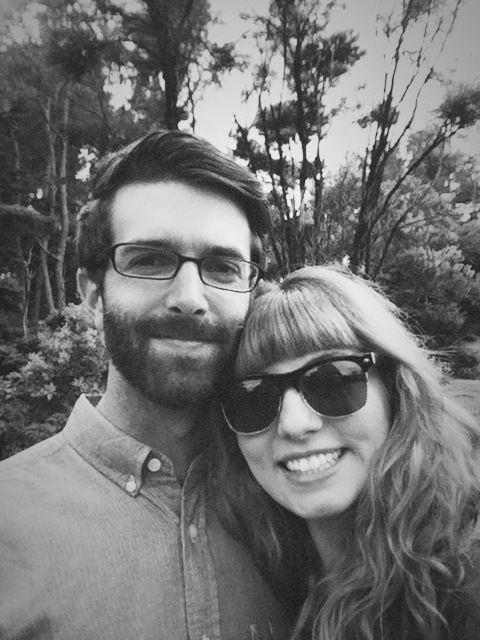 And Christmas is only 5. days. away. CRAZY!
It's so strange to be in the southern hemisphere during Christmas.
No snow? It's actually getting
warmer
as Christmas gets closer?
Something I'm definitely not used to. But I'm learning to appreciate and enjoy it.
Things will probably be fairly quiet around my little blog over the next week or so.
Seeing as this is my first Christmas spent with my in-laws, I've got lots of family time to catch up on.
I hope you all have a very Merry Christmas!
Appreciate every moment you get to spend with loved ones.
Here's a little Christmas playlist to stir up some Christmas spirit ;)