First post of the new year! It sure feels nice to start fresh with a new year, huh?
I jotted down a few 2013 goals this morning. A few of them have to do with this little blog of mine.
This year, I want to create an editorial calendar and stick to it so that my posts/content are more regular.
And I've been wanting to try my hand at some design work. But more on that later ;)
I hope you all had a magical New Year's Eve!
I traveled up north to a beautiful beach town with some of my friends.
We pitched our tents and hung out for a few days to bring in 2013.
It was such fun!
Now I'm back home, soaking up the summer sun...except today is a bit gloomy!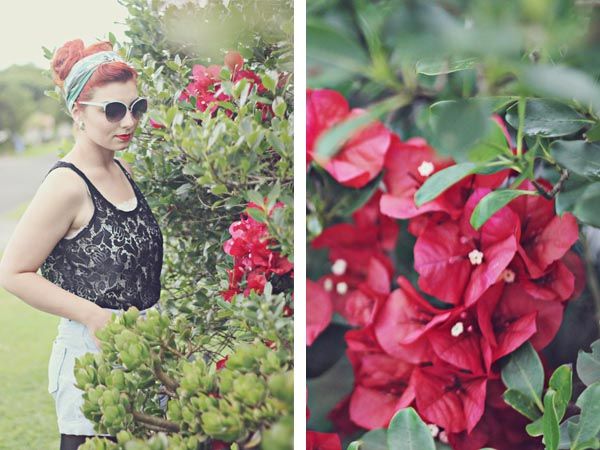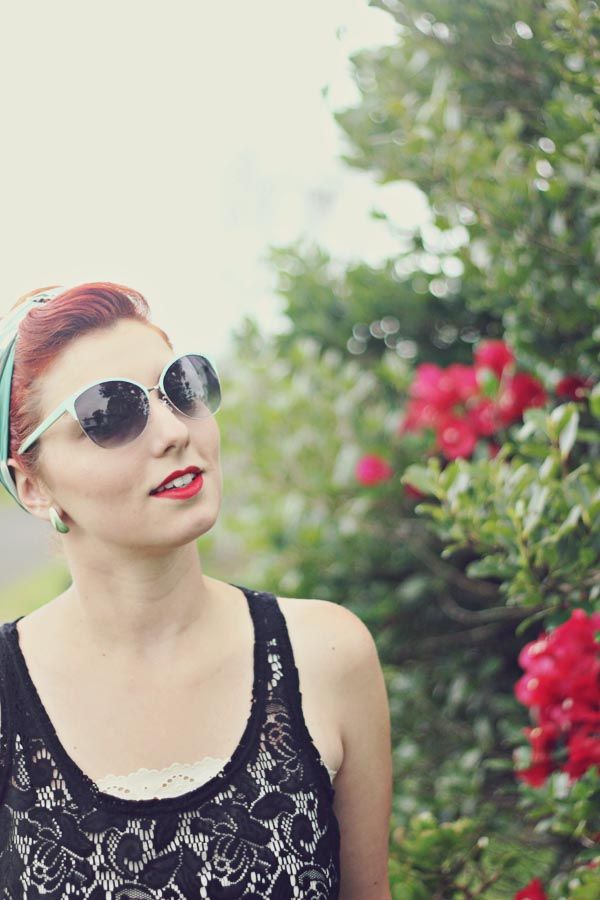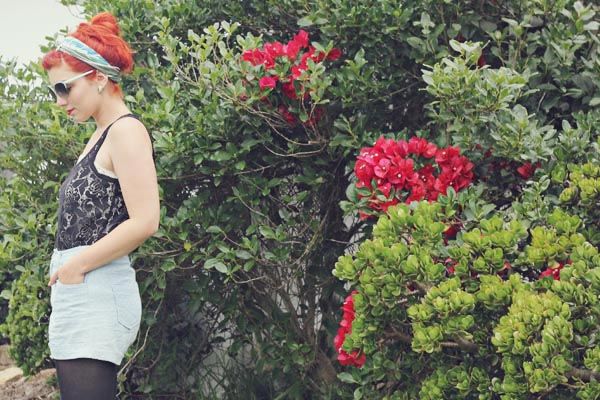 Shorts, scarf, earrings : Thrifted | Boots, shirt:
Cotton On
| Sunglasses:
Free People
One of my New Year's goals is to read more.
My friend has started a little book club. The goal is to read one book every two weeks.
Pretty doable if you ask me! I really enjoy reading, but I haven't picked up a book in
way
too long.
I'm excited to have a group of friends to help motivate me to read some great novels.
First up is Wildwood by Colin Meloy.
Technically it's a children's novel, but I've read some good reviews on it. And the artwork is so darn pretty!
I figured this would be a good book to ease myself into a reading regimen.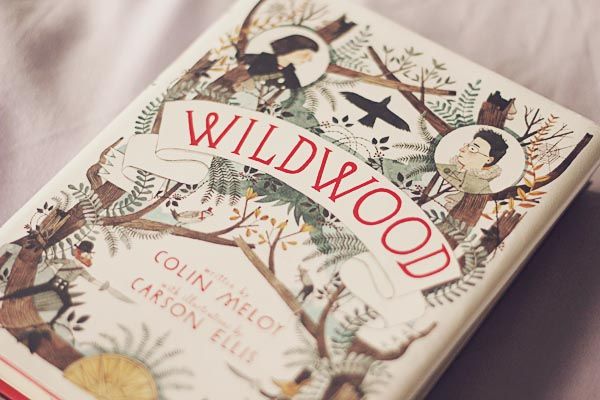 Have any of you read it? What did you think?
Or do you have any favorite book recommendations?