Timothy and I went to the cutest cafe this morning.
We woke up at 3:30AM to take Tim's auntie & uncle to the airport.
They were able to fly over from Turkey for the holiday season, which was super special!
After saying our long goodbyes, we headed out to a cafe in Ponsonby that
Kylie
had recommended.
We drank flat whites and shared a pumpkin quiche.
I took way too many photos and probably weirded out the local "usuals".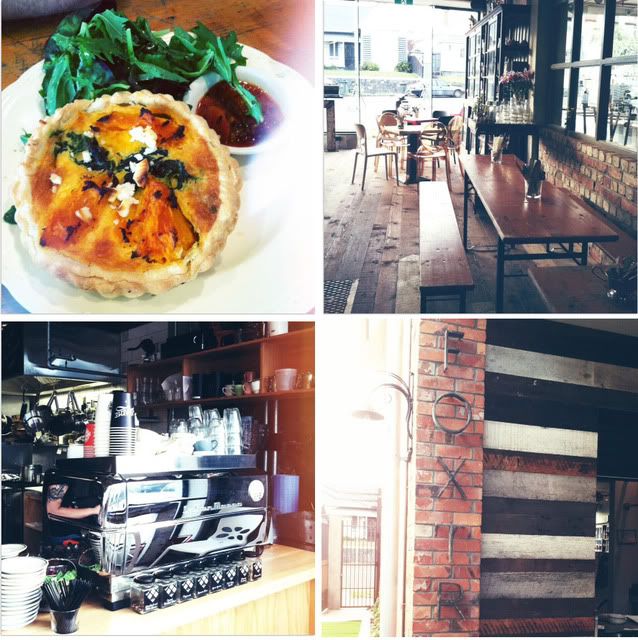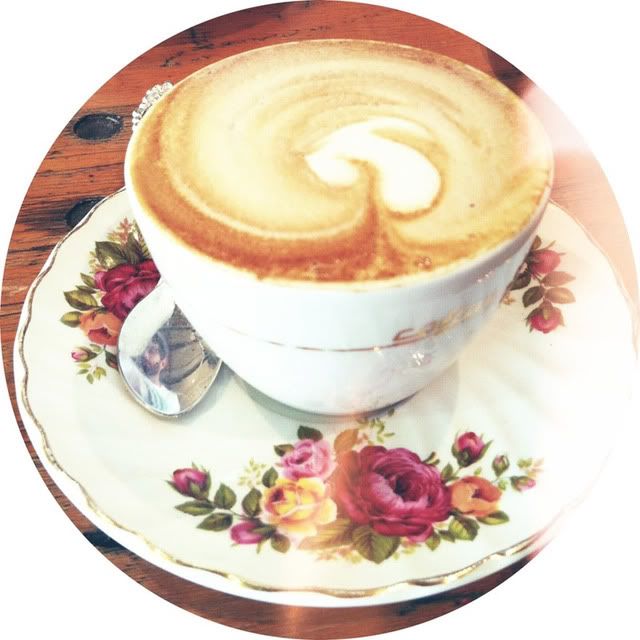 We enjoyed our early morning date.
Despite being so tired, we chatted away about life and the future and all sorts of sweet things.
It was quite the perfect morning.
If you happen to be in the Auckland area, I definitely recommend this place!