We went out to our favorite cinema last night!
It's a beautiful boutique-style cinema with only three theaters.
Every theater is ornately decorated and absolutely stunning.
Ours had a massive chandelier hanging from the ceiling.
After the movie, we walked around and found this amazing location
where they apparently have a farmers market on Sundays.
I think we'll have to check it out this weekend!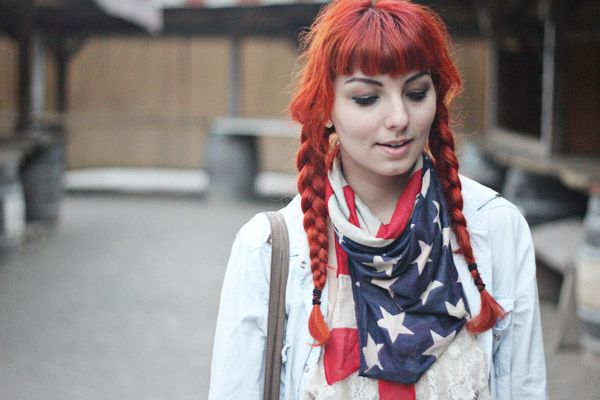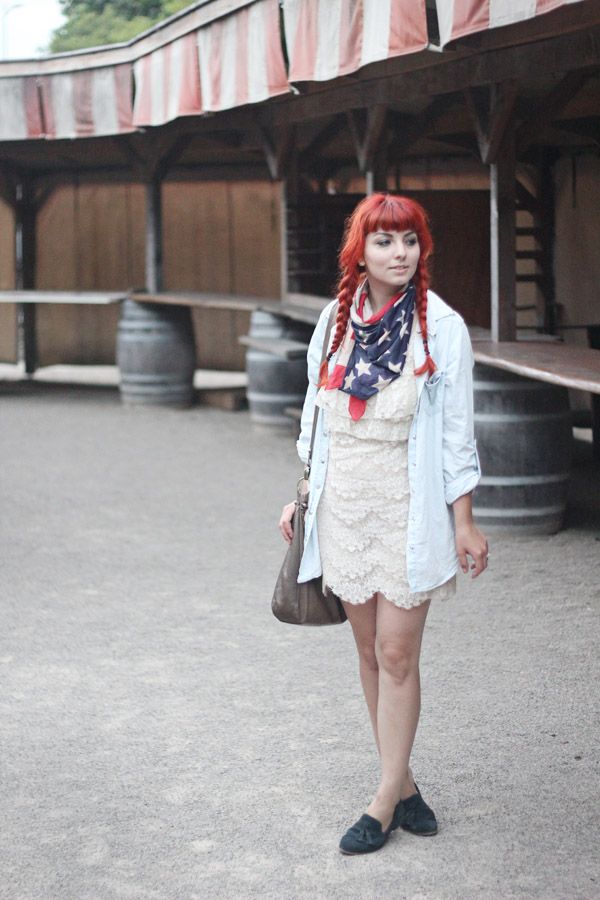 Dress & Shoes: Free People | Shirt: Glassons | Scarf: Red Current
And we found this path that curved around the back of the theater.
There were fairy lights in the trees and people talking and laughing at a nearby restaurant.
It was pretty magical.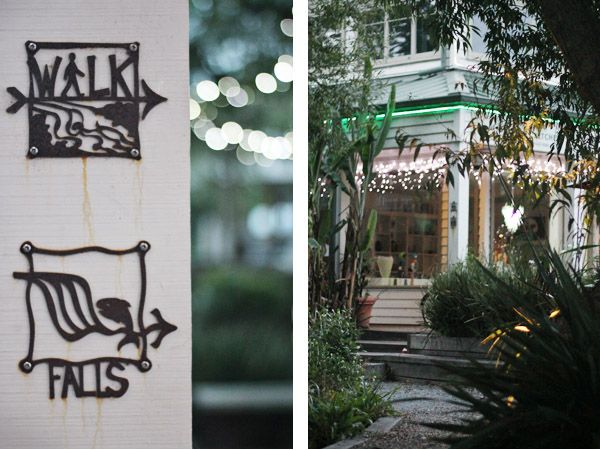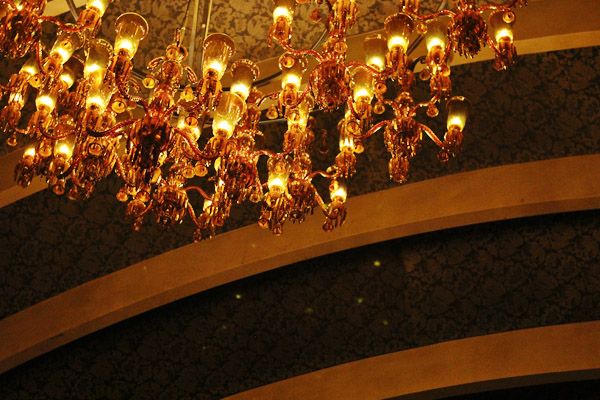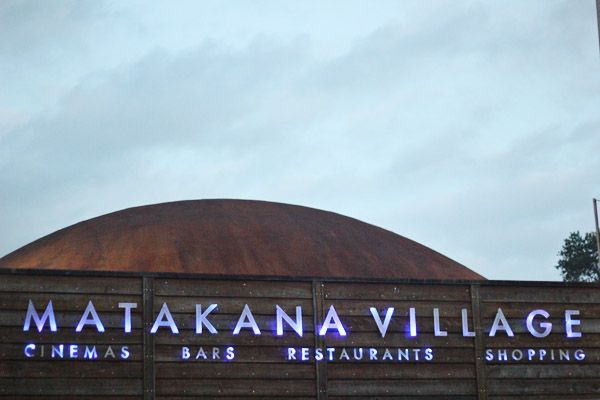 We saw Les Miserables. It was pretty magnificent.
Such an amazing story. Definitely shed a couple tears.
Go see it if you haven't already!