Kylie
and I have been enjoying this beautiful day together!
Our husbands are helping out at a music festival this weekend,
so my sister and I have been hanging out in Auckland together.
We've been going out to coffee at our favorite cafe, browsing pretty shops,
watching movies, and hanging out with darling little Seth.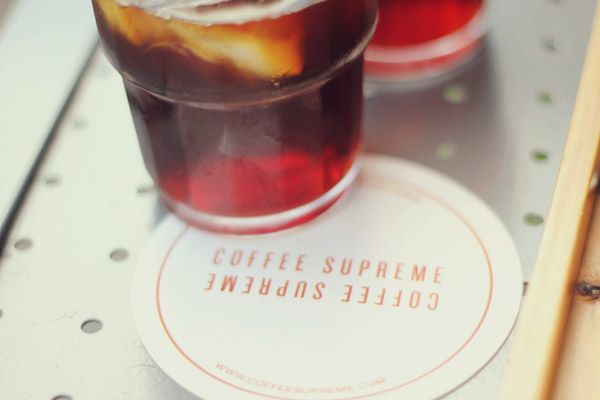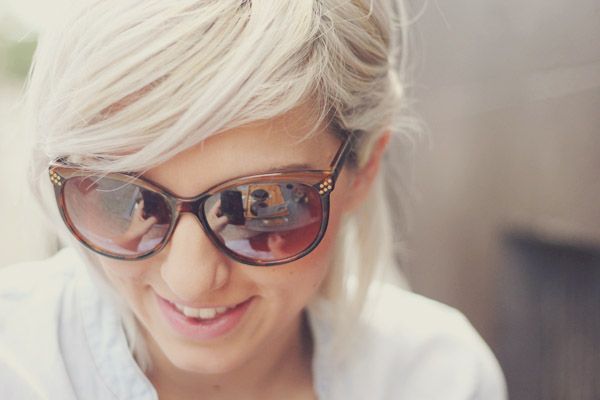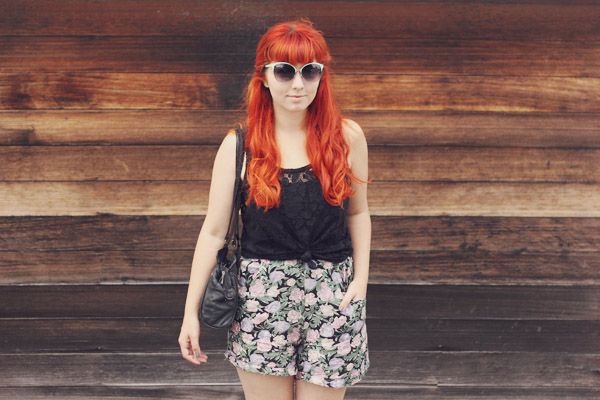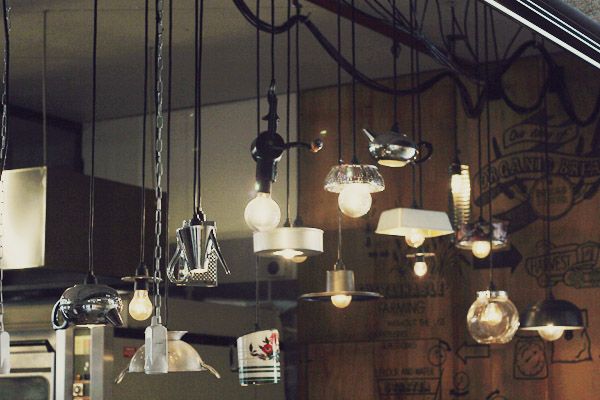 Gahhh, these two. They melt my heart.
I love hanging out with them and seeing them laugh and play together.
It really is the sweetest thing.