I realized that this is the 5th Valentine's Day Tim & I have spent together.
So I decided to do a "5 Things I Love About Being Yours" book for him.
I snapped some instant photos to go along with 5 things I had written down.
I actually just used a few pages from an old daily planner,
some pretty decorative tape, and supplies from
Kikki K
and went to town!
I was so pleased with the outcome.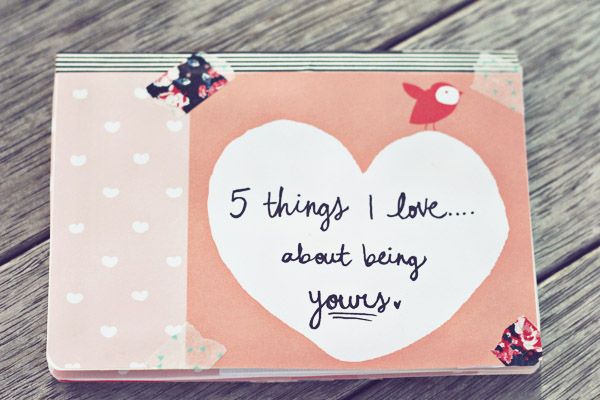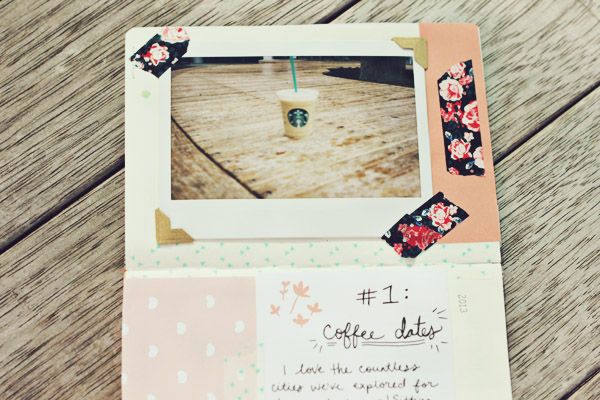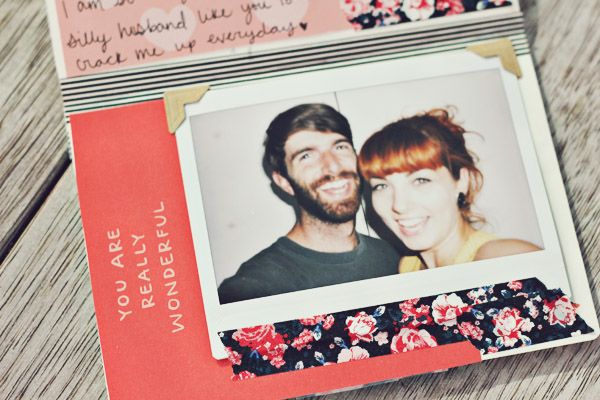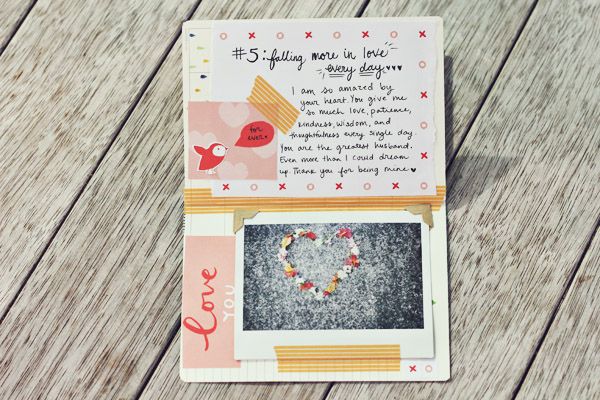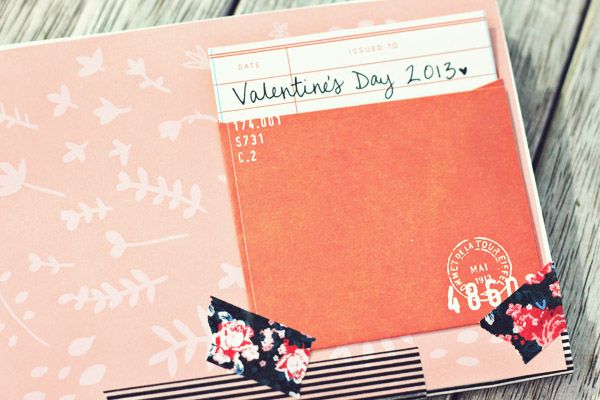 **I got this beautiful idea from Elsie's blog.**
Did any of you make homemade gifts for Valentine's Day this year?
Send me a link if you did! I'm always looking for lovey-dovey gift ideas.
Happy Valentine's Day!
Sorry if you think it's a silly holiday....but I love it ;)