I'm pretty sure I could get used to having a picnic every evening. It's so nice to get outside and eat (although this particular picnic only consisted of iced coffee and cake pops!). Tim and I are just savoring our quality time together. Once I start school in the fall I know things will be busy, busy, busy and I'll miss days like these when we have nothing on our agenda but to lay in the park for hours at a time. I love being productive, but I also appreciate days when I don't have anything to do but to spend time with people I love. And today was one of those days.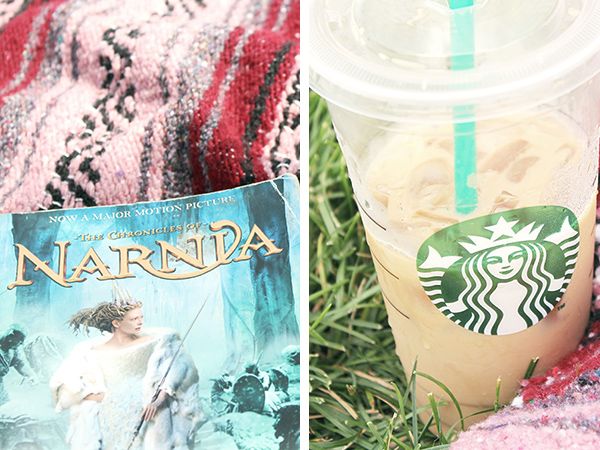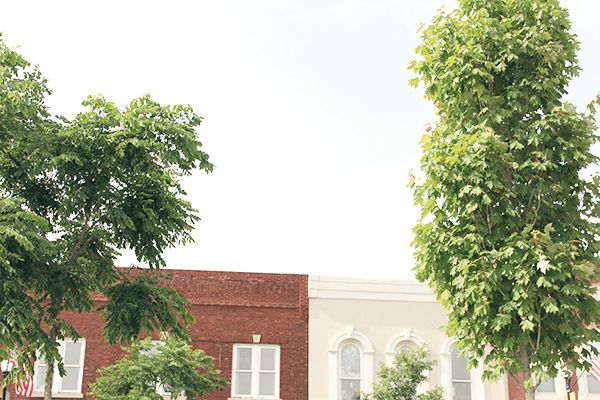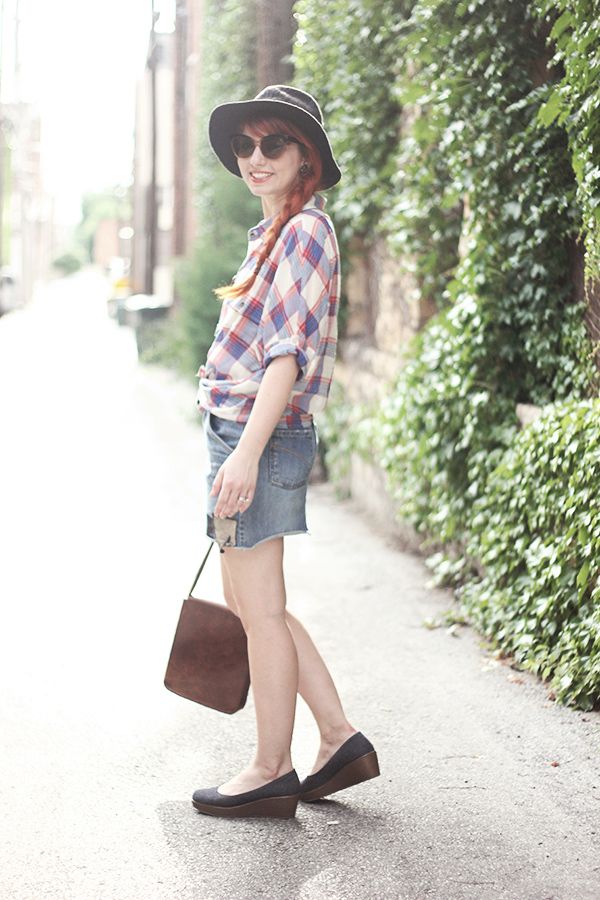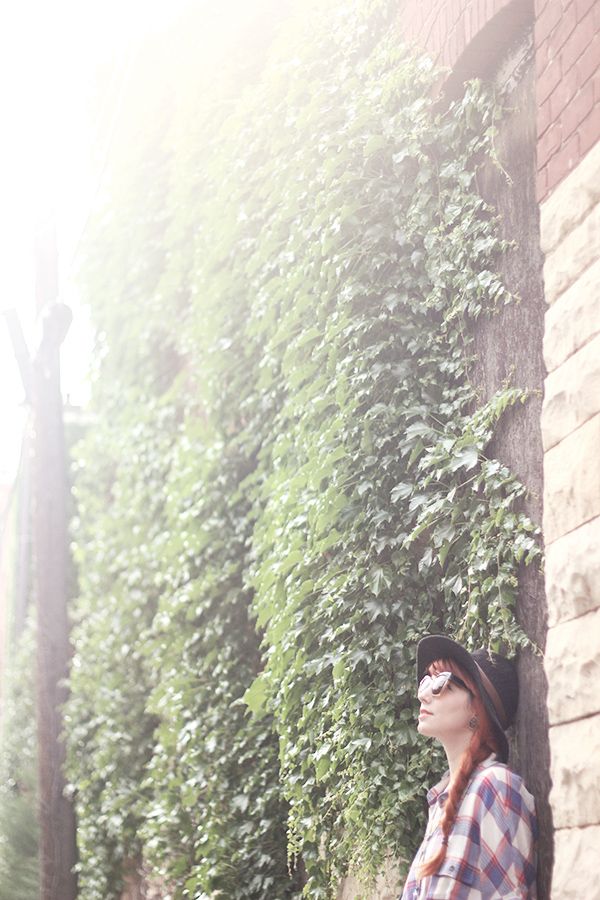 Top, skirt, shoes: Thrifted | Hat: UO | Sunnies: Modcloth | Earring: My Grandmother's | Bag: Old Faithful Vintage
I hope you all had a great weekend celebrating Father's Day! And hopefully Monday was good to you as well ;) Have a beautiful evening, ladies (and any gents who might be reading!).