I've decided to start doing little book reviews on this blog of mine. Now, I'll go ahead and say that I'm a pretty lenient judge of books. I tend to be a sucker for pretty novels filled with lots of imagery and adventure. So let's go ahead and think of these "bookworm" posts as more of book suggestions rather than reviews. Because, I'll be honest, I'll probably be pretty easygoing with my "reviews". Ok. That being said...here we go!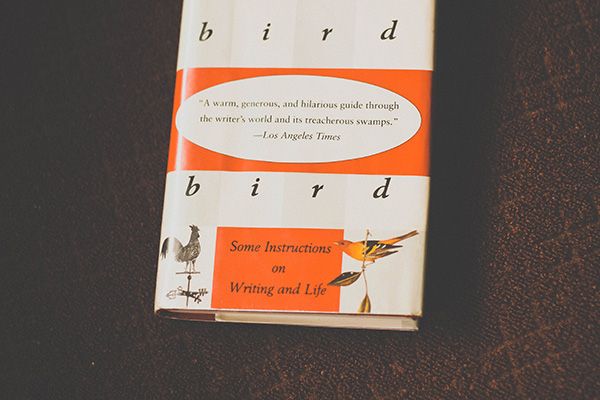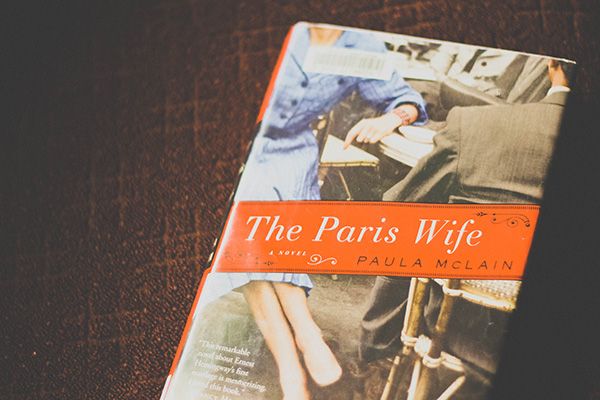 Bird by Bird: Some Instructions on Writing and Life by Anne Lemott - Such a funny, clever, insightful read. Anne teaches writing workshops and this book is basically everything she teaches her students about writing. She has quite a sarcastic and witty sense of humor. She emphasizes writing truthfully and not taking life too seriously - a lesson we all need to remember. And although I don't plan on writing a novel anytime soon, I enjoyed how much emphasis she puts on slowing down and really observing the world around you.
The Help by Kathryn Stockett - It's about time I got around to reading this one! It's an amazing book. The three perspectives it's written in make the story move very quickly. You won't want to put it down. Even though I saw the movie and knew the story, I was completely consumed with this book. Minnie is probably my favorite character. So many of her lines had me laughing out loud. I would definitely recommend this book for a summer read.
The Paris Wife by Paula McLain - This book is tragically beautiful. The story is about Ernest Hemingway and his first wife Hadley. It is set in Paris in the 1920s, which is such an interesting era to read about. The book is written in Hadley's perspective and you grow to really sympathize with her and feel what she feels. That being said, the story is quite tragic in the end. But if you don't mind reading about a bit of heartbreak, this book is absolutely stunning.
I've checked out a few more books from the library, so expect more of these 'bookworm' posts in the future. Hope you enjoyed. And I'm always open to any reading suggestions!