We are back from our marvelous North Carolina vacation. Kylie and I got home late last night after a long, but very fun, drive home together. I got some 35mm photos developed and I thought I'd share some of my favorites. These photos were all taken with my new Canon AE-1. It's quickly become my favorite camera I've ever owned. And I've owned quite a few!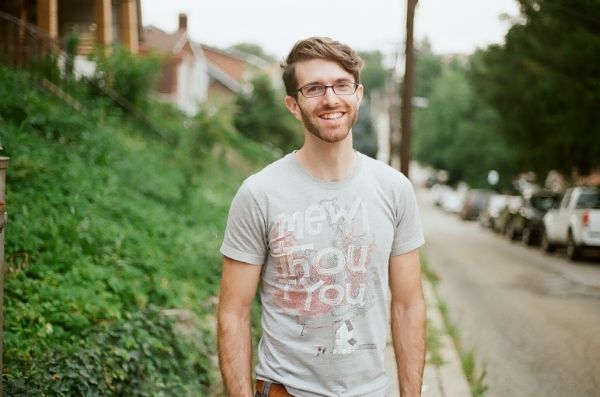 We had the best time laying out by the ocean, going out for ice cream, taking walks, jet skiing, wake-boarding (which I failed miserably at! haha), kayaking, and spending time with our wonderful friends from New Jersey.

Kylie and I dropped the boys off at the Norfolk airport and drove on, just the two of us. It's been ages since we've spent quality time on the road together. It was such a fun time just driving and chatting and listening to music and stopping for photos. We stopped in Maryland for the night then drove on through Pennsylvania, Ohio, and finally back home to Indiana.
She is moving to Tampa tomorrow, so it was a bittersweet last trip together. I'm so thankful for it. Now I've got a trip to Tampa to plan! Kylie and I have made it a tradition to spend our birthday together every year. This year, my Mom and I are planning a birthday trip to Tampa in October. I'm pretty thankful that my twin is moving to such a beautiful, fun state.