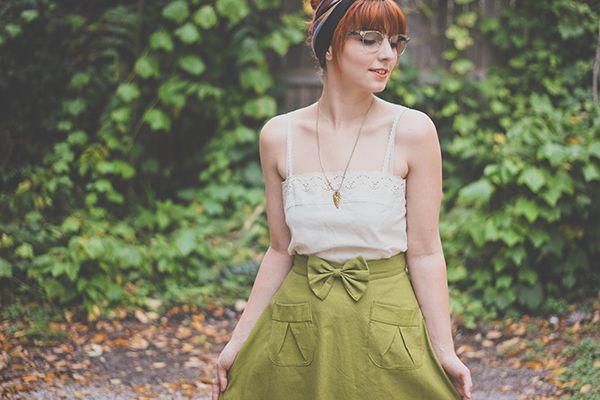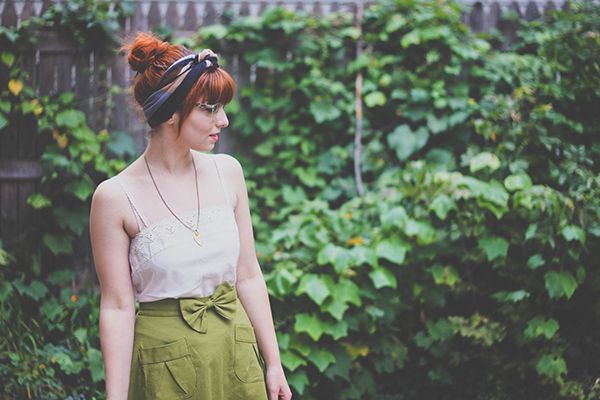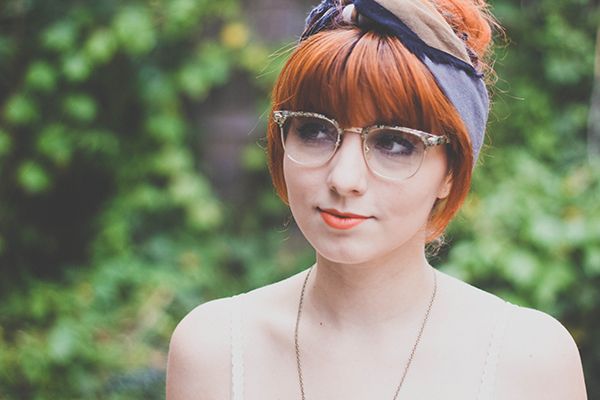 Sorry for the temporary blog hiatus! I've been so busy with being back in school. I'm still getting used to the whole balance of everything. But yesterday I snapped some photos of this beautiful skirt by the lovely
Kellie Falconer
! This thing is just so gorgeous and fun....and that little bow is detachable so you can put it wherever! Pretty genius, Kellie. Pretty darn genius.
Oh, and here are some portraits I took last week for my lighting class! My husband Tim was gracious enough to model for me. We had so much fun snapping away, goofing off, channeling Tim's inner model. I think all our nights of watching America's Next Top Model have finally paid off ;)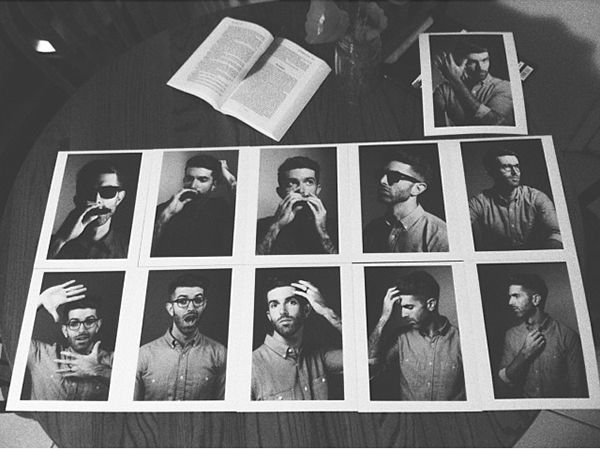 Well, Happy October everyone! I'm so excited for this month. It's the month that really feels like fall to me...plus my birthday is on the 30th, so of course it's my favorite month of the year! Also, I'm flying down to Tampa in 2 weeks to visit my twin....can't wait! Have a happy Sunday, friends.