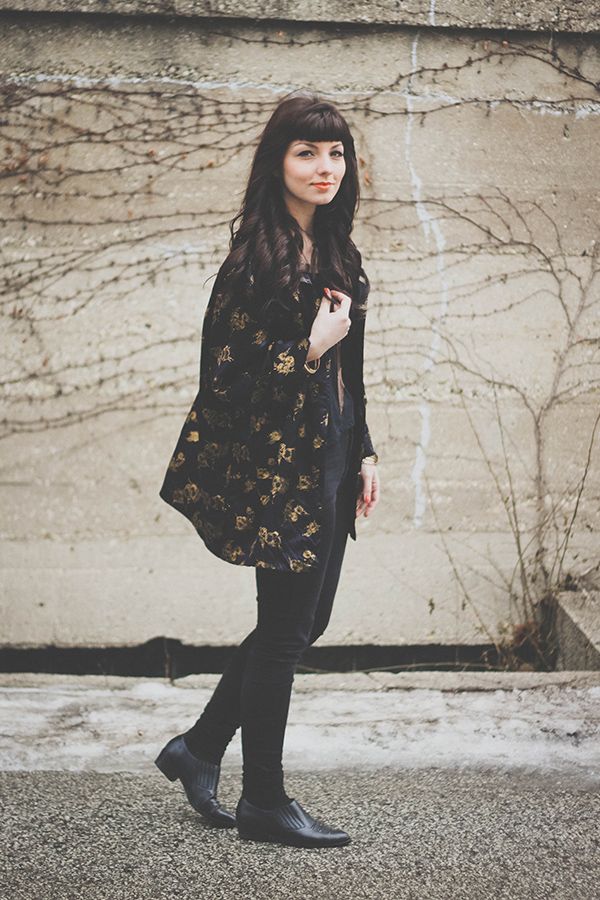 Kimono + boots + bracelets: Thrifted | Necklace: Swaychic
I received some pretty incredible news yesterday: I got an internship at Free People this summer!! Tim and I will be moving to Philly for the summer and I'll be working in the photography studio at their home office. This is truly a dream come true. I'm still kind of in shock at the news! I'm so excited to work at the home office - I mean, just look at this place!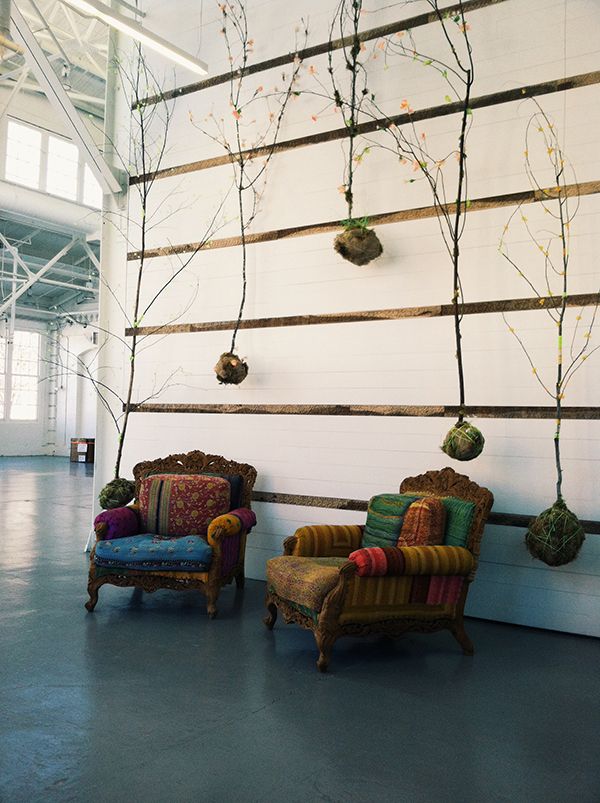 And after Tim and I drove to Philadelphia through a blizzard for my interview last week, I am pretty thrilled that our crazy adventure paid off! That blizzard road trip will be a story for the grandkids someday, I'm sure of it. So we will be enjoying a few more months in Indiana before heading to Pennsylvania in June! I can't wait for a new city and a new adventure.