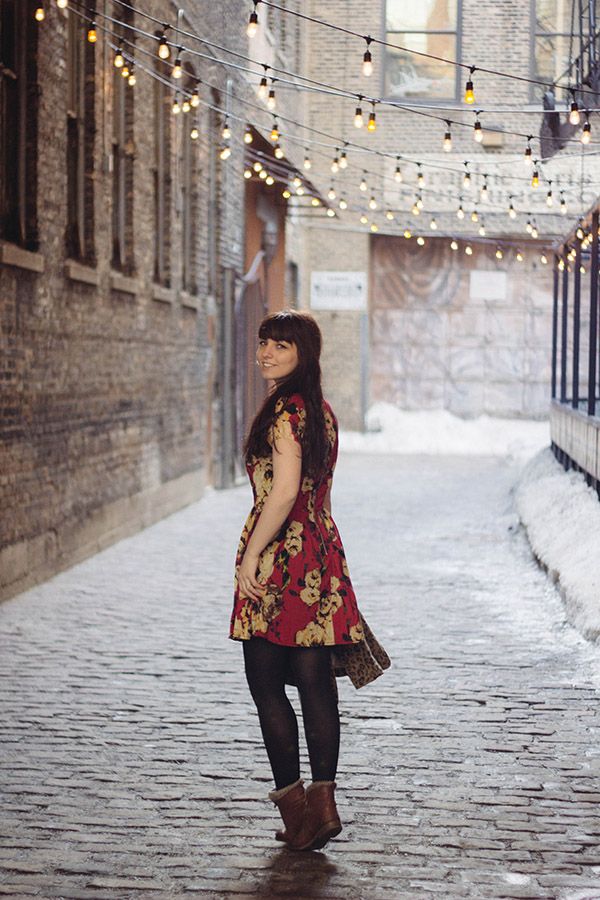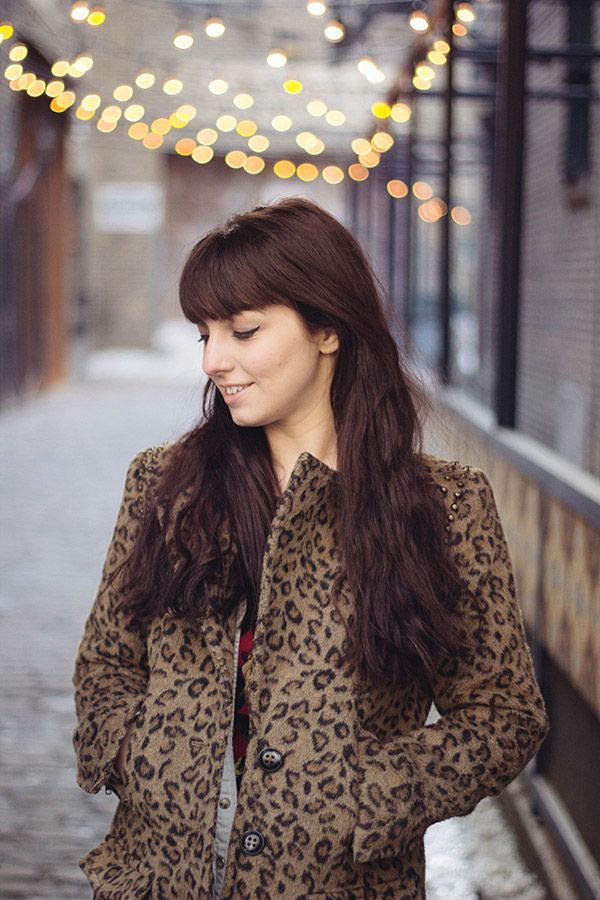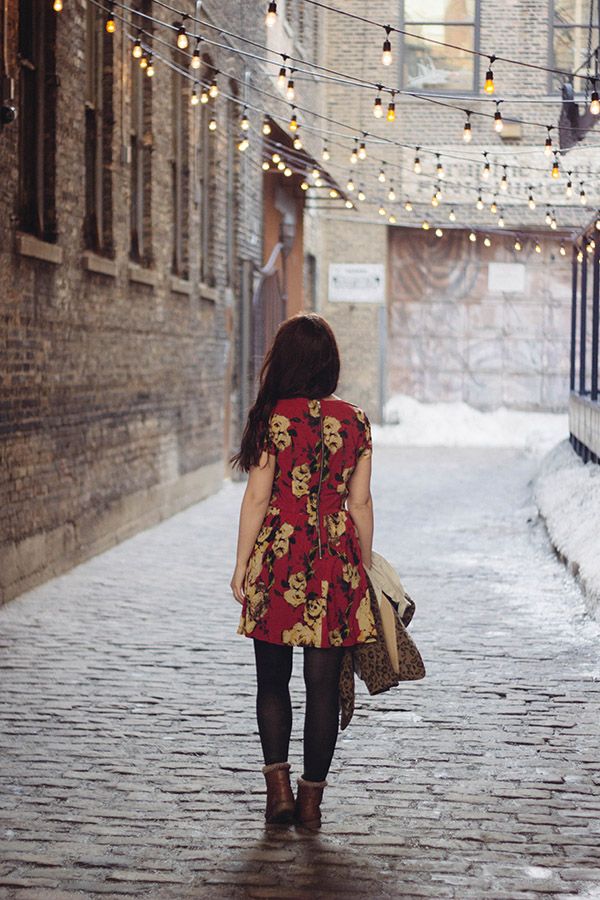 On Wednesday night, Tim and I finally went out on our Valentine's Day date. He's been in New Zealand for the past two weeks visiting his family (hence the quietness on the blog!). The poor guy had to come home to freezing cold weather after being in the beautiful Southern Hemisphere's summer! He was all bronze and sun-kissed when he came back to the chilly Midwest.
We braved the cold and went out to a new restaurant called
The Little Goat
. It was super delicious and we finished the night off with some Wildberry Lavender ice cream from
Jeni's
. It's my absolute favorite ice cream place and they just opened up a shop in Chicago - score! Gotta love date nights filled with delicious food, lots of laughter, and perfect desserts.