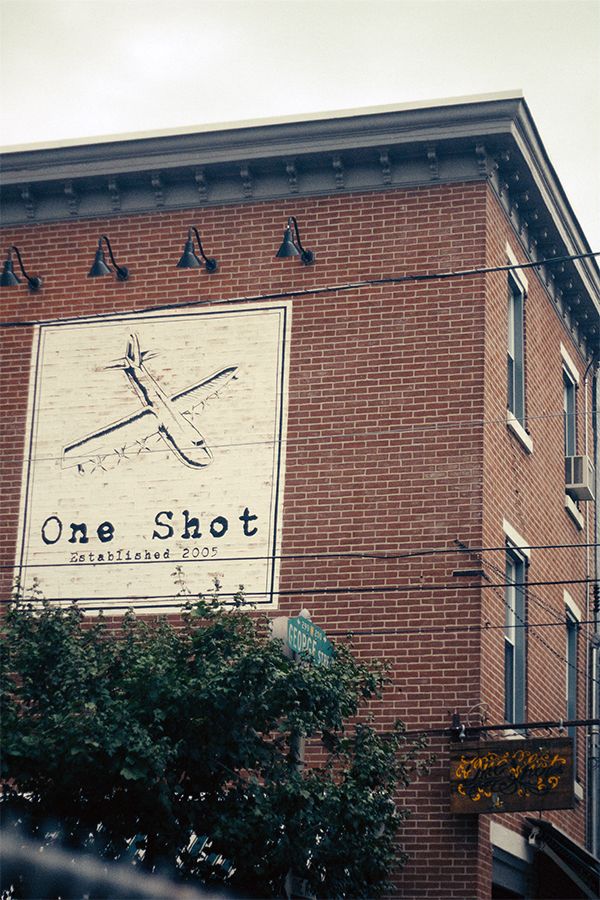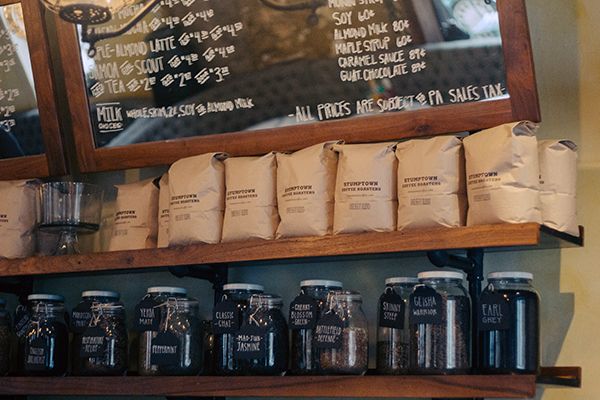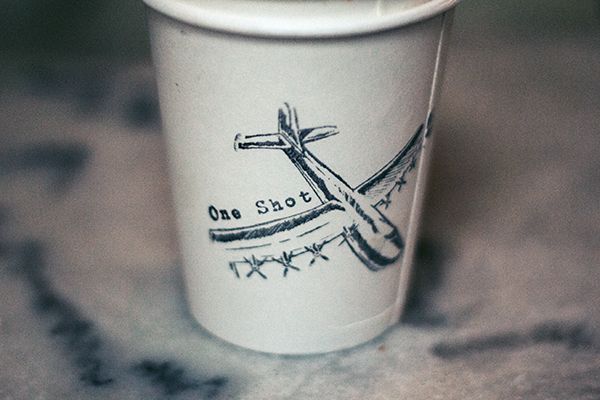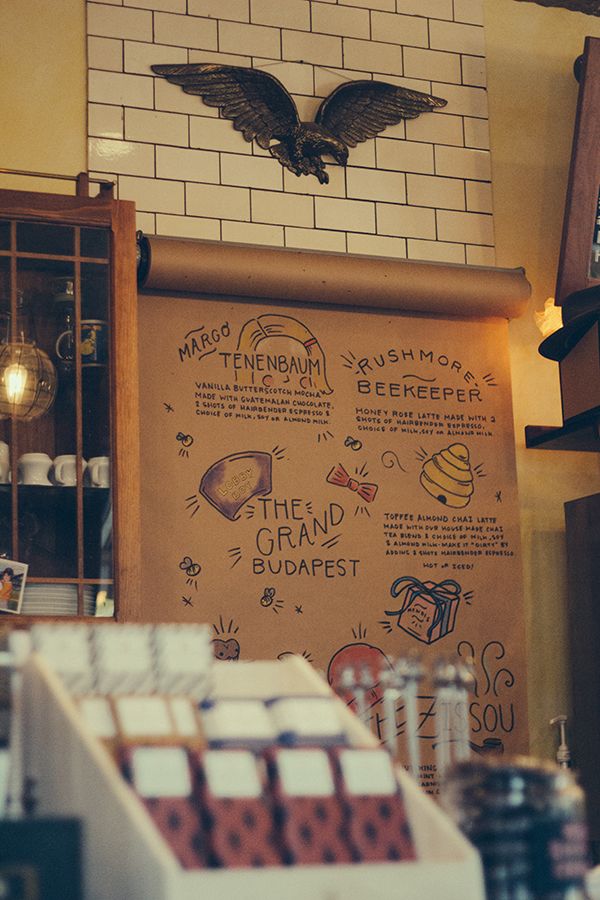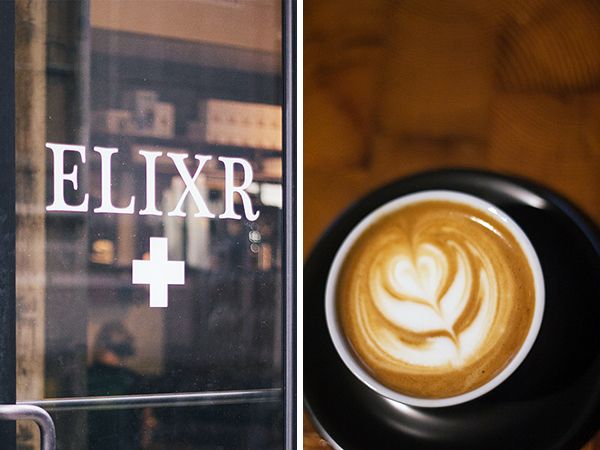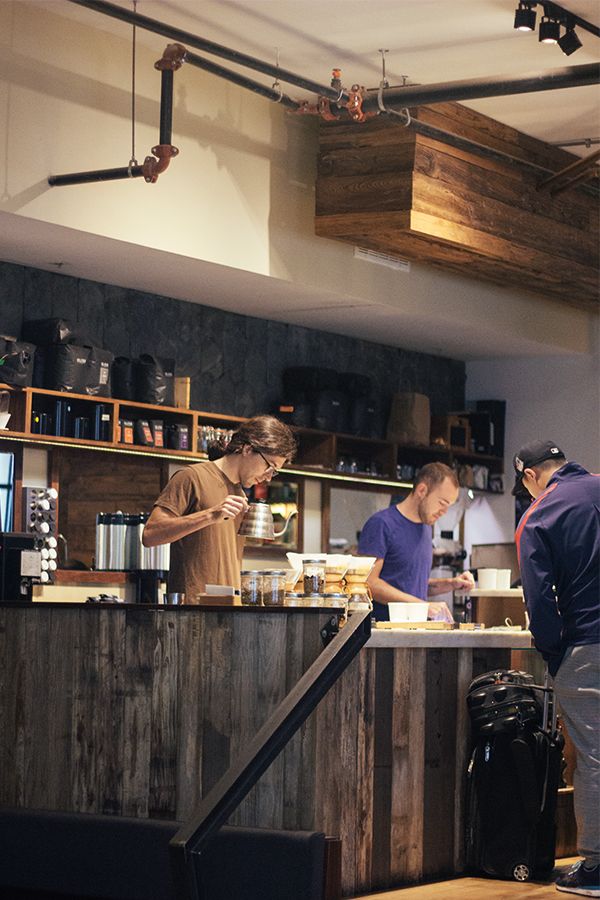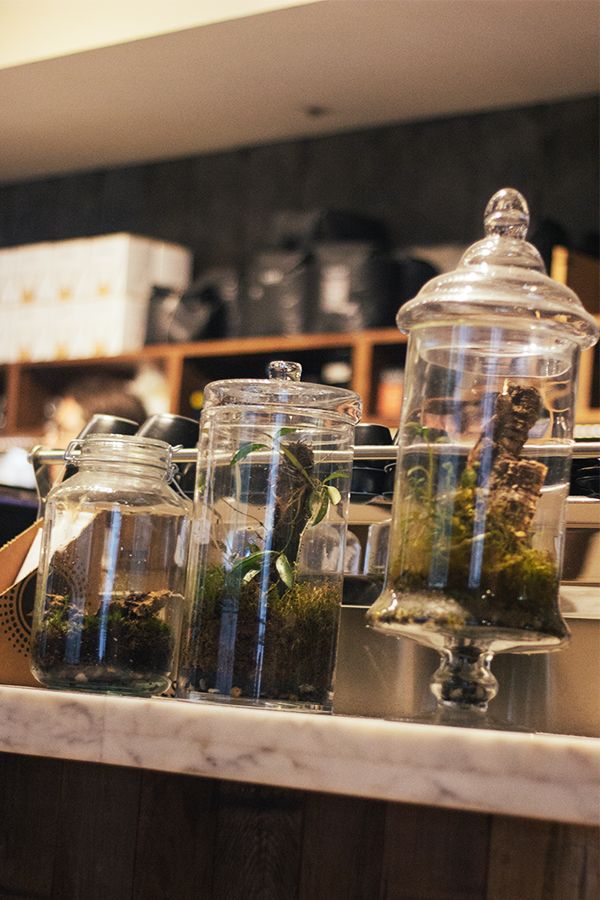 One of the first things I look up when I'm in a new city is where the good coffee shops are. I was so thrilled to find so many amazing coffee shops in Philly! This weekend, I ventured out to two amazing coffee shops : One Shot & Elixr.
One Shot is located in Northern Liberties, which is a great neighborhood north of Fishtown. They have a really great atmosphere. We walked in to The Clash blasting and big hand drawn sign of their custom drinks, one of which referenced The Royal Tenenbaums. So great. I would definitely recommend this place for a chill Saturday afternoon coffee.
Elixr is located right in the heart of Walnut Street shopping. It's a great little getaway from the business of downtown Philly. If you're shopping around and need a quiet spot with incredible coffee, Elixr is perfect. The people there are always really sweet and funny and the coffee is just so darn good. I would say their cappuccino is my favorite coffee in Philly!