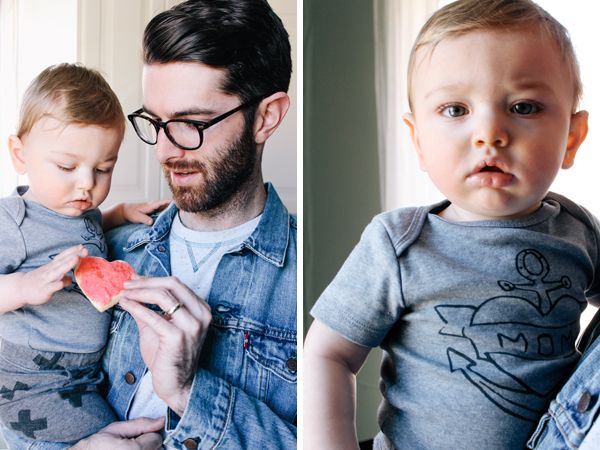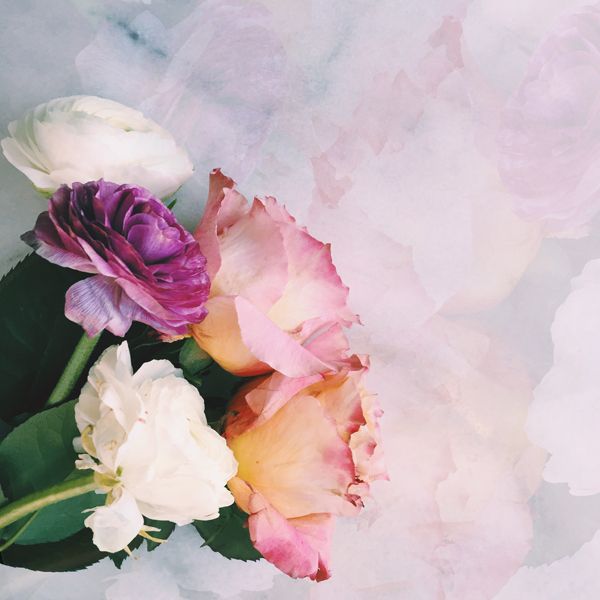 Today we had the sweetest Valentine's Day together, even though my boys are fighting a cold. So we spent most of the chilly day sleeping, watching TV, eating cookies and listening to records. It was nice to stay in our apartment, away from the busy restaurants and movie theaters. We planned a late V-day date next weekend at
Terrain
, a beautiful garden cafe with the most delicious food. We've never taken Max there, but I think he will love it. The cafe feels like a greenhouse, with beautiful plants and flowers all around. Now all we have to do is rest up and kick this sickness before the weekend hits!
I hope you all had a wonderful Valentine's Day, whether you're married, dating, single, or whatever. I hope it was spent celebrating those you love most.
Oh, and here's a little playlist for ya. It's filled with the sweetest love songs for you and your sweets.