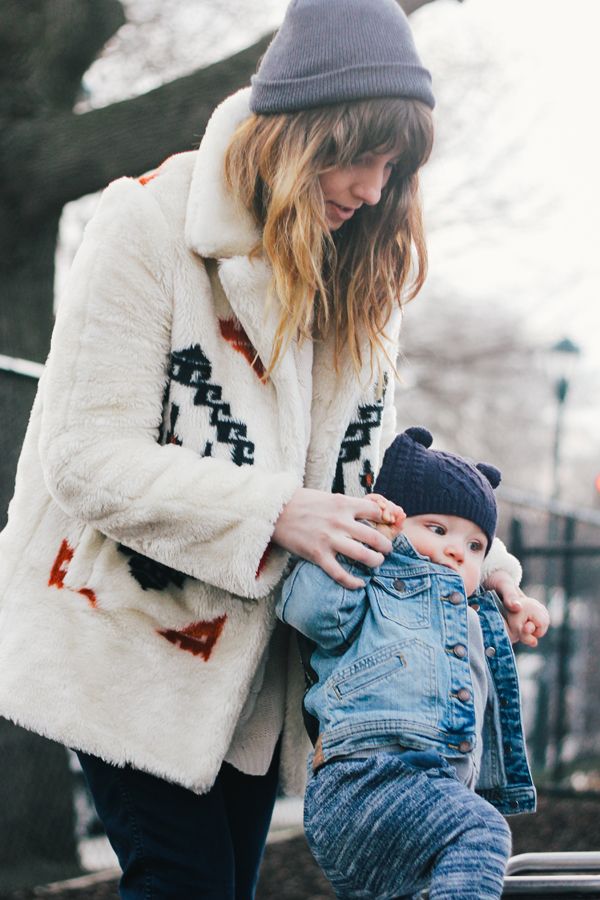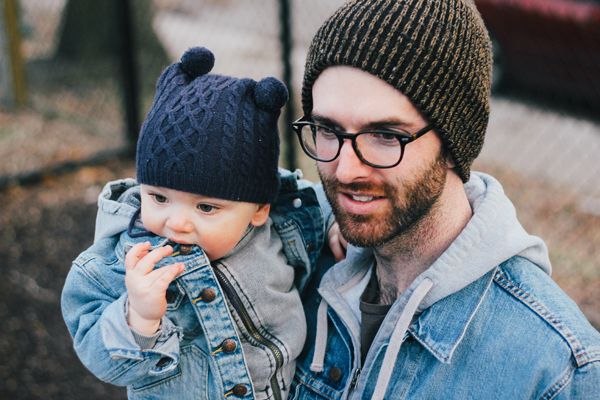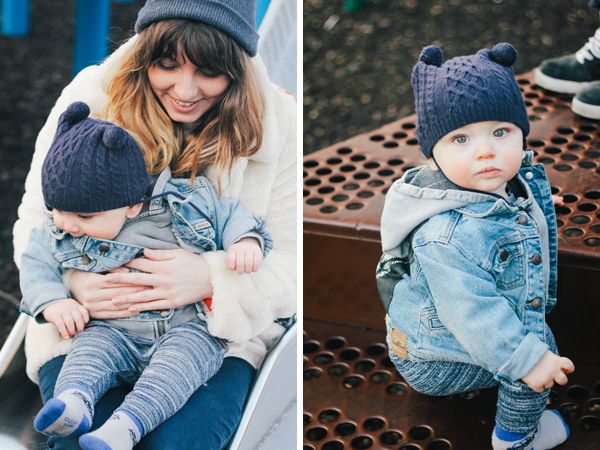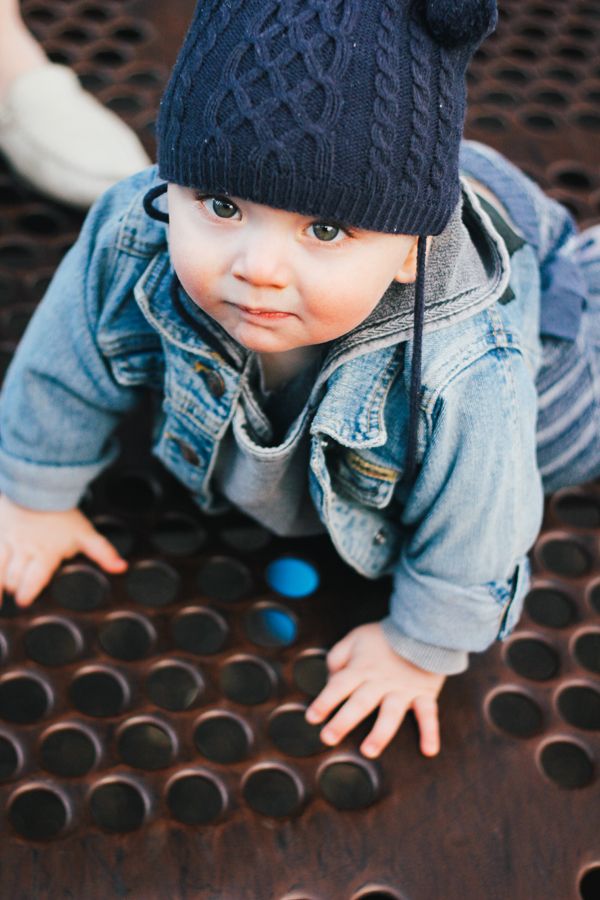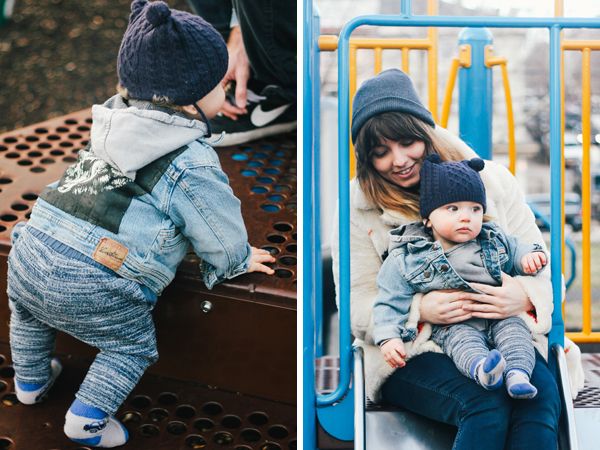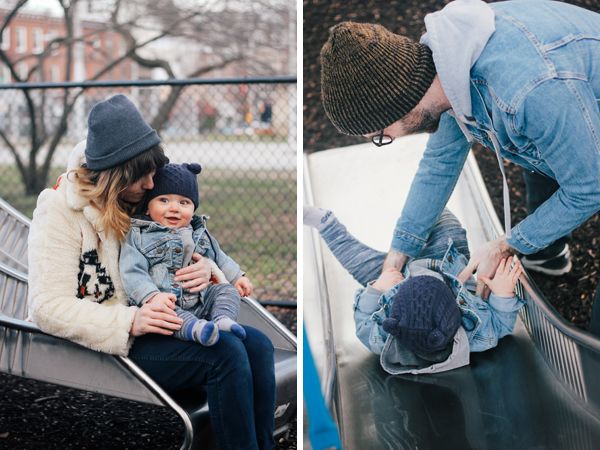 The 52 Project: a portrait series of my son, once a week in 2016
The weather has warmed up the tiniest bit here in Philadelphia. I know the coming week has promises of 60 degree days. I cannot wait for the summertime when we can walk outside with shorts and tees, not worrying about bundling up. Although, I have to admit that I love a good bundled baby. Max with his layers and beanie on just kills me.
Last night we walked over to our neighborhood park. Max is too little to do much there, but it was nice to get out of the house and breathe in some fresh air. He went down the slide a few times which he seemed to enjoy.

I've been planning his first birthday this week. I cannot believe that he will be ONE next month. Where has the time gone this past year?! I know everybody says it, but time really does fly even more when you're watching your baby grow. It's a bittersweet thing, seeing him grow up before my eyes. Part of me wishes he could stay small and cuddly forever. But it is also such fun to see him learn new things and get braver and braver everyday. He is an adventurer for sure. He is always pushing his limits, seeing what he can get away with.
I am very excited for what the next month has in store for us. Our baby boy's first birthday, surrounded by our dear family all the way from Chicago and New Zealand. Max is very lucky to have so many people who just adore him. But, I mean, how could you not? ;)