Emiliana Torrini is a lovely gal that I discovered a few years back.
i always loved her voice, but never really looked into her music a whole lot.
but last year, when i was in New Zealand, i bought her CD.
let me tell you...if you want to fall in love with a record, listen to it while driving around a magical country.
that's how i fell in love with Emiliana.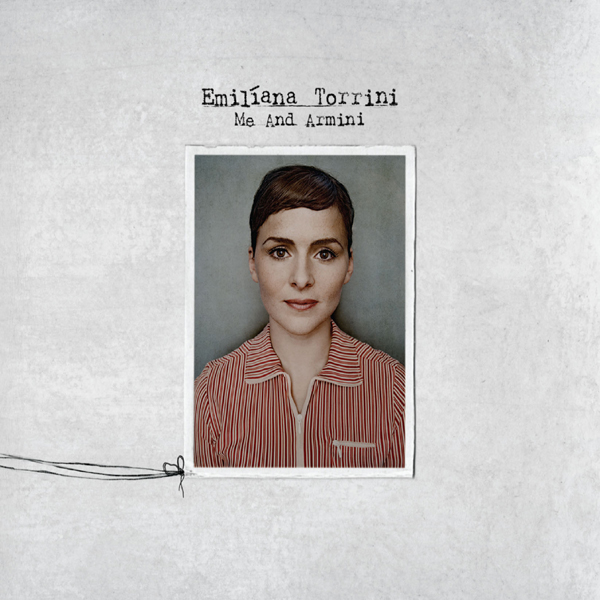 this is a fun, quirky song that you should probably try to sing along to:
her tunes make my heart happy and bring me back to a wonderful time in my life..