image via we heart it.

i flew into houston last night with my mom & sister.
we're here for a few days, then flying back to chicago.

today consisted of some shopping. and lots of coffee-drinking.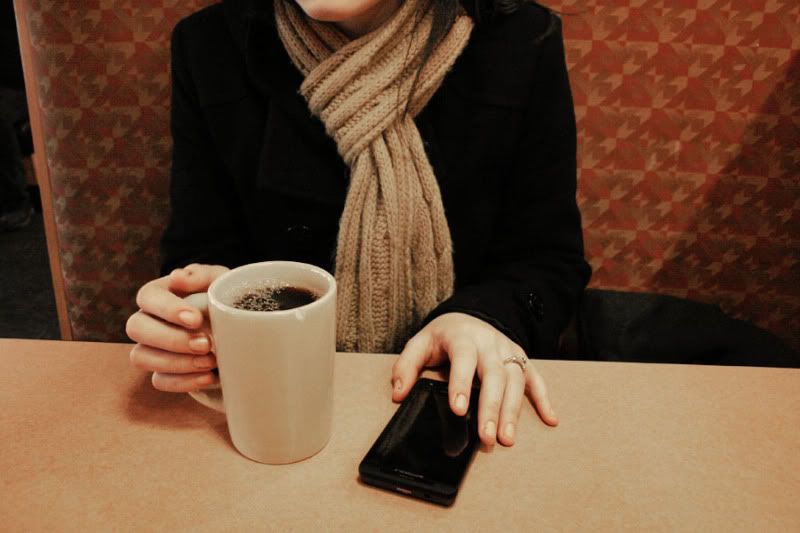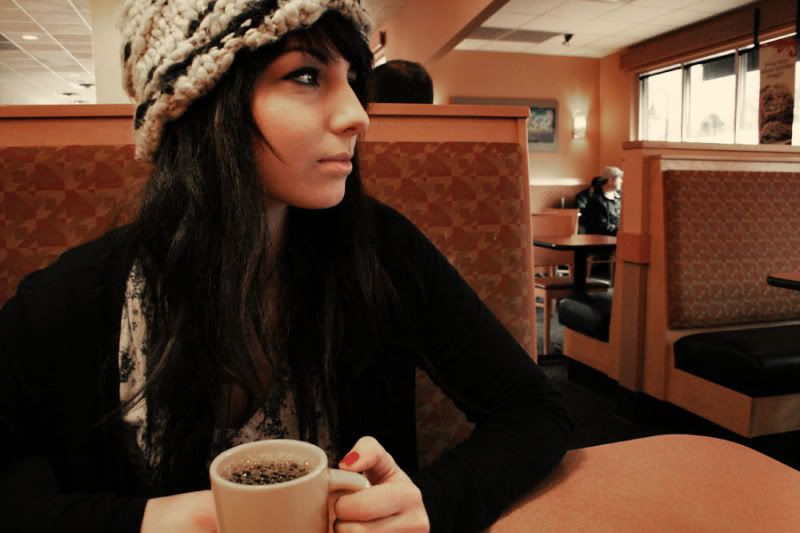 what i wore...
i was only able to snap one photo while in one of the shops!




kind of an easy travel outfit.
boots + black jeans + floral shirt = super comfy!

everyone around here keeps saying how chilly it is,
but i think it's perfectly pleasant!
maybe because i'm coming from snow-covered indiana.

houston, you're quite lovely.

xo,
christen