today has been wonderful.
i worked a bit this morning, but had some time off in the afternoon.
tim is out of town until later tonight.
so my sister and i spent some time together.

here's what i wore.
a harley davidson shirt. i bought it off etsy a few years ago.
a ruffle slip from free people.
and flowers in my hair.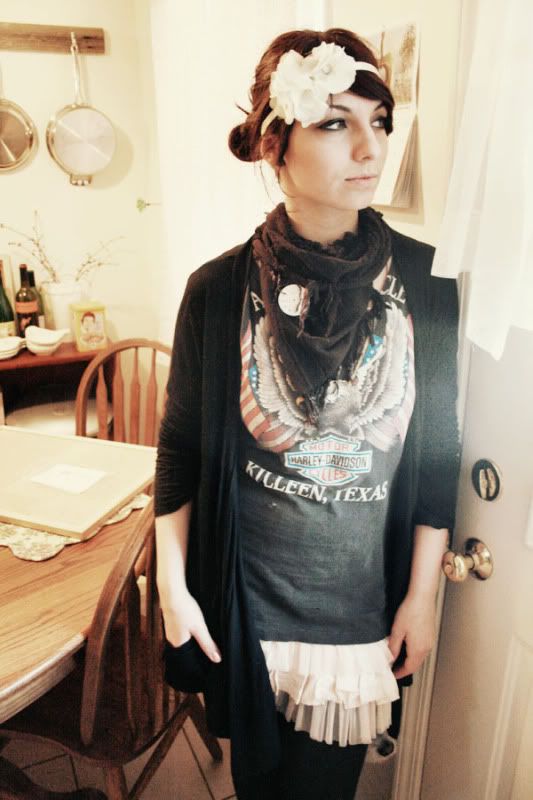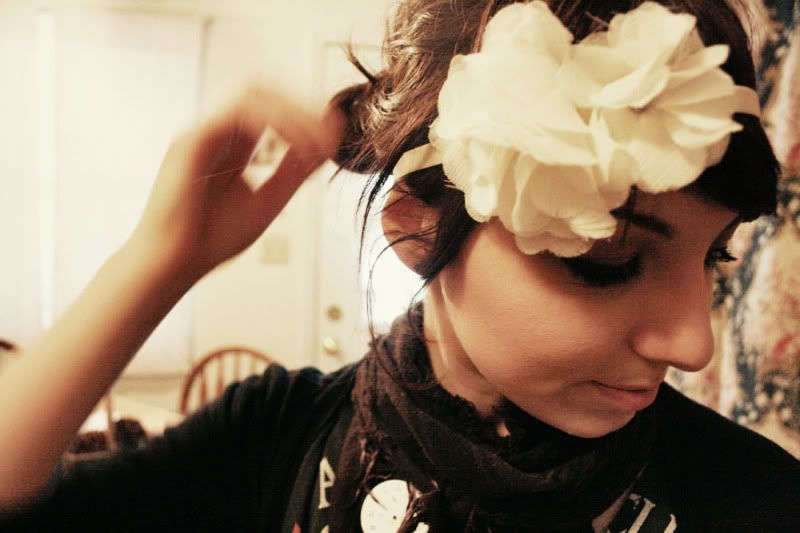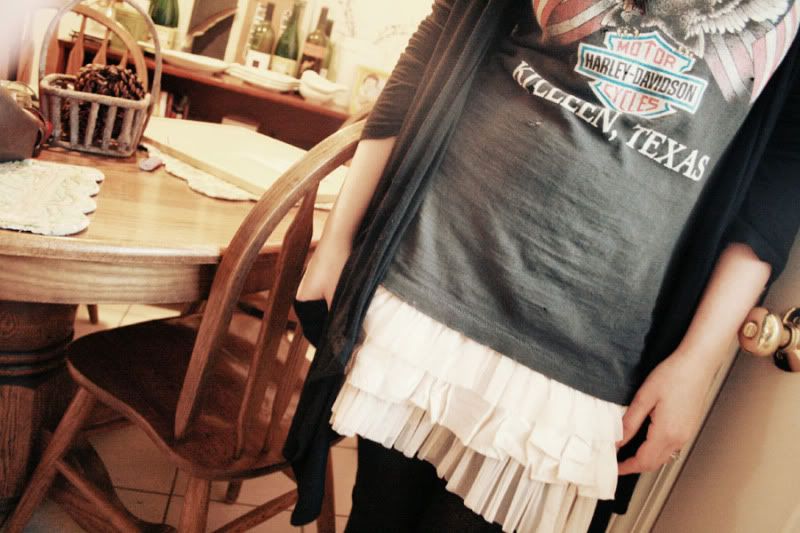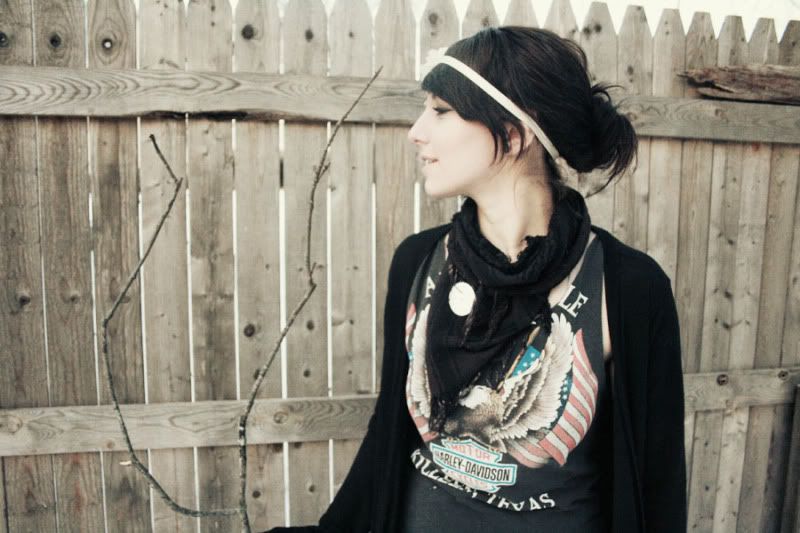 (boot shot! me and my sister, kylie.)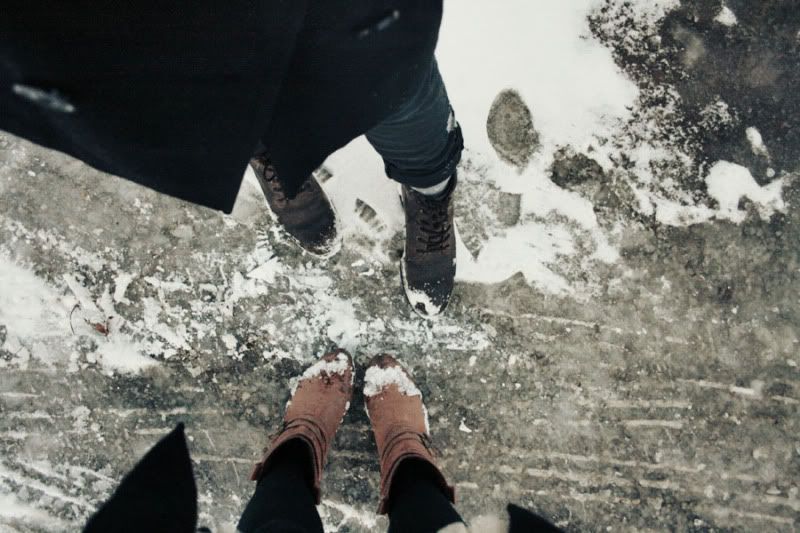 i have to say, that shirt is one of my favorites.

oh, i have a few new things in my shop!

a little family.



a little pin.



and cake toppers! so stoked about these.



feel free to have a look around my shop.
i'm loving this new endeavor of sewing new creatures.

xo,
christen