so, the below-mentioned eight month anniversary date was smashing.
it was great to get out and relax for an evening.



silly little photo we snapped just before we left.

today is a mini 'what i wore'
i found these glasses hidden in my room.
yes, i'm a faker. i don't really wear glasses.
but these are super fun.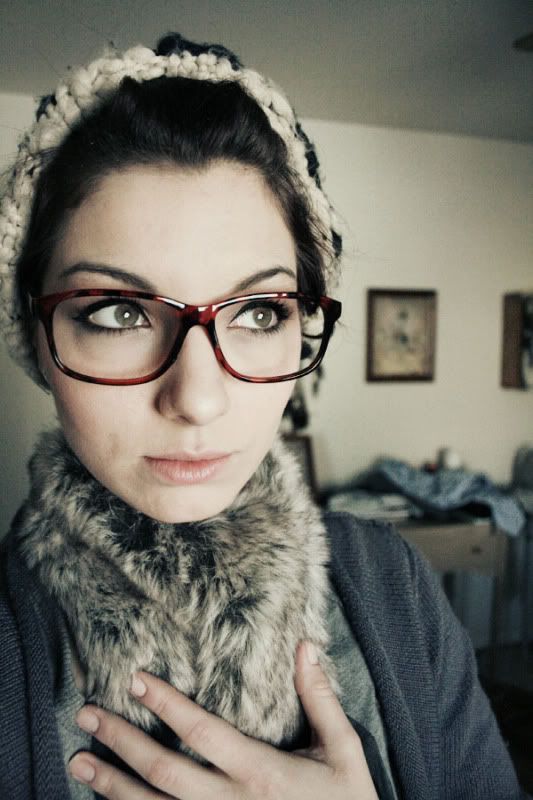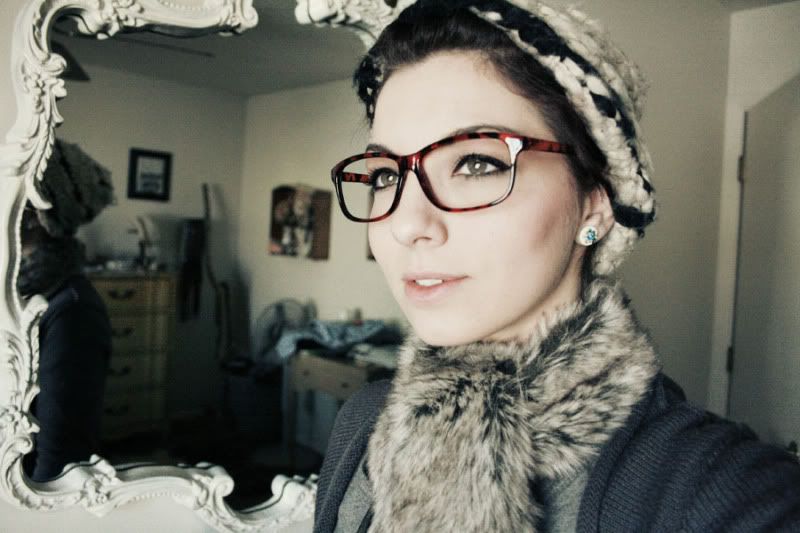 like i said, just a bit of sillyness.
i'm also loving this fur scarf at the moment!
it's pretty wonderful.

i'm having dinner with my sister, her husband, and best friend tonight.
tim has gone under the weather again this evening...
so he'll be resting up at home with our pup casey.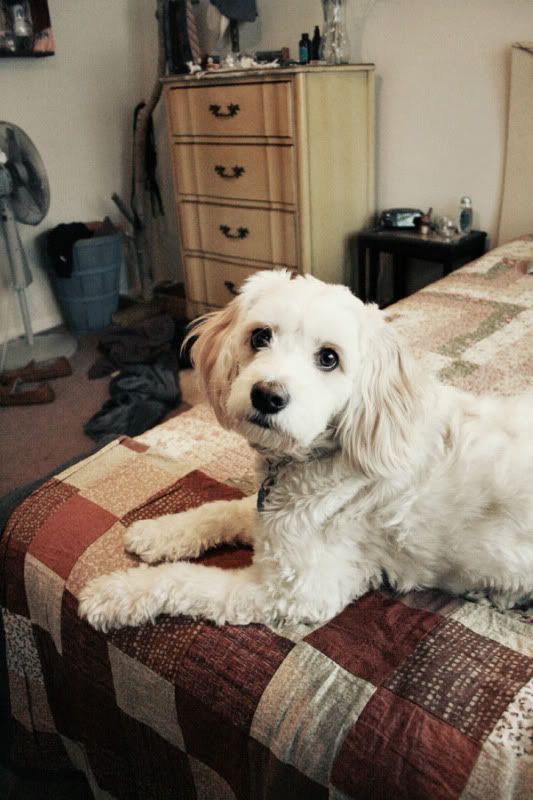 kind of the cutest thing ever, i know!

xo,
christen