so, apparently today has one of the coldest day we've had in a long time.
schools were delayed 2 hours because of it!

but i was able to warm up with some hot chocolate & coffee this morning,
followed by a much-needed afternoon nap.

today i wore some cozy white socks, fancy tights, leopard-print blouse/dress, and the coziest jacket ever!

i found this leopard-print blouse in the plus size section of the thrift store! it used to have crazy sequins all over it. sounds pretty, right? not so much. they were the super cheesy kind of sequins. but i removed them, and now i'm in love with it.

socks - gift
tights - vera wang
grey tunic - urban outfitters
blouse - thrifted
cozy jacket - free people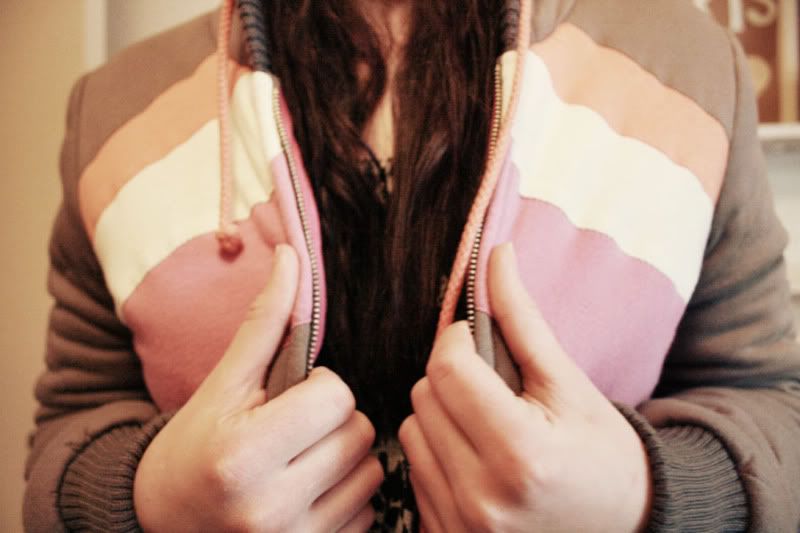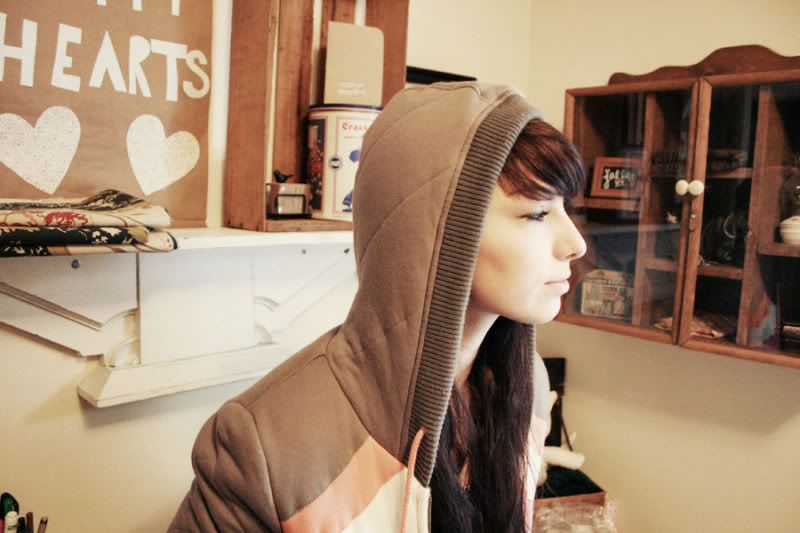 i also snapped some photos of my craft room. it's still in progress, but i'm loving the way it's coming along.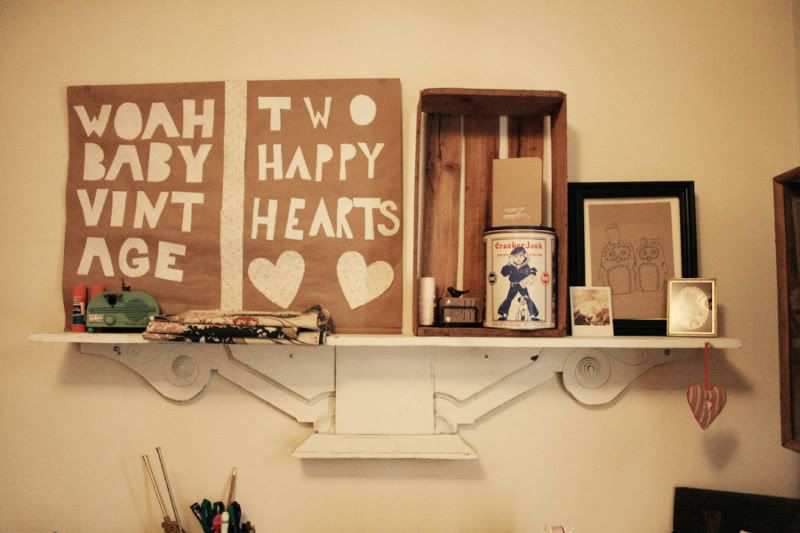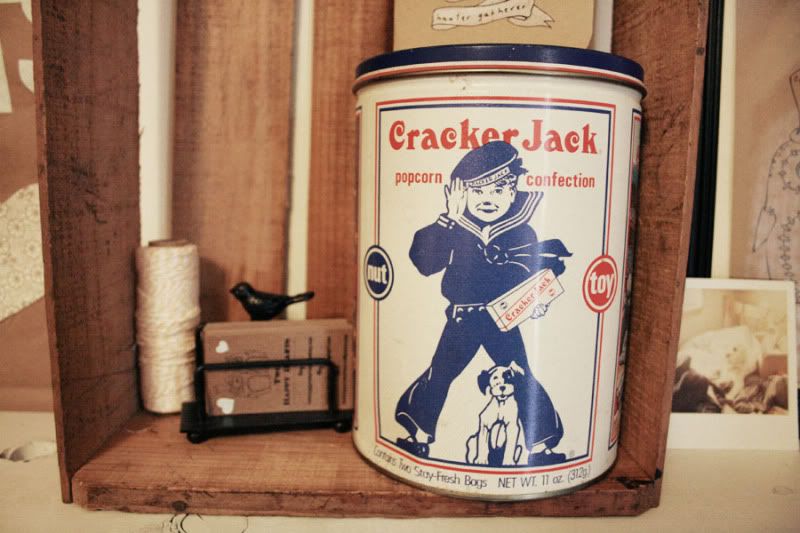 the end! hope you're all staying nice & warm wherever you are.

xo,
christen