a few weeks ago, me & three of my besties decided to have a photoshoot.
the concept?
pitch black, in the woods, disposable cameras, snow, fun clothes.

here's the outcome: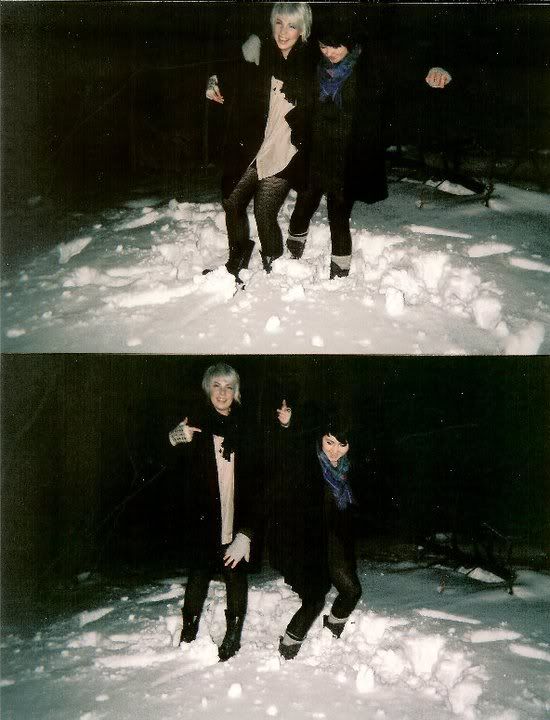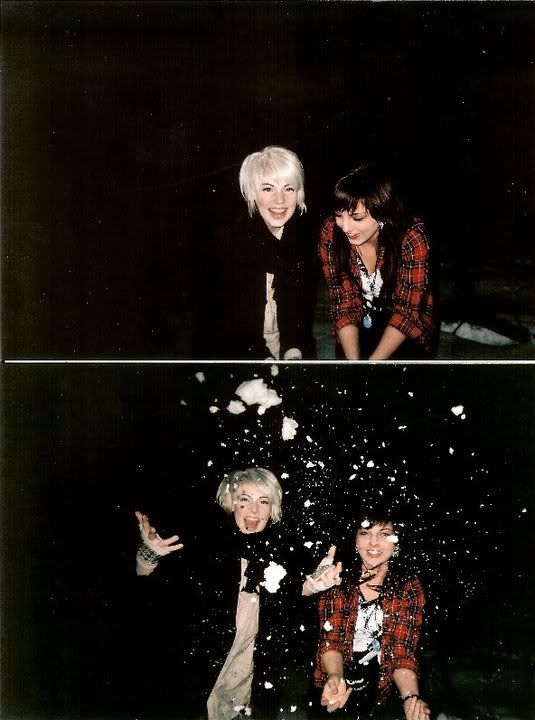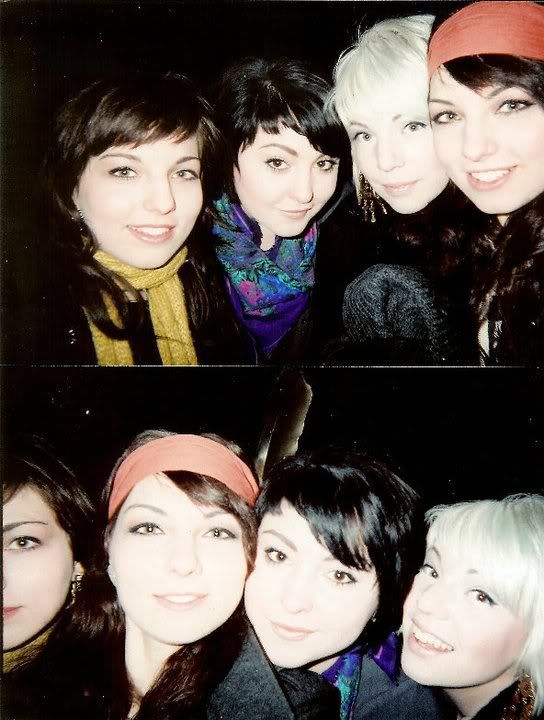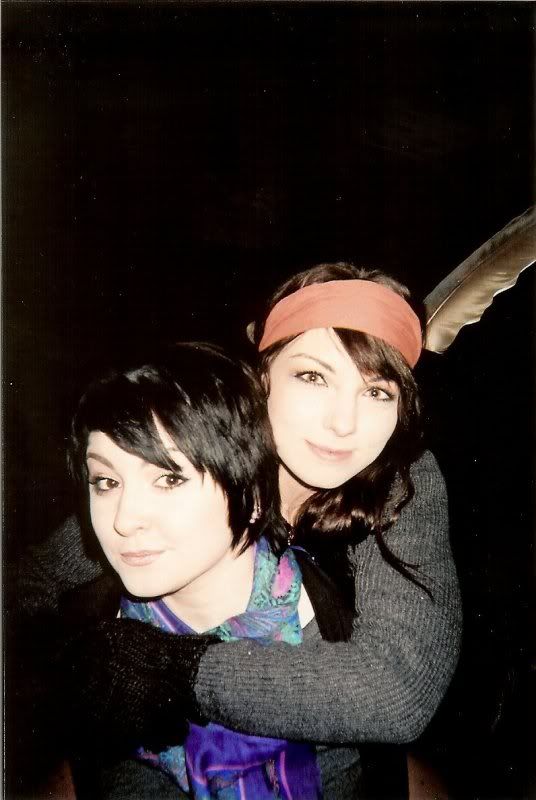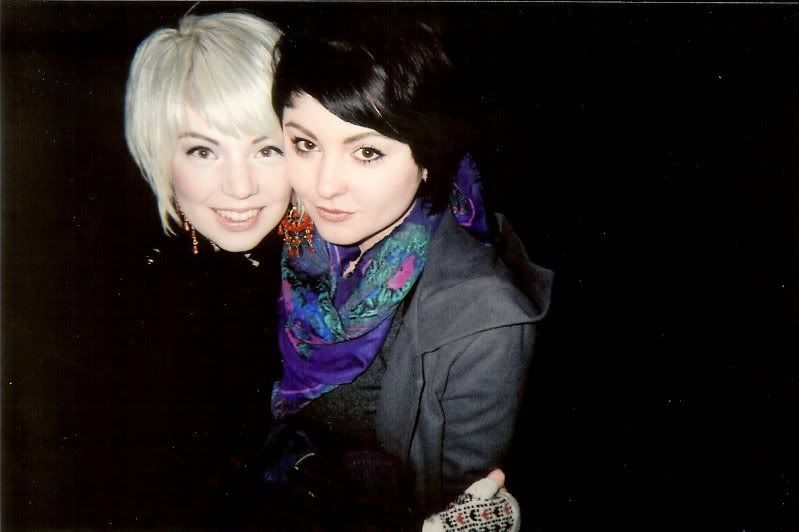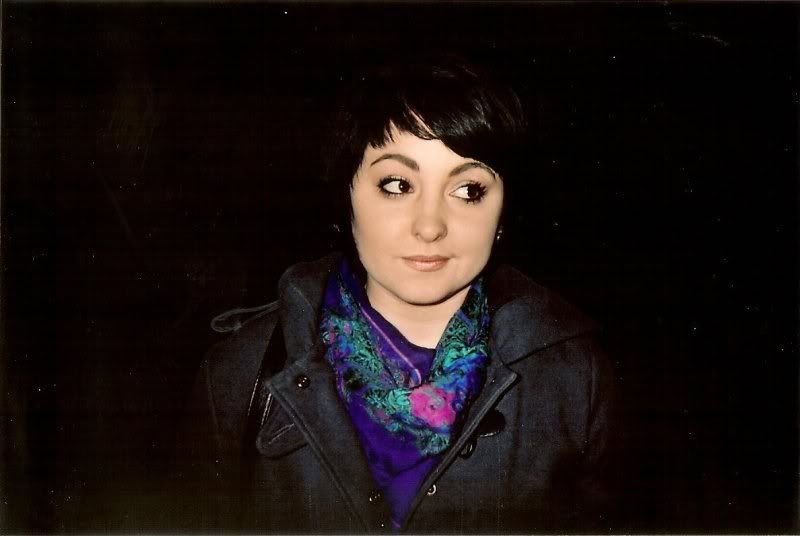 i l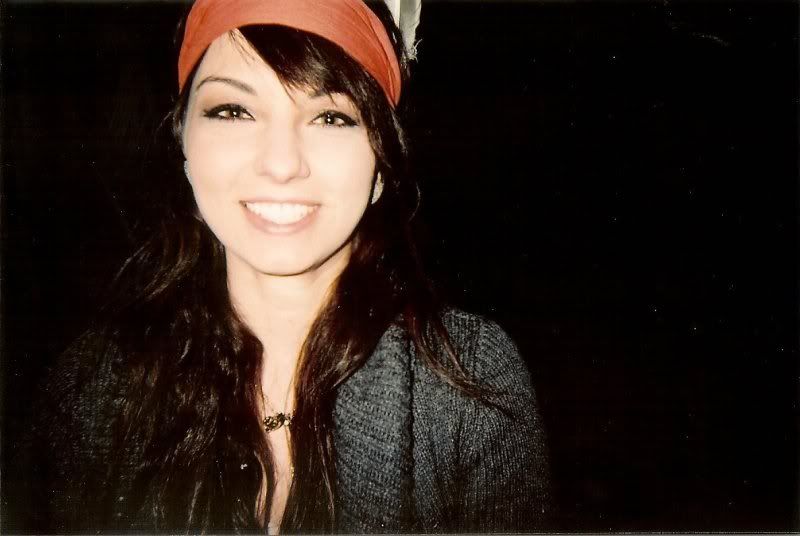 photos by: me, kylie, ashton, alayna.

it was so much fun!
we had so many hilarious moments (some of which involved falling in freezing cold snow!)
i highly recommend it as a "girls night out" ;)

i love using film cameras in general.
it's just so much fun to snap away, and not know what the outcome will be!
we definitely plan on having more photoshoots like this,
especially after the weather warms up.

have a super fun day!

happy saturday! ♥

xo.