my sister and i got a chance to get together and have a little photoshoot.
we always used to go out and photograph each other.
it was one of our favorite things to do.
but since we've gotten married, we haven't had so much time with each other (even though we live in the same town! come on, right?!)

but here are some images of her.
she's so adorable. i'm allowed to say that, even though she's my twin ;)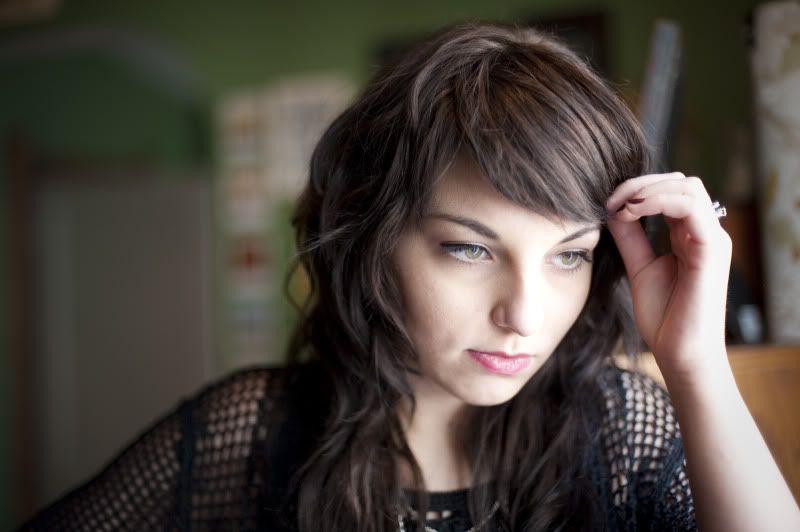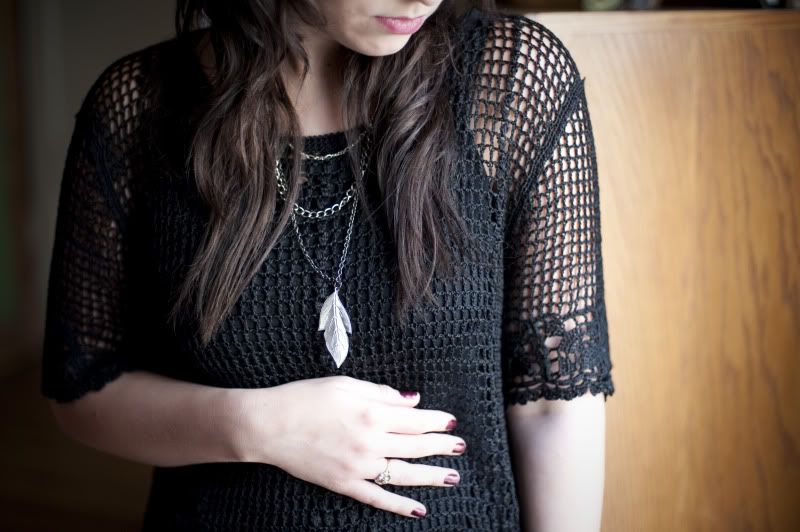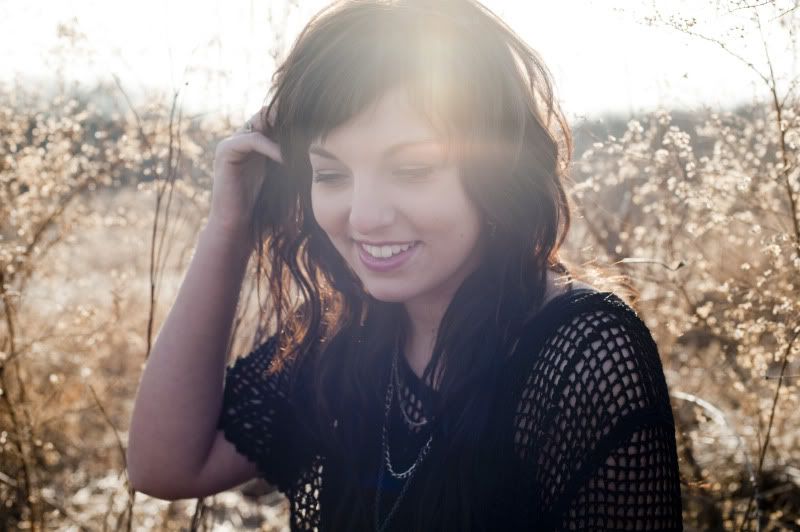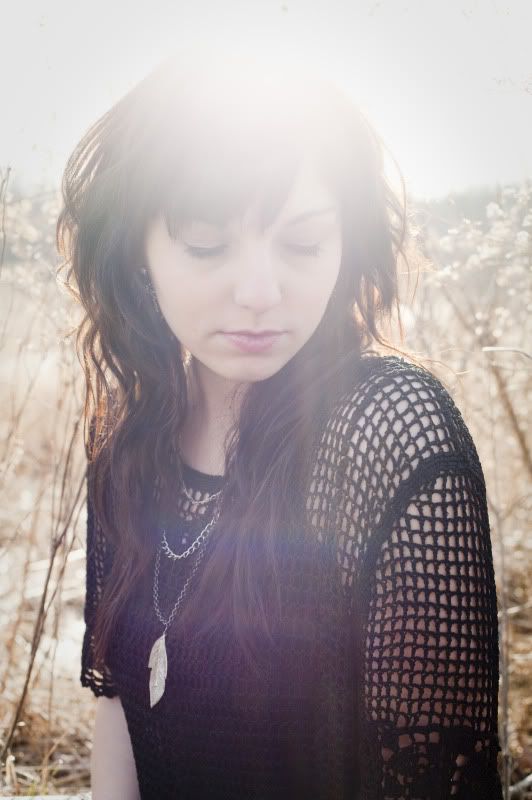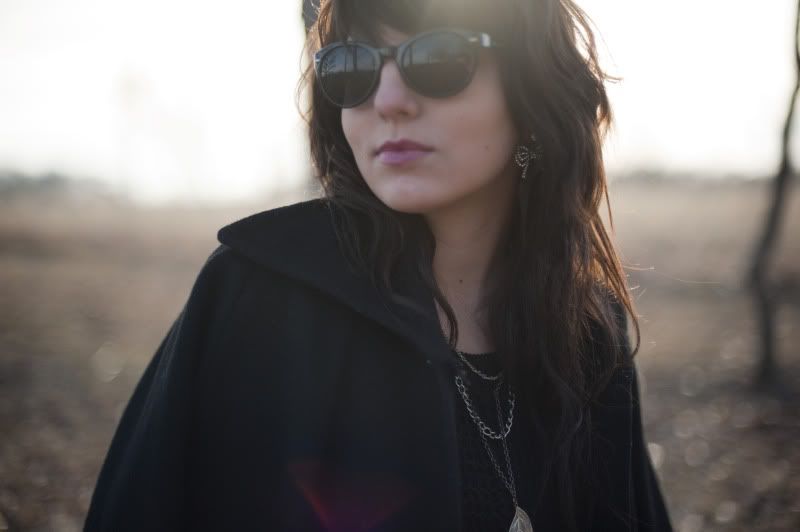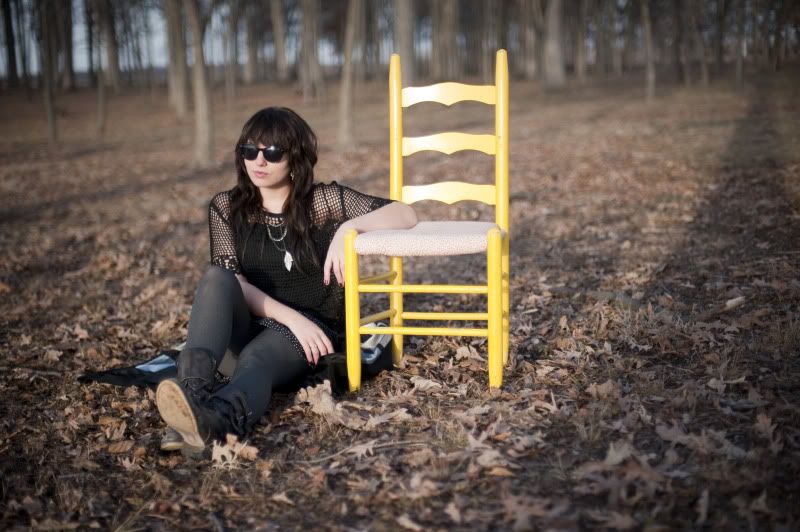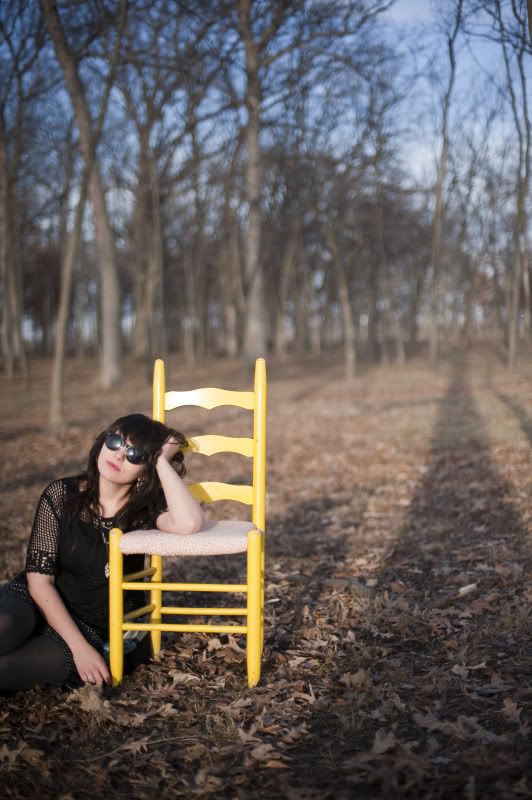 we just had so much fun.
it felt like we were 17 again.

i've got a whole series of her throwing leaves that's really fun,
but i'll wait to post those.

tim & i are having a mini-road trip tonight.
we're having dinner with some friends for a birthday celebration.

oh, and happy friday!
hopefully there a some fun weekend plans ahead for everyone.