i've had this wonderful little song stuck in my head all day.
it came on my ipod while tim & i were having an ever-so-perfect breakfast this morning.
we both had a day off today, so we slept in and ate like royalty this morning :)

anyway, the song is by our dear friend bradley hathaway.
it goes like this...

like socertes loved the truth
like sherlock holmes loved to prove
like a child loves balloons
like a zoologist loves baboons
so do i love you

like a pilot loves his wings
like an angel loves to sing
like a balarina loves to dance
like a criminal loves a second chance
so do i love you

like a baker loves dough
like a philosipher loves to know
like a comic loves laughs
like a toldler loves a bubble bath
so do i love you


with the love that will last
to shadows that are cast
from life and its pains
the cold winds and the rains
i will always run my fingers, through your hair
i wll always at your side, right there
like johnny loved june
like flowers love to bloom
like the knight loves a princess
like the motherbird loves to nest
so do i love you


so cute :) and a great song to start your day with.
tim & i have had an amazing day!
we met up with my sister & brother-in-law and we ate yummy food and went to our fave antique shop!
needless to say, it was a delightful afternoon!

i galavanted around town in this fun little number...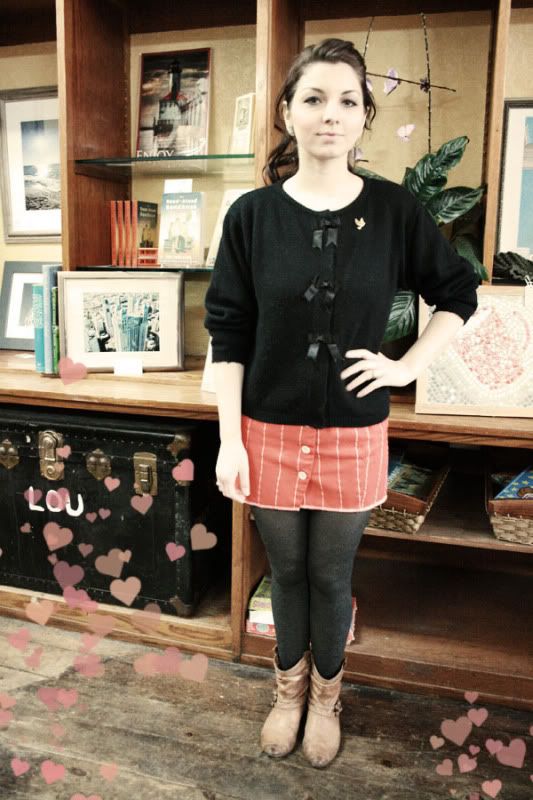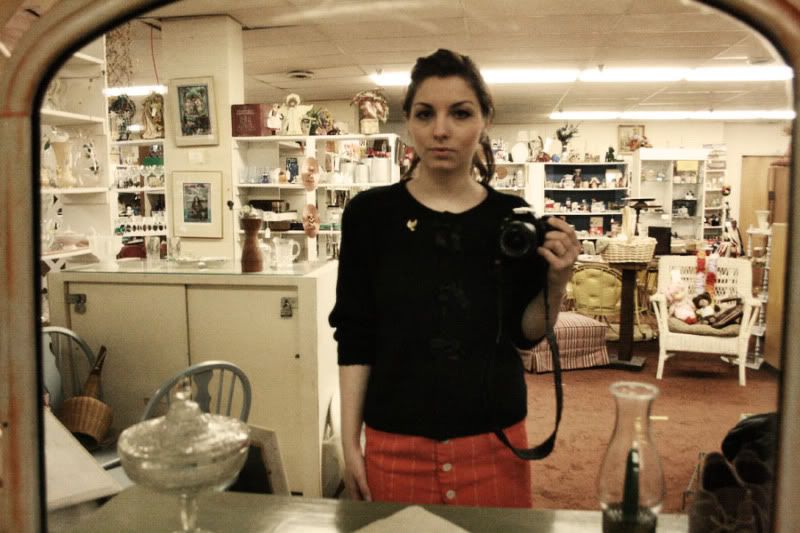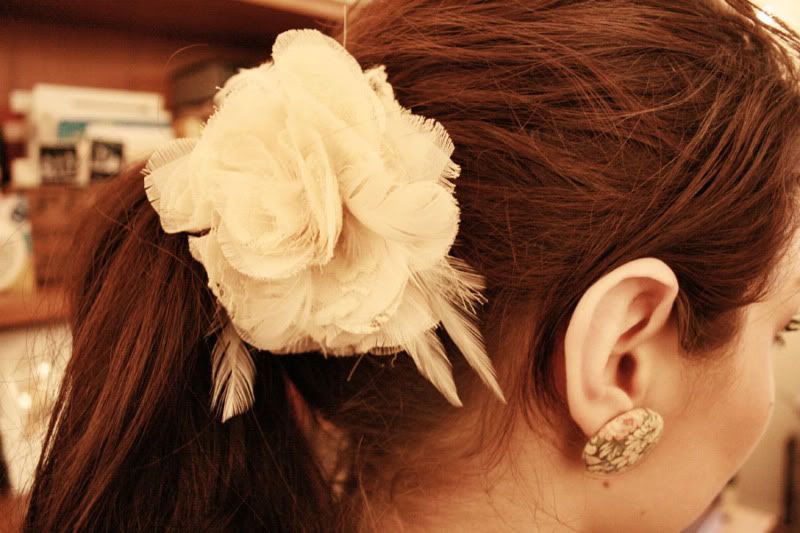 sweater - thrifted (.50! yep....50 cents)
skirt - thrifted (it used to be floor length...icky!)
tights - kohls
boots - aldo
earrings - thrifted (actually, the antique store we went to today!)
hair flower - claires

i also found these shoes!
actually, my sister found them and tried them on.
we both agreed that we liked them, but put them back for some reason.
then tim found us about 15 minutes later with them in hand!
he thought they'd be perfect for us ;)
i think it was just destiny that they were ours!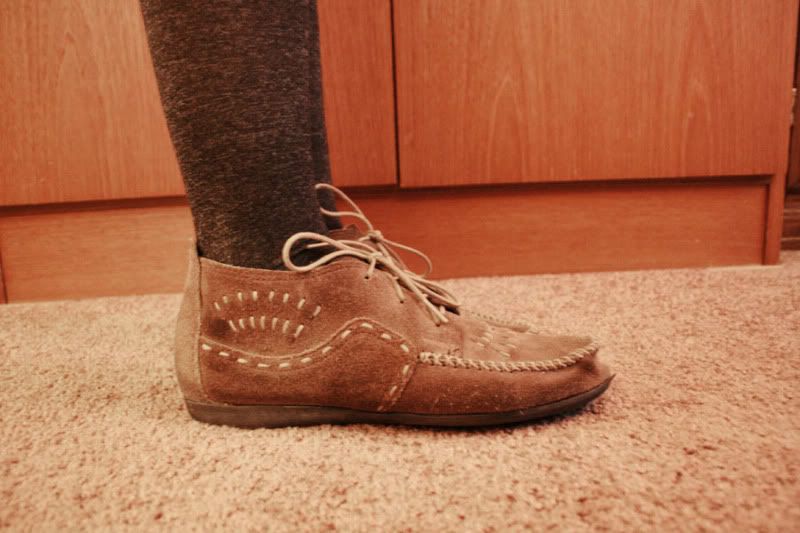 ps. indiana decided to turn it's ugly head on us again!
it was 50 degrees yesterday, but we got snowed on today.
make up your mind, already!
i wanna wear bare legs and sandals soon.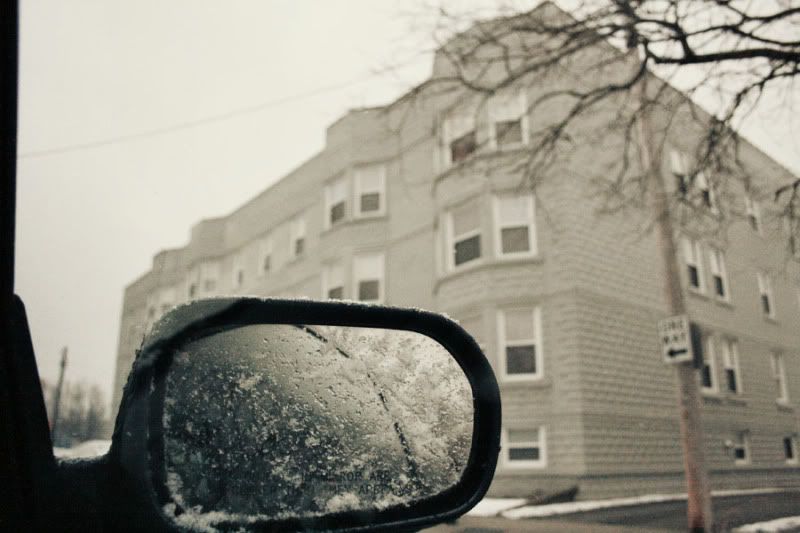 and althougt it was cold, rainy, snowy, and chilly today...we had a great day.
tonight tim & i are relaxing and watching a movie.
and we bought a blender today!
yet another steps in being grown-ups ;)
we're planning an epic dessert...ice cream with cookies & butterscotch slightly blended in.
mmmmmhmmmm....tim & i seriously are bottomless pits when it comes to dessert.

have a wonderful night!
treat yourself to some yummy dessert ;)

xo.