i get so thrilled anytime i find a new adventure in my crafting endeavors.
this past week, i worked on my newest piece...

i realized that one of my favorite things to shop for is wall art.
so, i figured, why not make some of my own?!

i was initially going to do a simple boy & girl couple...
but i couldn't resist adding a cute little baby girl to the mix!

embroidery hoop owl family.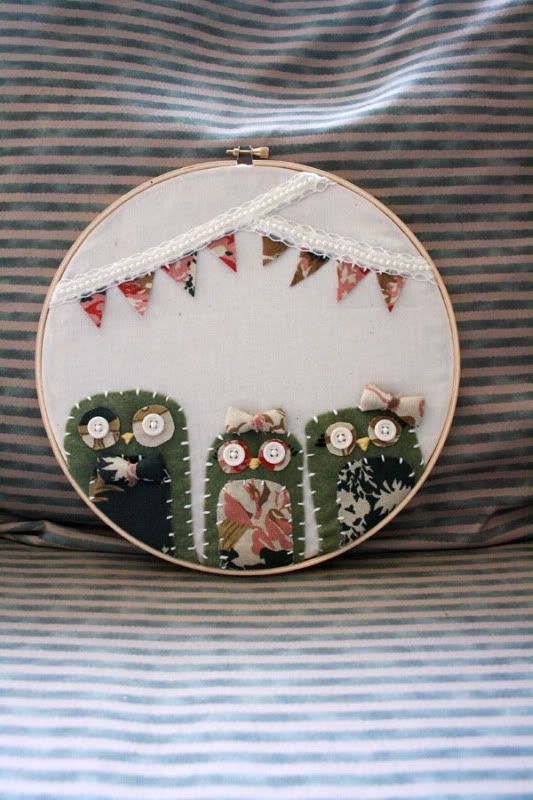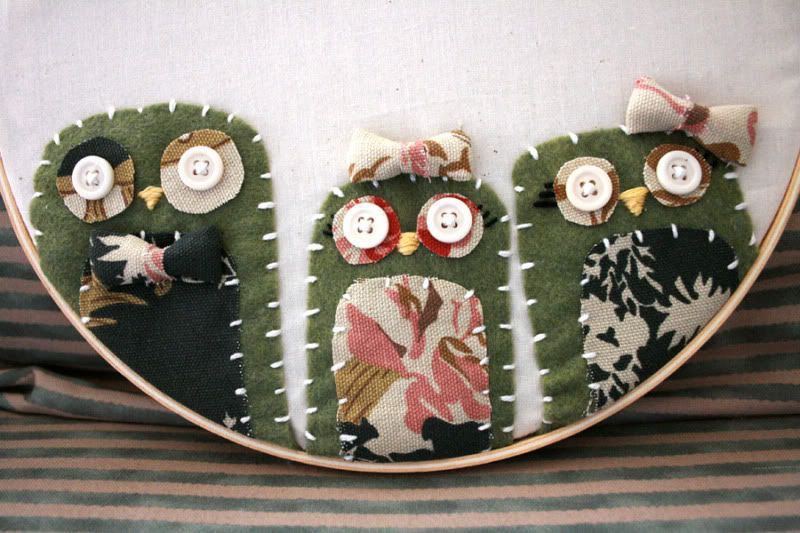 so if you know a cute little family that might love this,
it is available in my shop!

okay, that's all!
i try not to bombard you with too many shop updates....
but i'm just too excited about this one :)



oh, and happy march!
spring is just around the corner, my friends!