first beach date of the year!
tim & i went on a last-minute trip to the beach the other night.
on the way he stopped and surprised me with ice cream.
let's be serious though - you can't go to the beach WITHOUT having ice cream either before OR after.

we got there right before sunset.
it was too magical!
even though we only have lake michigan, it feels so wonderful to have a large body of water nearby.
tim & i both love the ocean so dearly (he's from new zealand, and i'm from california)
so it's like a piece of home for us.

we found this adorable little boat house near the shore.
there was the prettiest teal boat stored there!
we jumped at the chance to take photos near it.

ALSO...a quick, fun story behind these oxfords:
i was at the thrift store with one of my besties the other day. we were looking through the shoes (finding NOTHING good, i might add) when i said "i wish i could find some oxfords." then, like clockwork, we turned the corner and there they sat! perfect color, adorable details, and just my size! i couldn't believe it. thrift store shoes hardly ever fit. does anyone else notice most thrift store shoes are size 6?! i don't get it. and i'm definitely no 6. but anyway...i was so thrilled.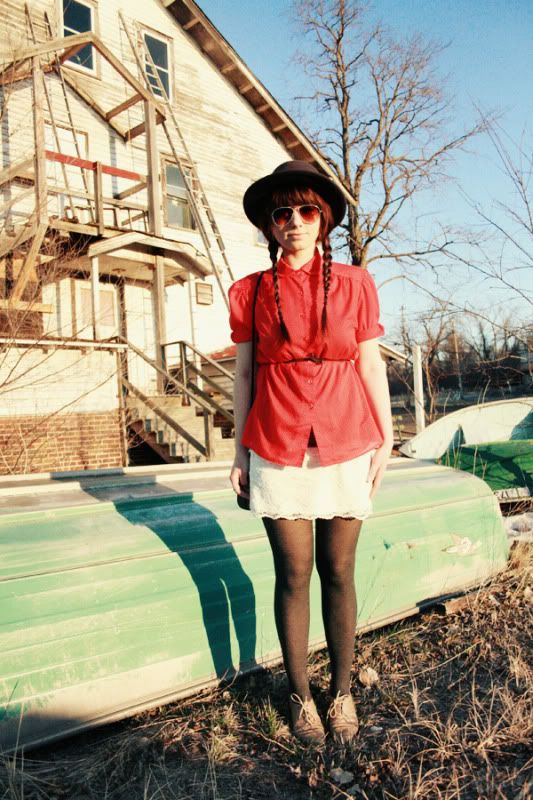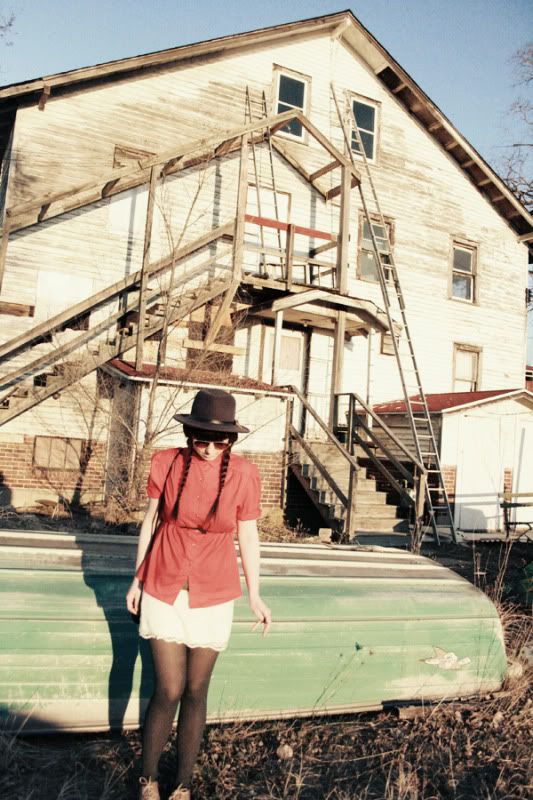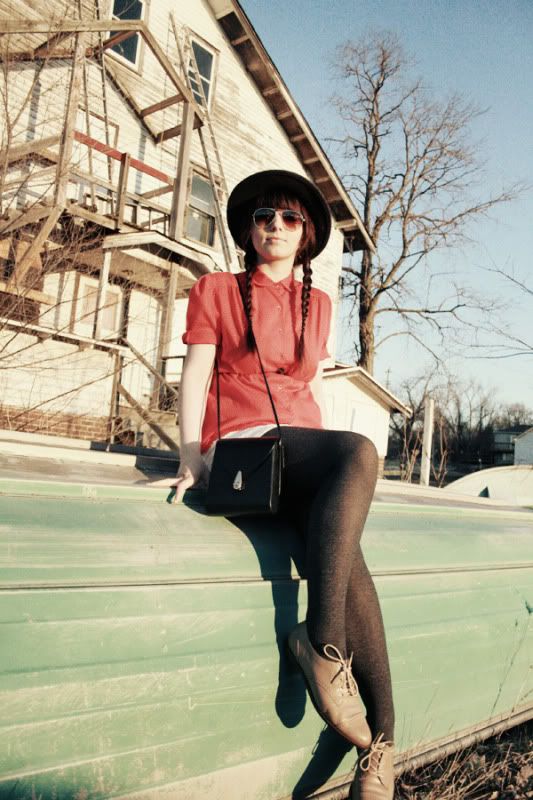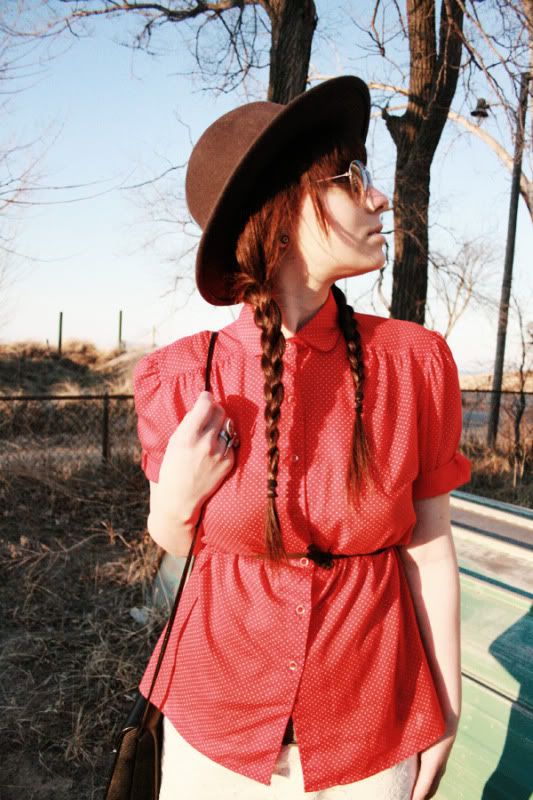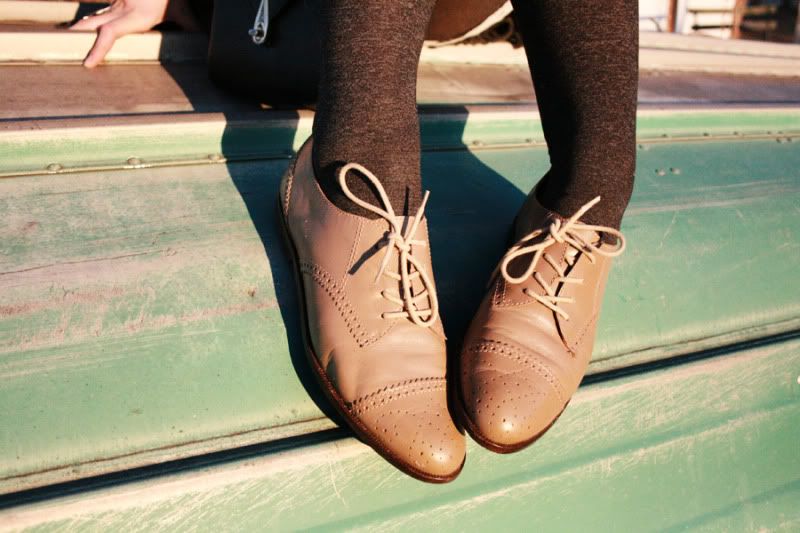 perfect $3 oxfords! full credit goes to a magical thrift store near my hometown.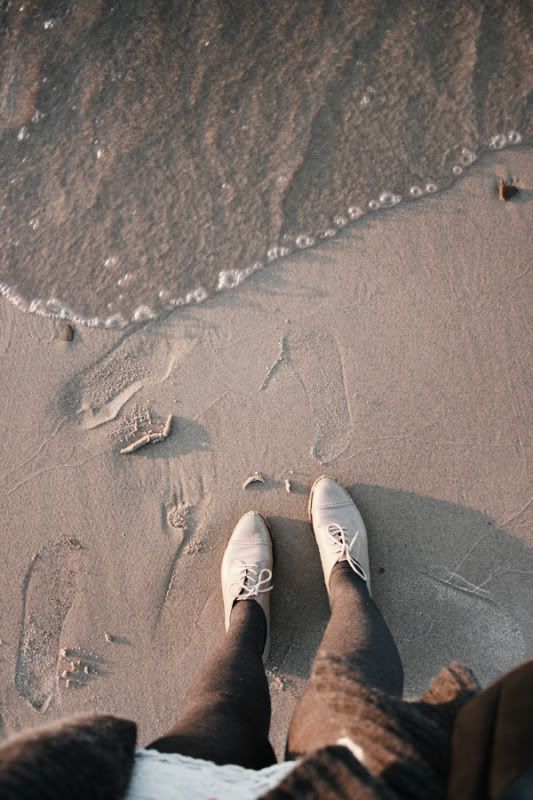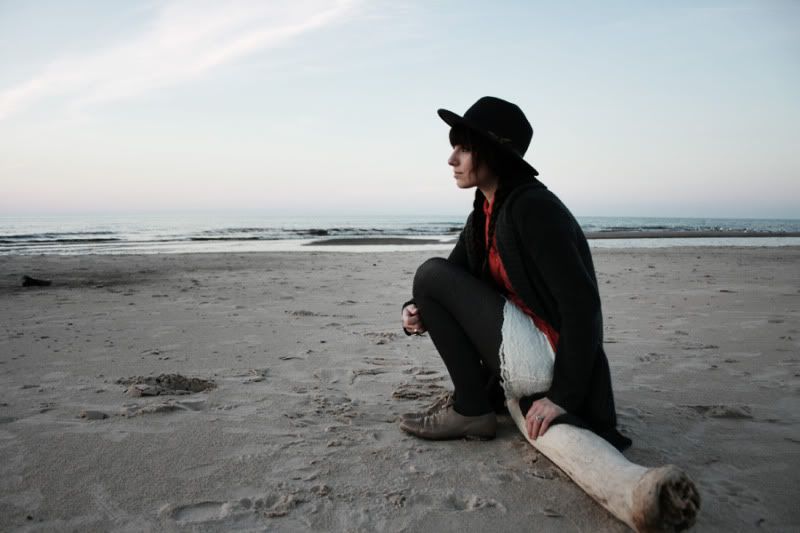 hat: thrifted, shirt: thrifted, cardigan: macy's, skirt: thrifted, tights: kohls, shoes: thrifted, purse: thrifted

oh, and some more absolute silliness. just because.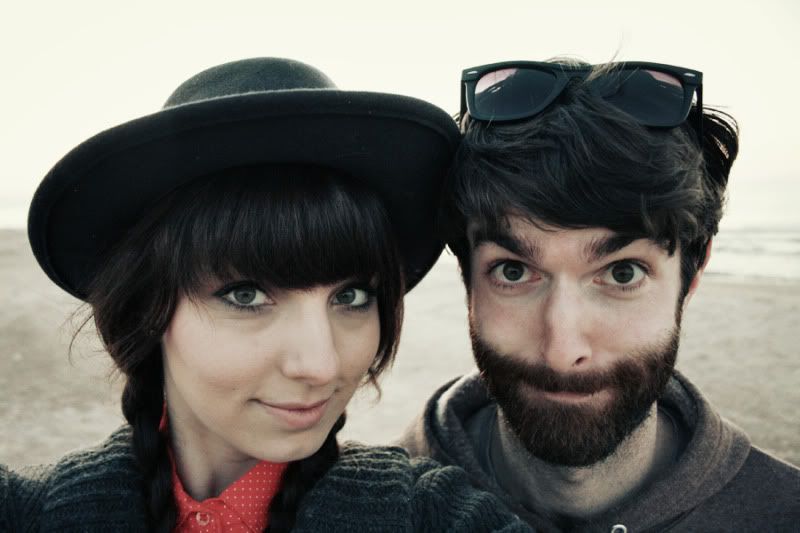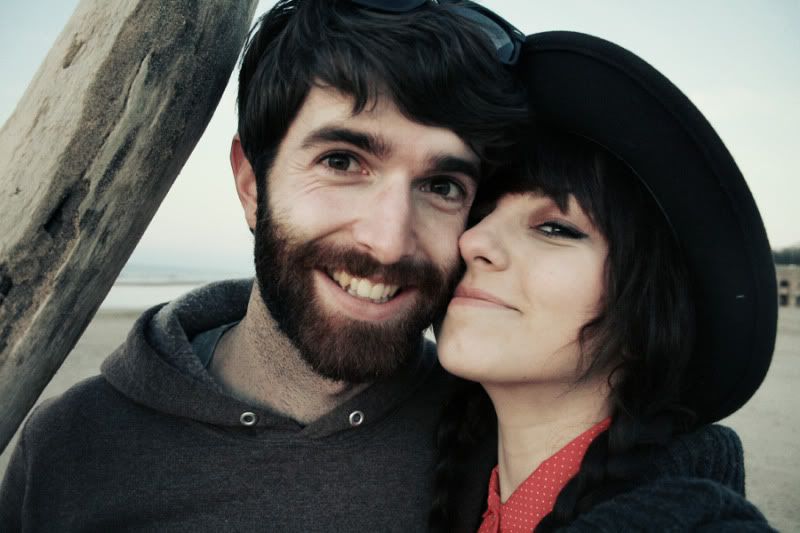 tonight, casey and i are taking it easy at home while tim is at band practice.
we're sitting here cuddling, listening to music and browsing online...
this is the life ;)

have a lovely evening, my dear friends.

xo.