why, hello there warm weather!
i am so excited that spring seems to be in full swing.

i got the cutest peter pan collar in the mail from my lovely friend linsi over at people webs.
i paired it with one of my favorite "flowy" summer shirts, a pair of jeggings (i hate that word..haha), and my new thrift store boots.
i adore this little collar.
i mean, who doesn't love peter pan?!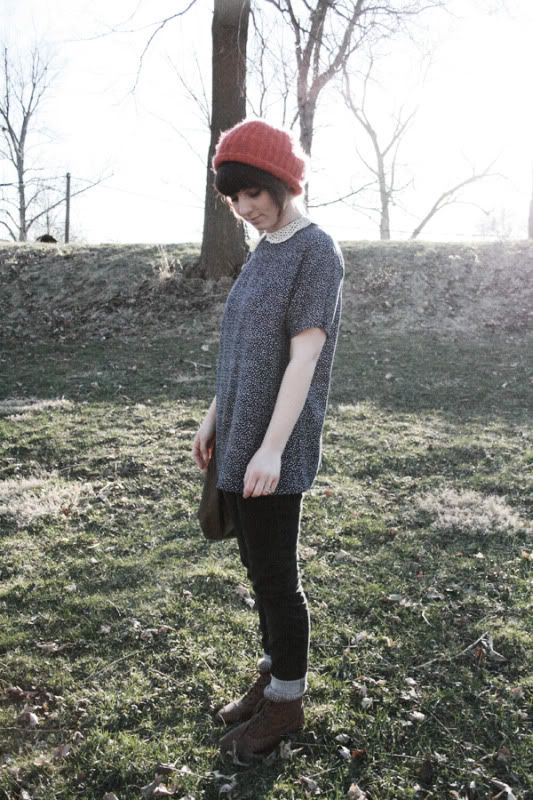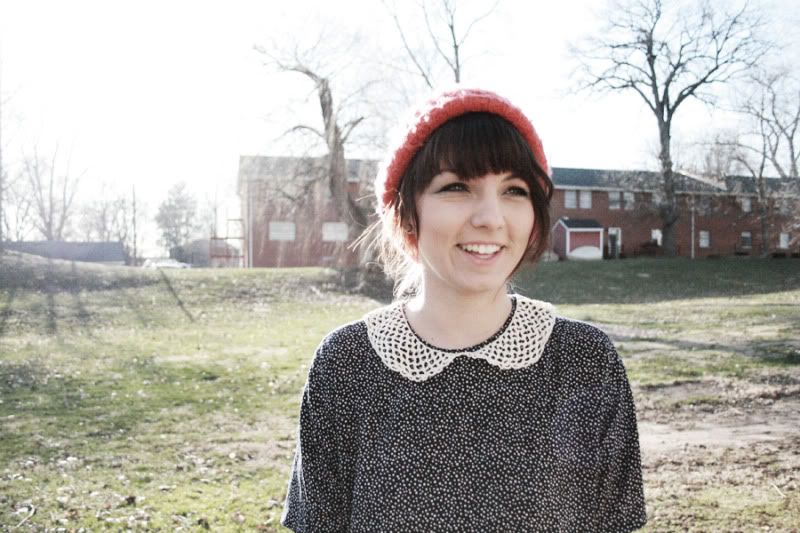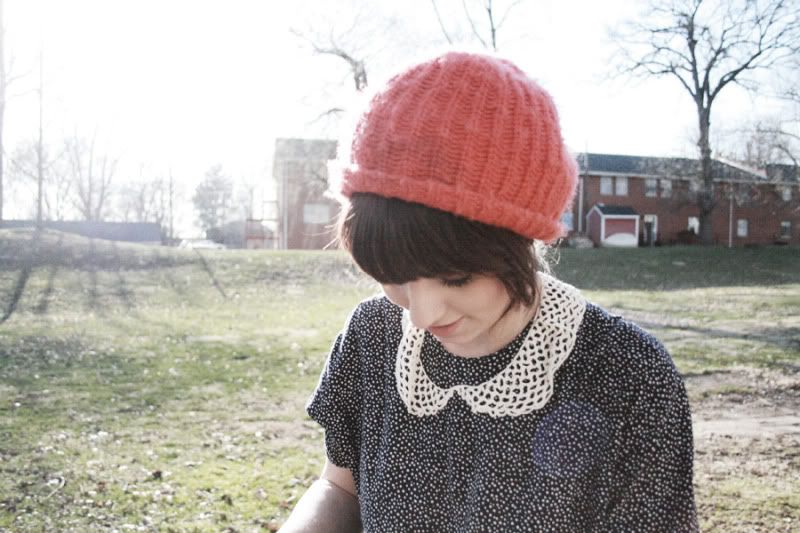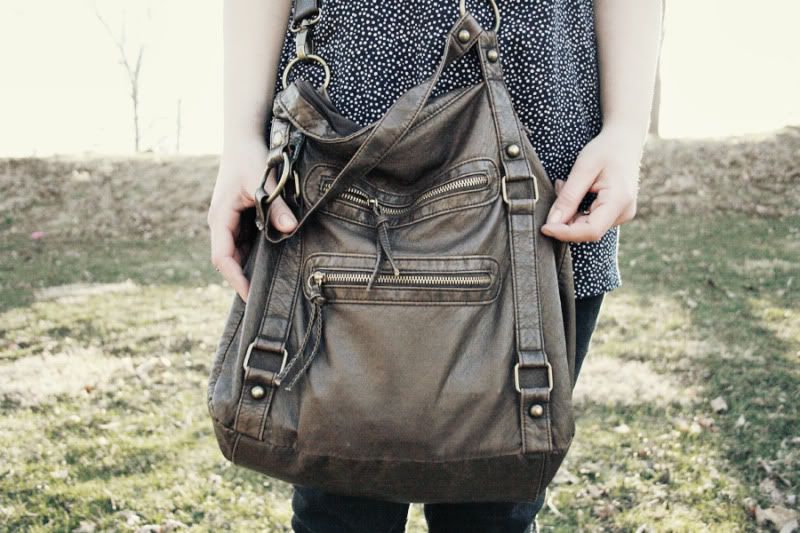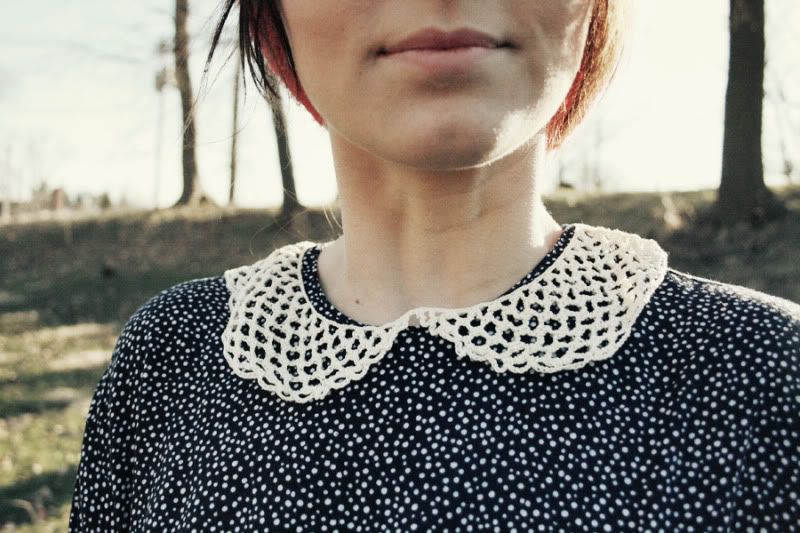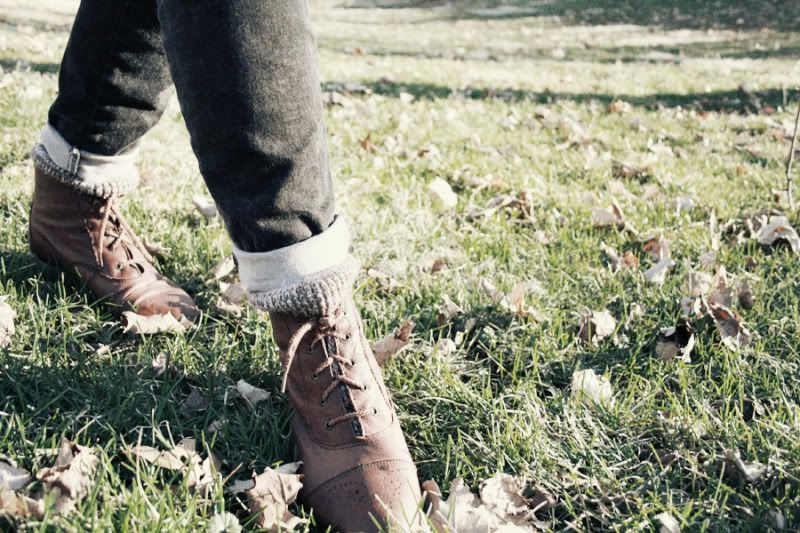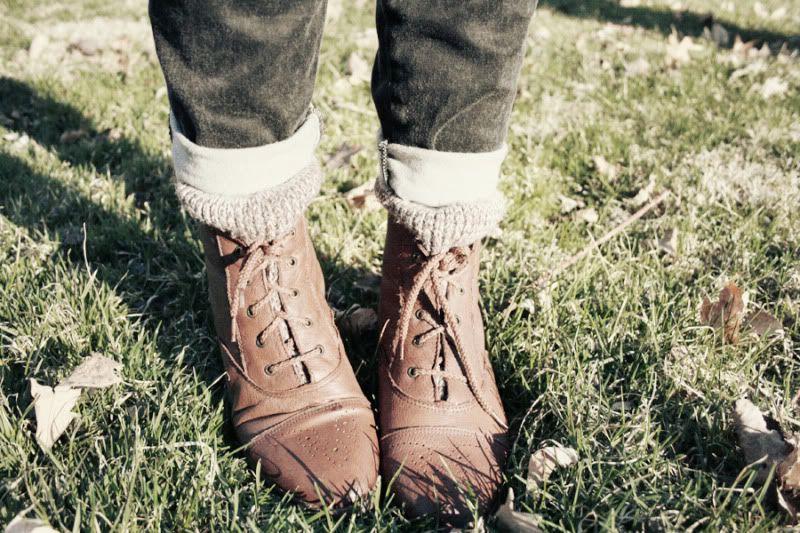 i also wanted to share a new creation with you all.
embroidery hoop art.
for all you crazy cat lovers ;)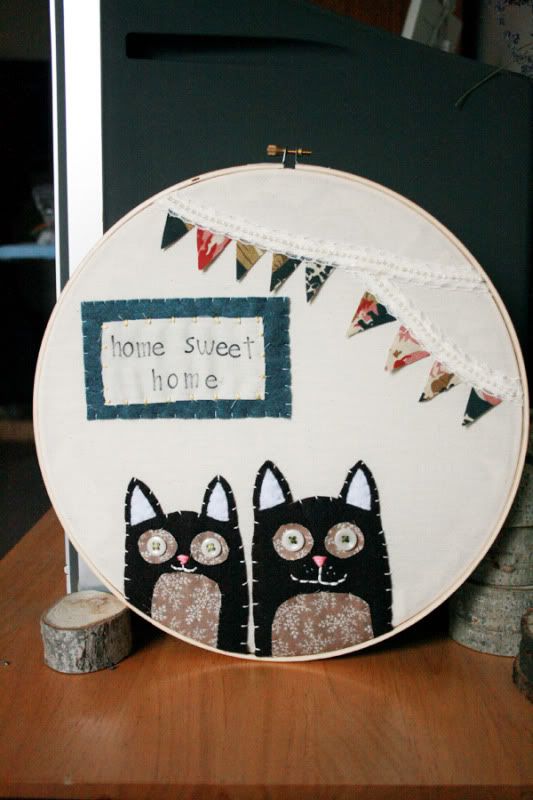 on my etsy.

i love doing these.
i'm gonna try to do as many as possible before my upcoming craft show in june.
it's the INDIEana Handicraft Exchange.
i love doing craft shows, so i'm pretty excited for this one!

well, have a lovely sunday.
my advice is to eat lots of chocolate, and go to the beach if you're near one ;)

xo.