this afternoon i got all dolled up for my darling friend Charity's bridal shower.
the girls had a 'Garden Tea Party' theme.
that meant lots of pretty dresses, hats, and gloves...
and lots & lots of yummy tea, coffee, and chocolate treats.
sound like a dreamworld?
well, it was.

here's what i wore for the oh-so-special occasion!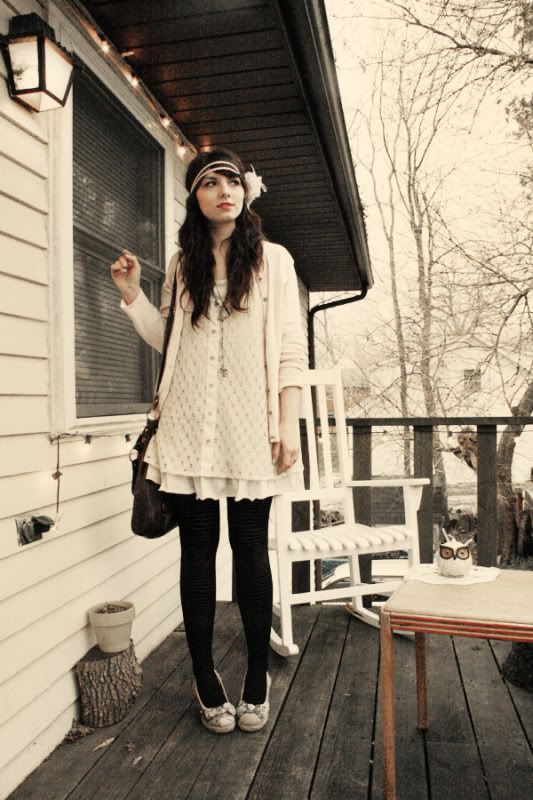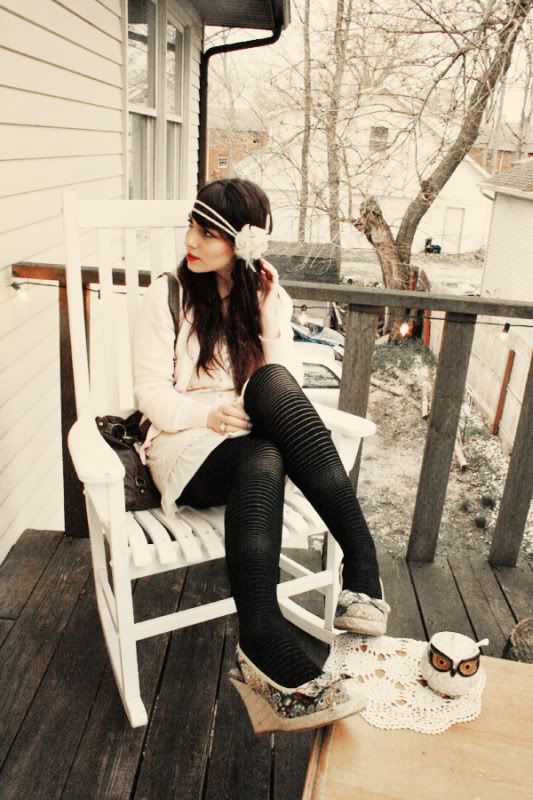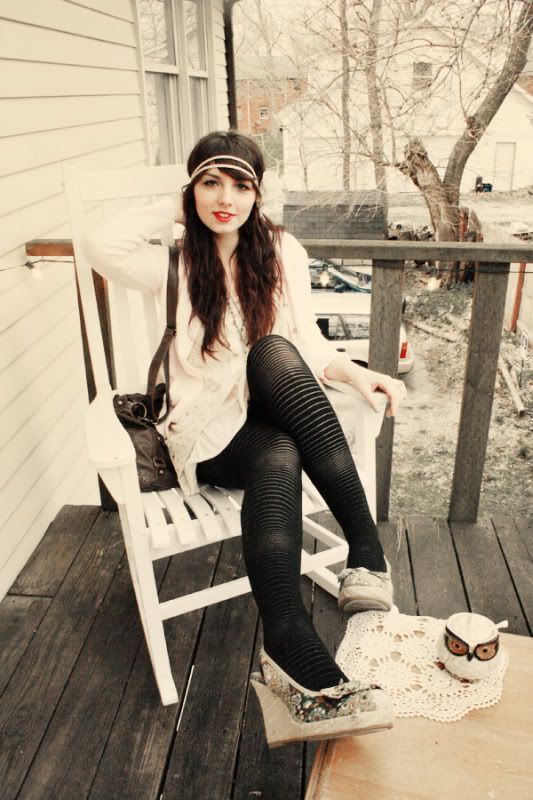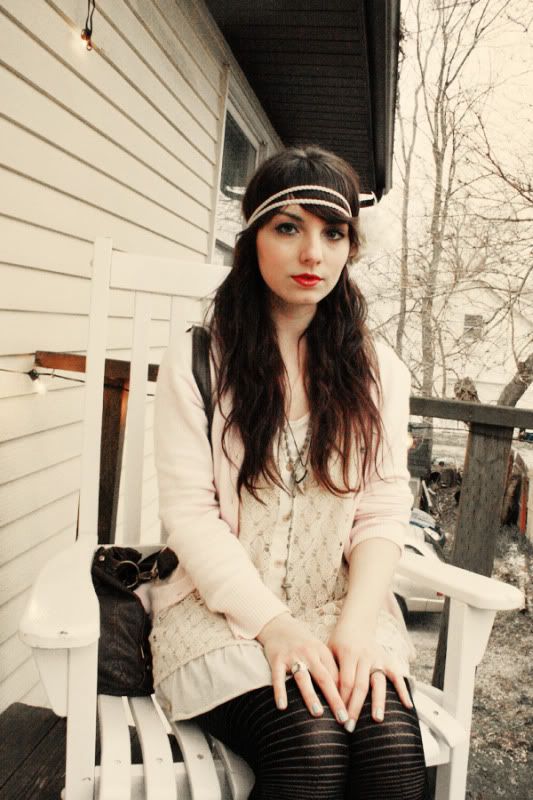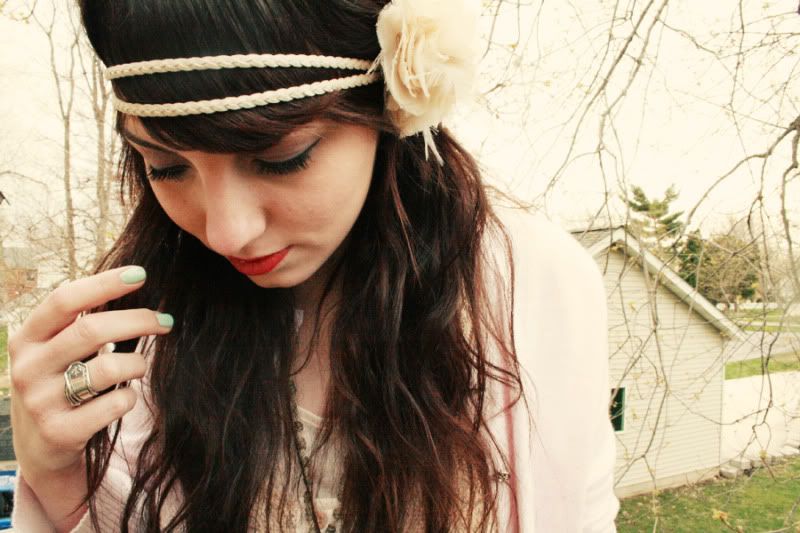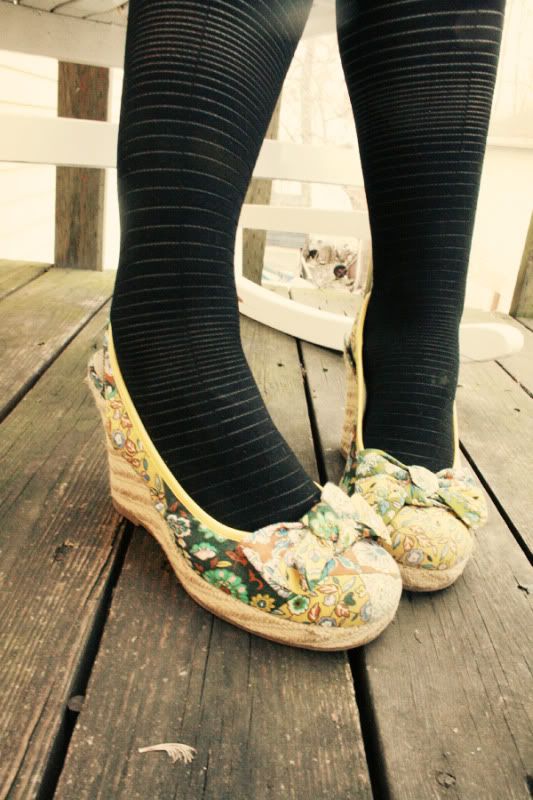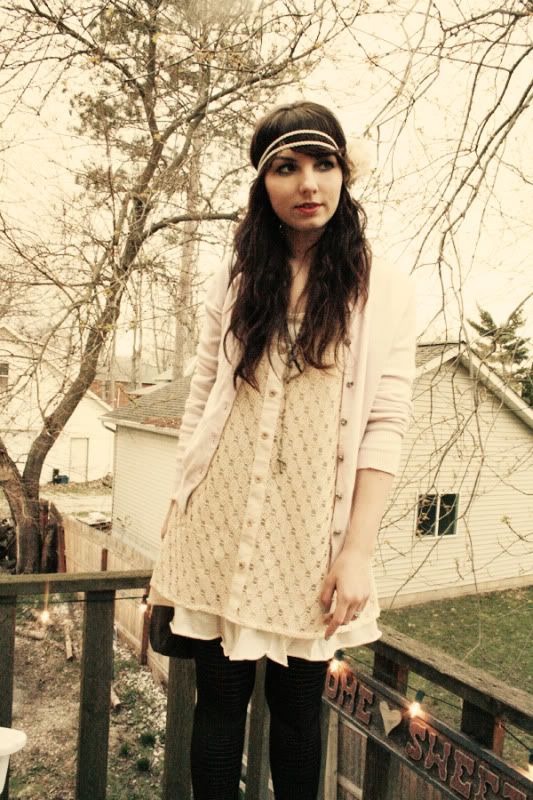 headband: H&M, flower: Claire's, cardi: thrifted, dress: bluebird (from a shop in Chicago), tights: Urban, shoes: Target, purse: Aldo

i sure do love dressin' up.
it's one of my faves!

ps. some friends of mine had a conversation about slang and shortening words.
my one friend and i shorten words all the time (i.e. fave, delish, convo, 'tude..)
my other friend finds it annoying.
anyone else love making up fun, little, new words like that?!

anywhoo (hehe. another fun word)... have a fabulous evening.
tim & i have dinner, dessert, and possible coffee plans on the menu tonight

love you(s).

xoxo