what a lovely, lovely day. i'm sitting on my back porch (in a rocking chair, i might add!), sipping some iced tea, listening to all the chirping birds in the trees.
perfection? i think so.
it been a long winter, and i am so ready for warm weather!

i found this adorable number the other day at salvation army.
my sister picked it out, and i fell in love!
i paired it with a little red belt and my perfect oxfords.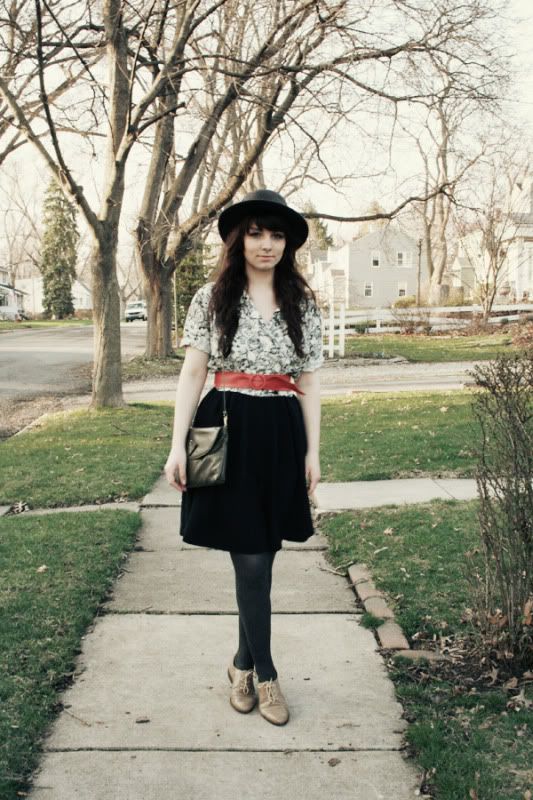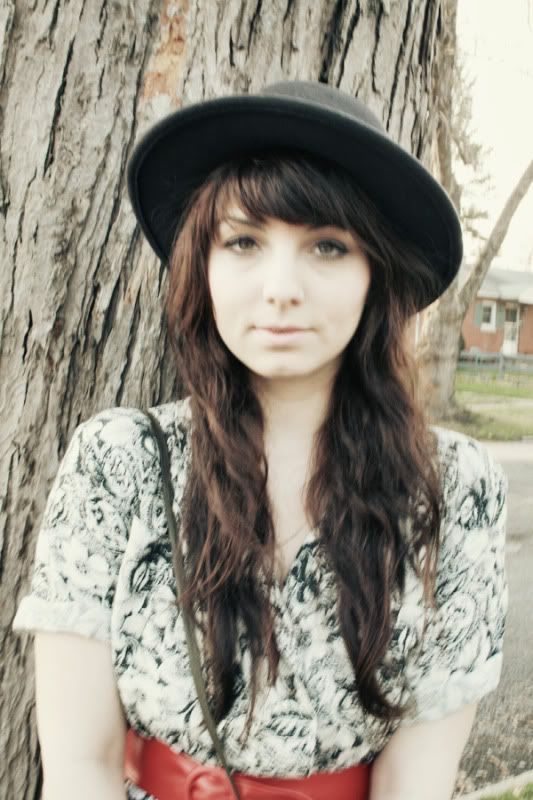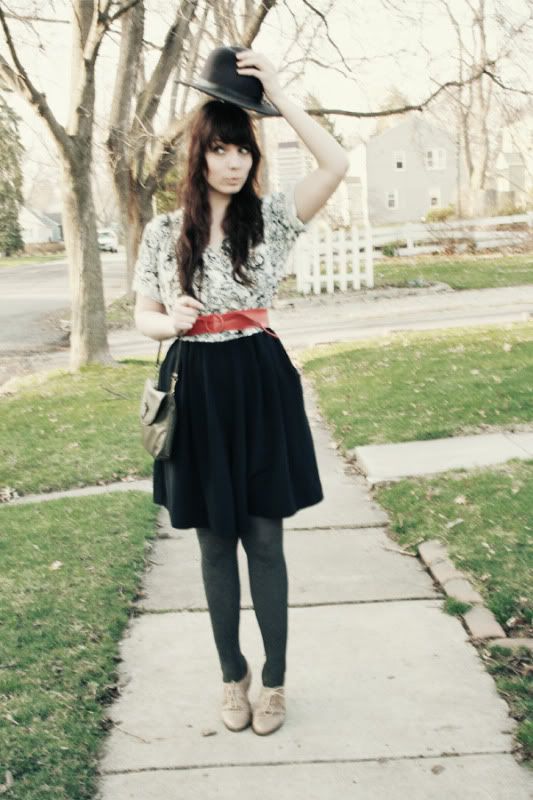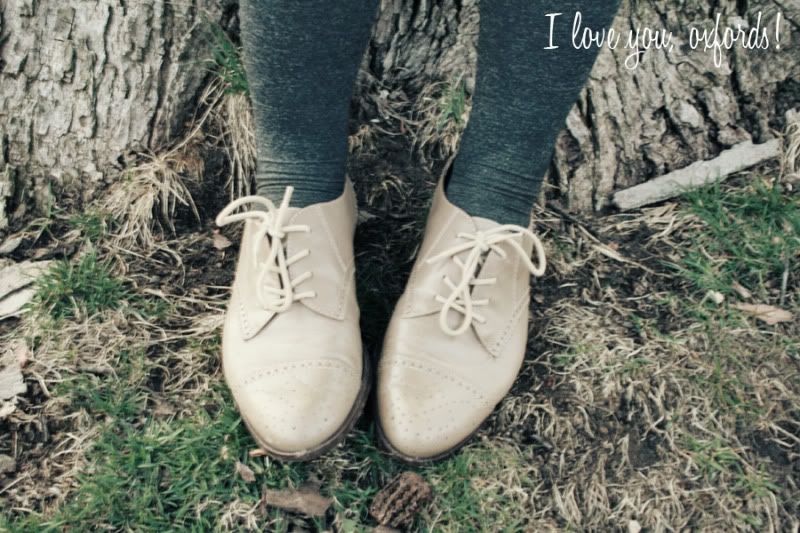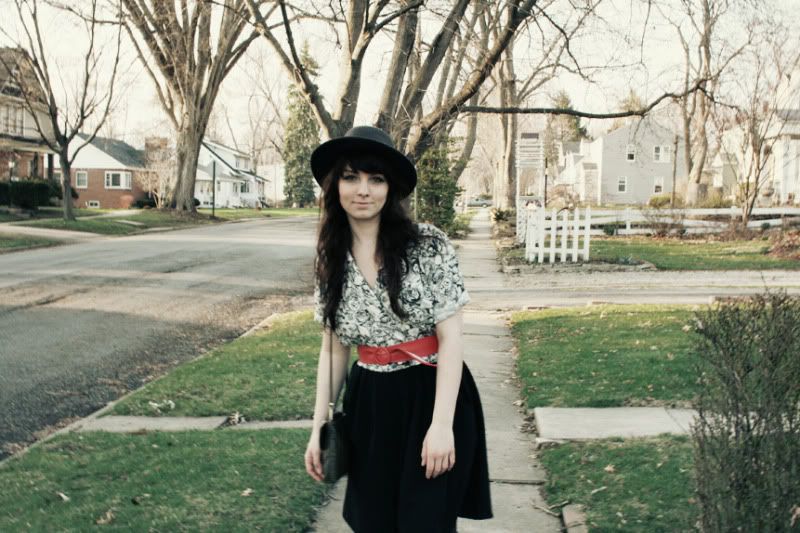 tim & i took a little walk with casey, and enjoyed the sunset.
i can't wait for the trees to be blooming.
but for now, i'm just thankful for being able to walk outside without 5,000 layers!!

i think i'm going to cook dinner for tim tonight.
and i think we should probably eat it on our back porch.
whadda ya say? good idea or what?!

i love you, my dear blog friends!

xoxo.

ps. how adorable is this photo from the april free people catalog?!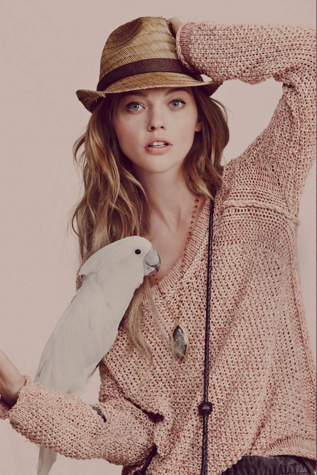 i love it so much.