okay. let's be serious.
who
doesn't
like climbling trees?!
it's been one of my favorite things ever since i was a kid.
it's magical, to say the least.
a couple days ago, tim & i explored gardens where we got married (
awww!
)
all the flowers were blooming pure perfection.
and the trees were just right for climbing!
(although i realized how tough it is to climb a tree properly while wearing tights! eeek!)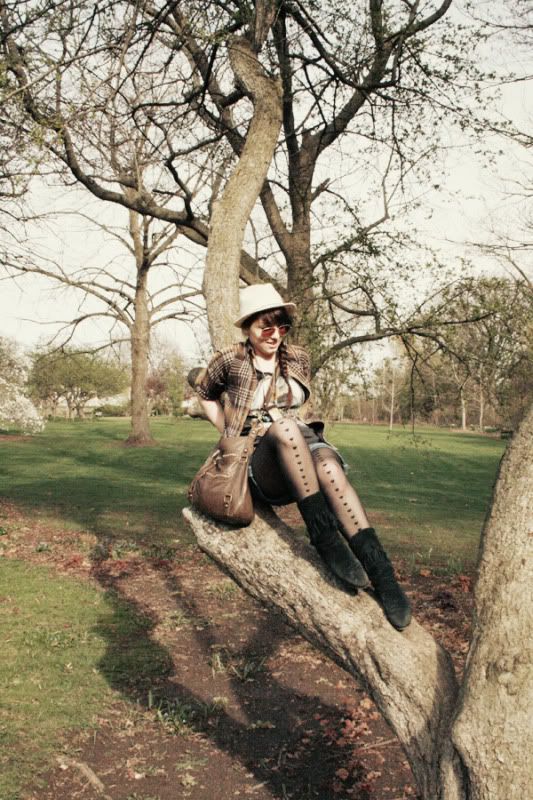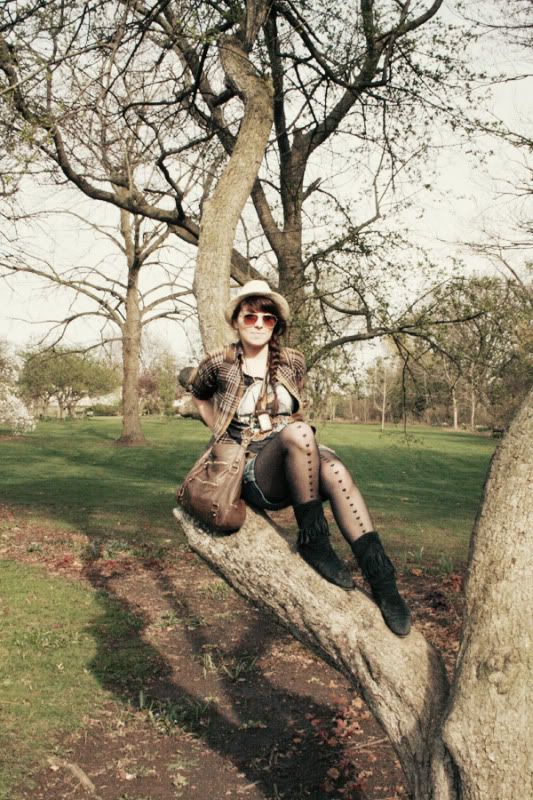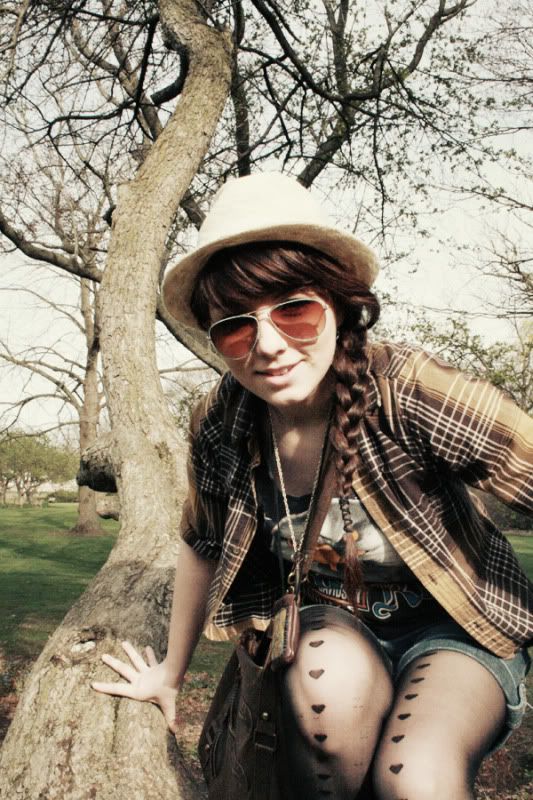 perfect blooms: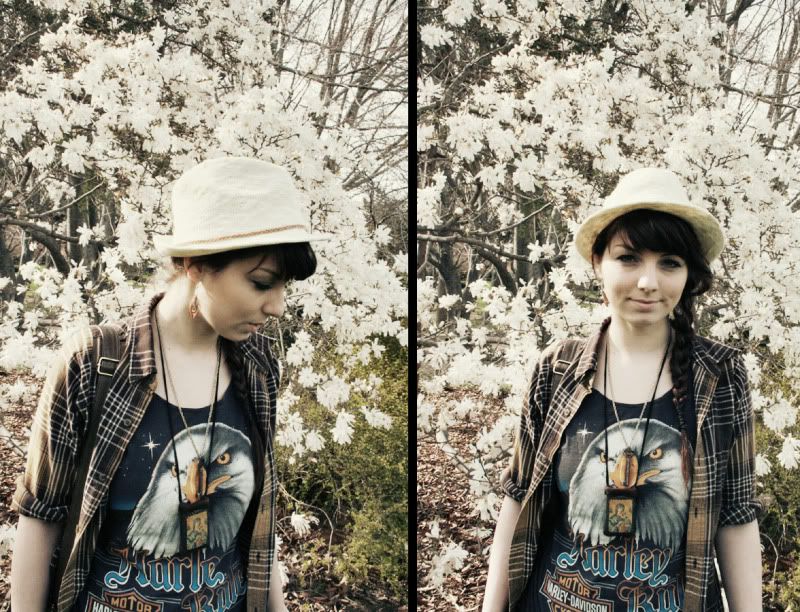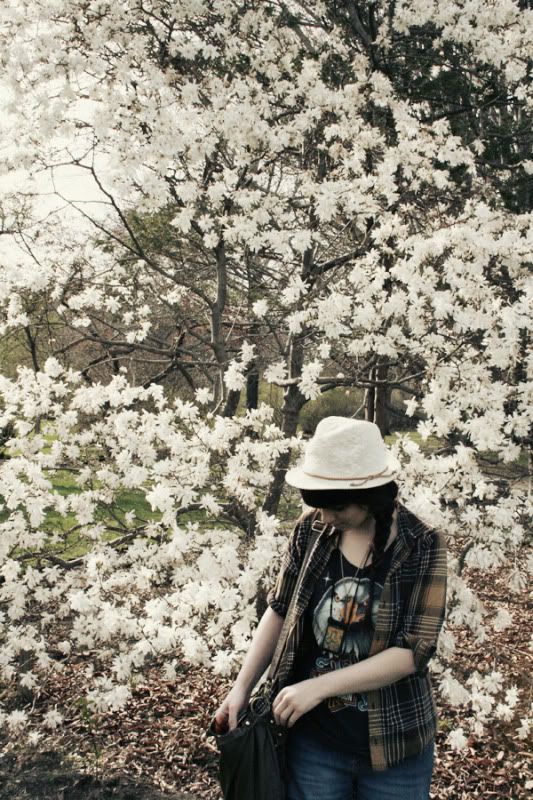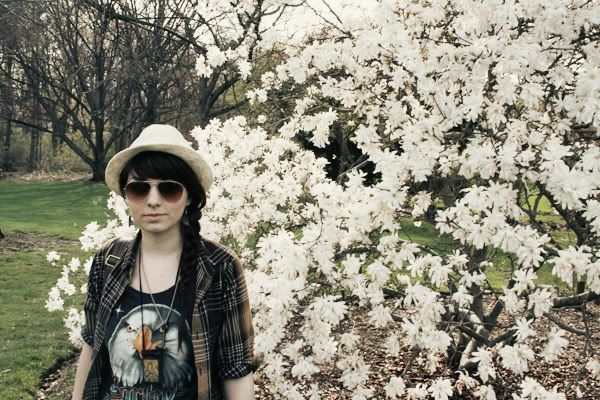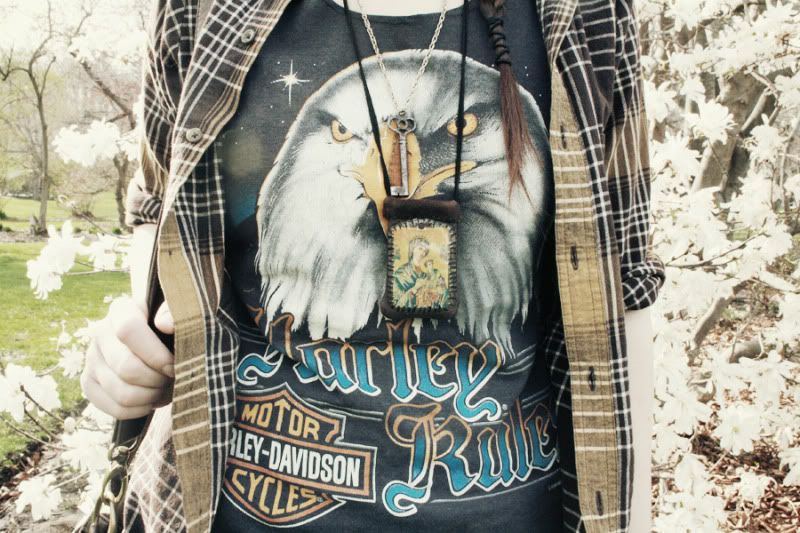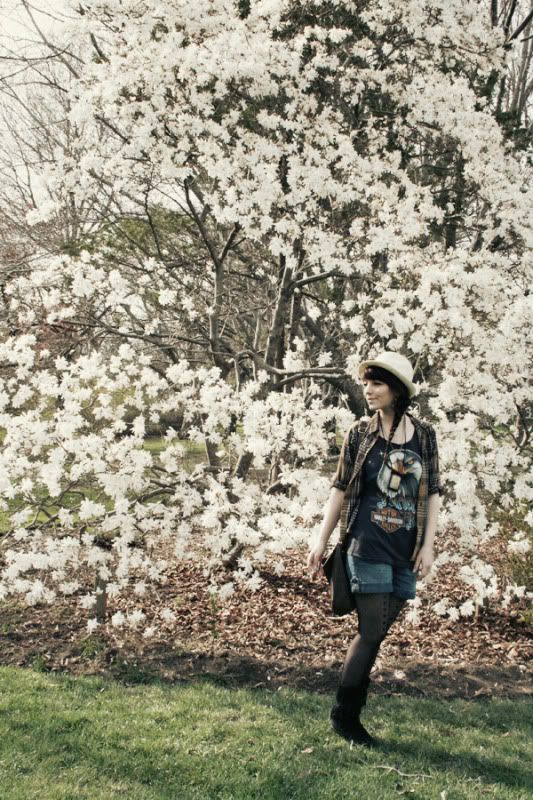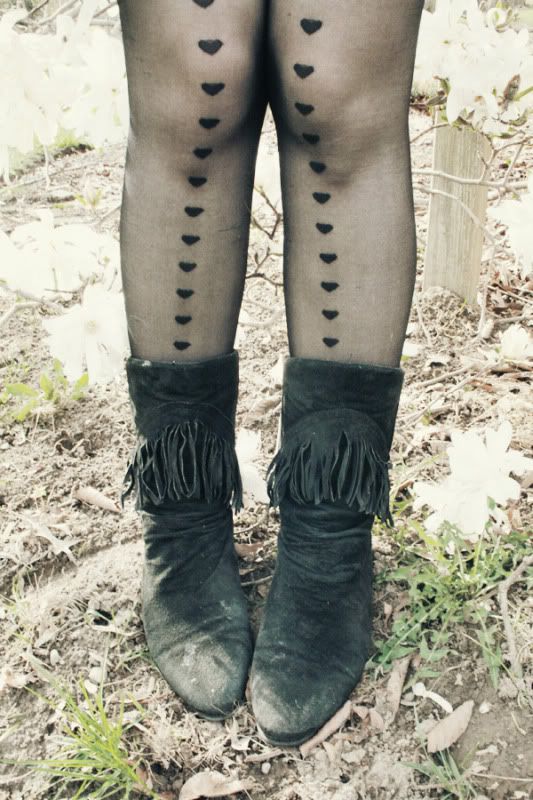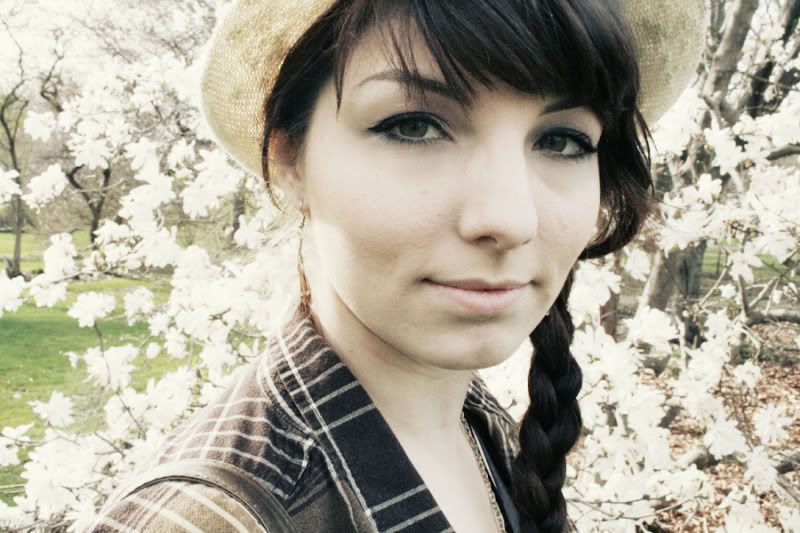 hat:
charlotte russe,
harley shirt:
vintage,
flannel:
thrifted,
leather pouch necklace:
the lost dog
,
skeleton key necklace:
antique shop,
feather earrings:
homemade,
tights:
urban outfitters,
boots:
thrifted,
purse:
aldo,
shorts:
thrifted
it's work, work, work for me today!
but i love being busy, so i'm not complaining ;)
cheers & have a happy, happy wednesday!
ps. i came across a lovely quote on the
Free People Blog.
"Fashion is the armor to survive the reality of everyday life."

-Bill Cunningham
Bill is a street style photographer in New York. He's got a documentary out that i'd LOVE to see sometime.

xo.