i was recently inspired by a post from Steffys Pros and Cons to share some of my lomography collection.
over the years, my sister and i have become quite engulfed in collecting vintage cameras.

this is our most recent collection:



as you can tell, we love experimenting with film.
there's something so magical about it that digital photos can't touch.
i know there are lots of apps and photoshop effects that mimick the vintage look,
but nothing can compare to real film photographs.

here are some of my fave's from the past few years!

supersampler: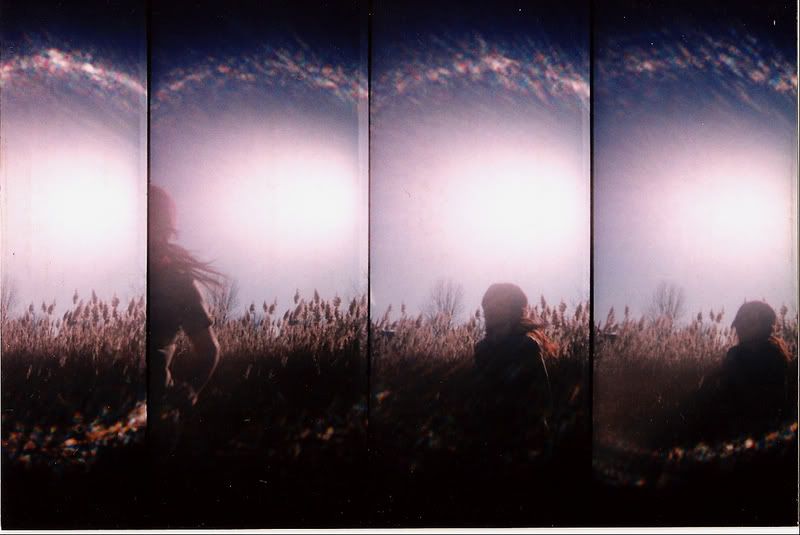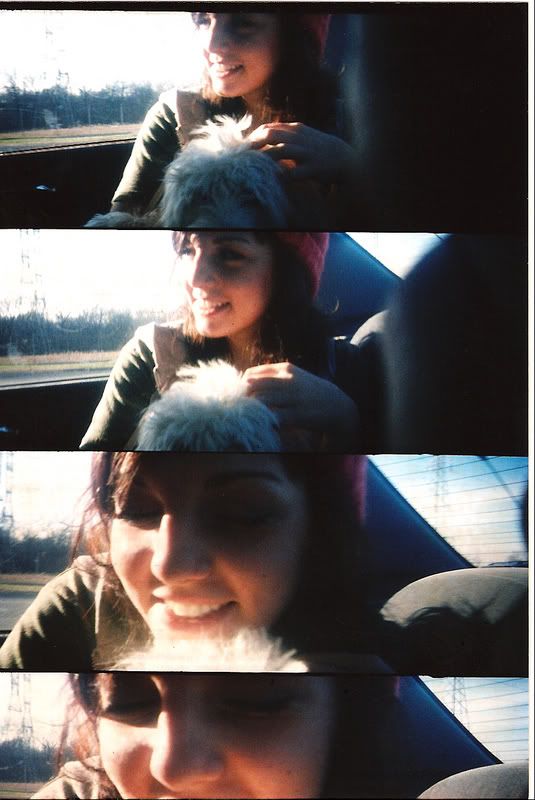 35mm film cameras: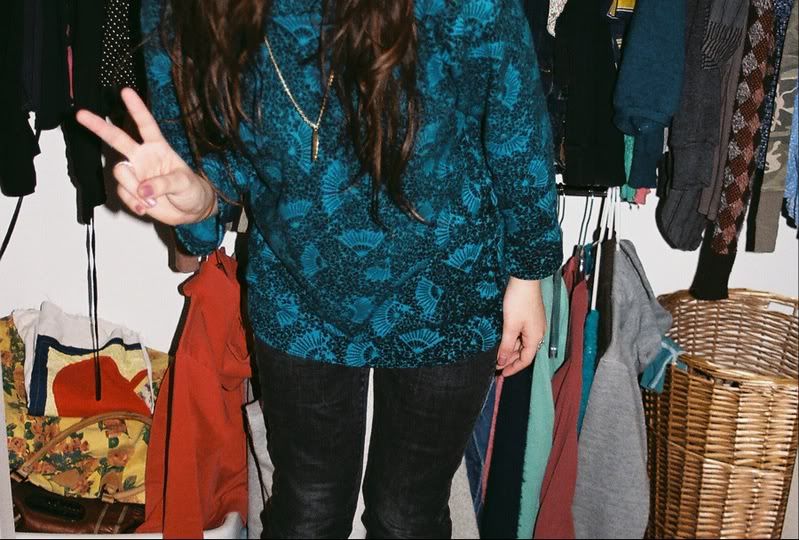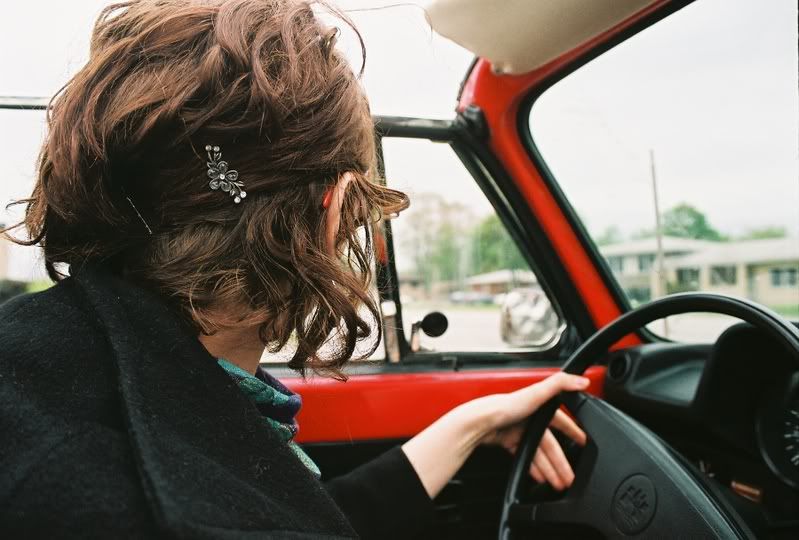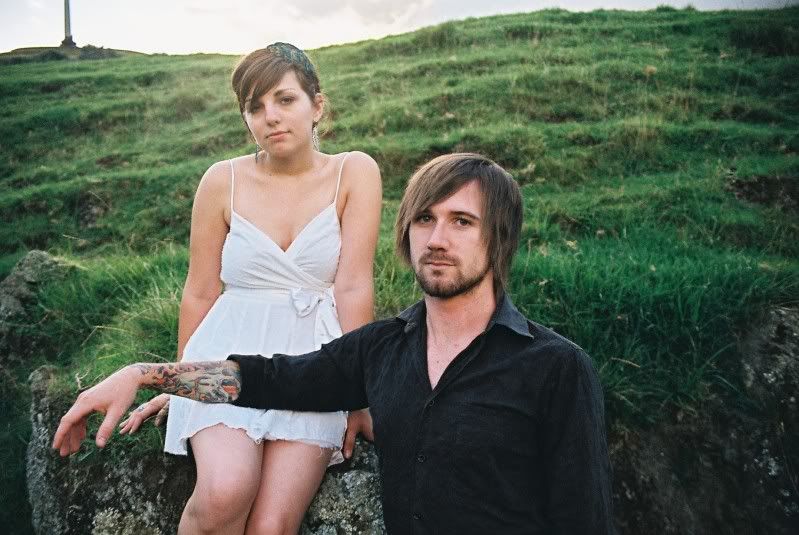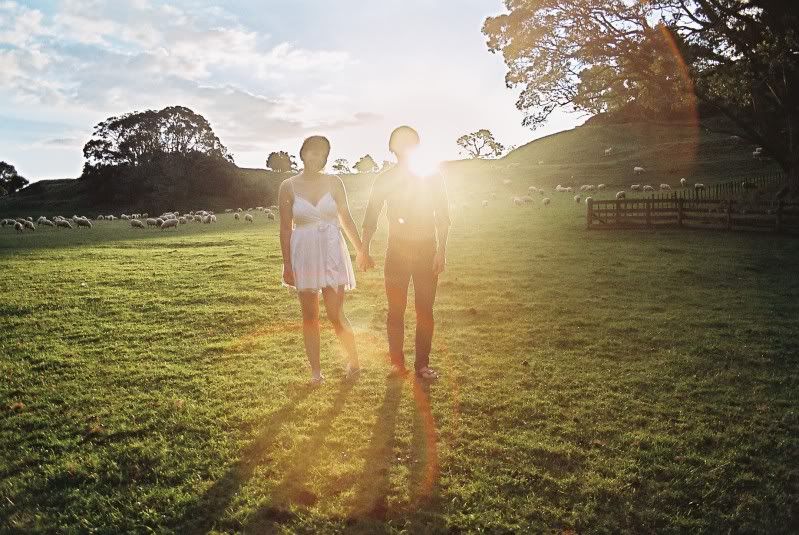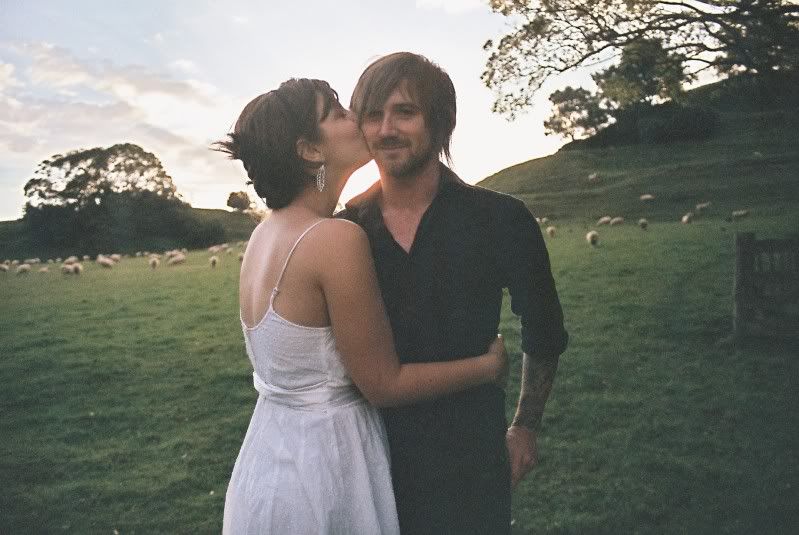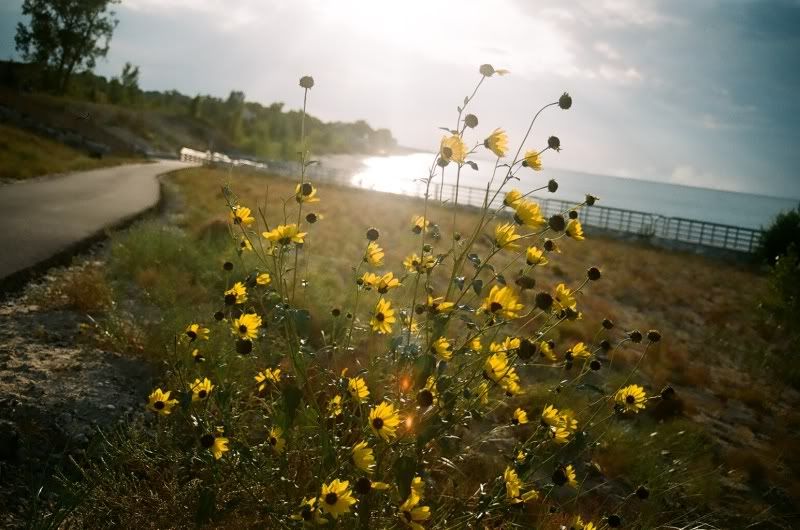 holga: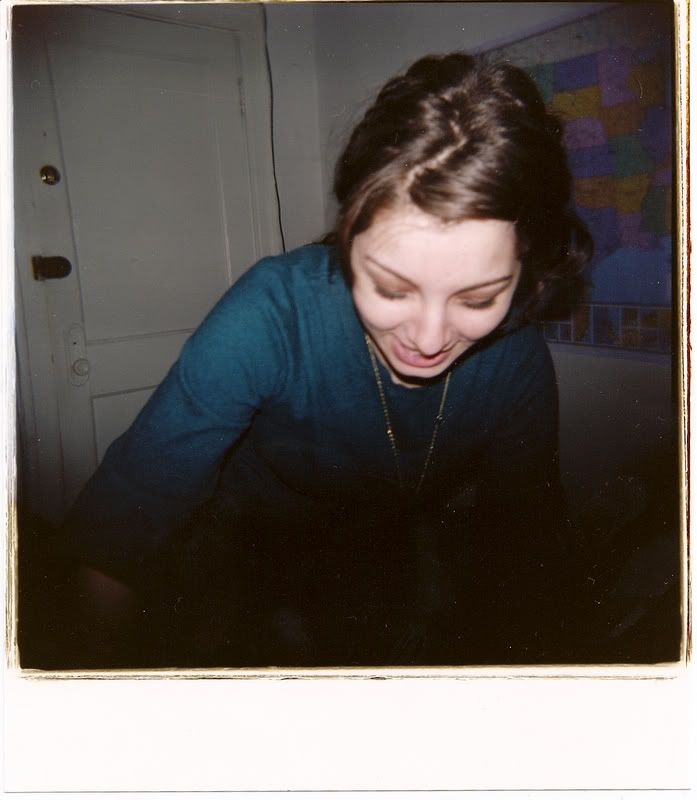 polaroid: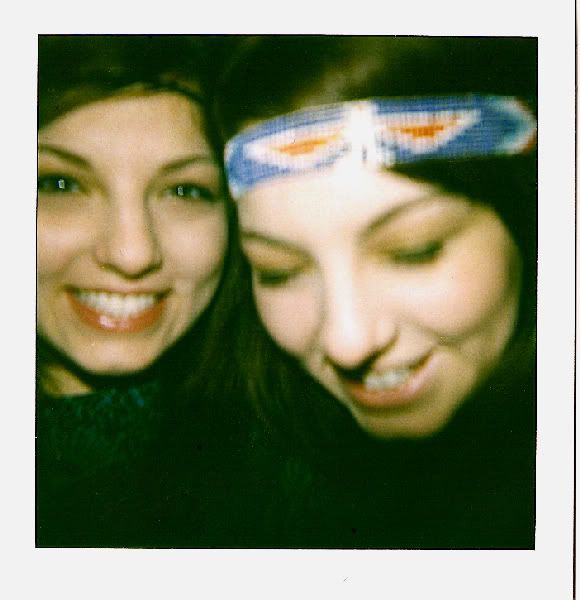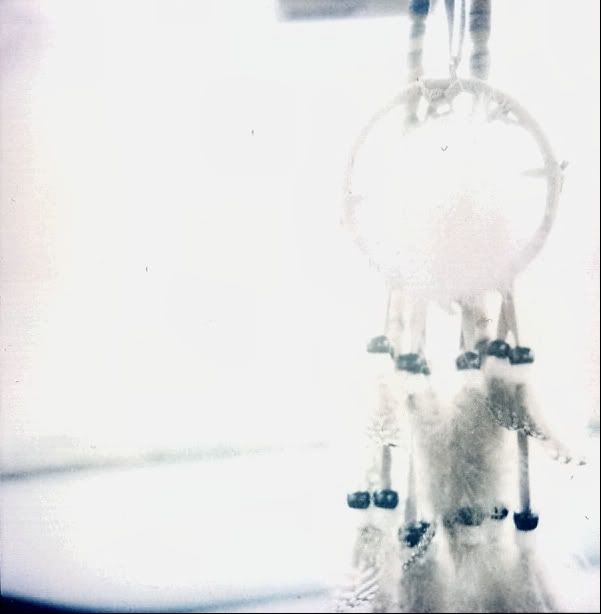 i love them so much!
and it's so fun to not know what the photos will look like until they're developed.

like the last photo was a self-portrait i look about 4 years ago.
i initially wanted to get totally different shot.
i framed the shot (i thought i at least included my entire jacket!), snapped the photo,
and watched as a suuuuper close up of my face started to emerge.
initally, i was kind of annoyed that i had to try it again.
but as the photo developed more, i realized how wonderful it looked!
and it's now my all-time favorite self portrait.

so, there you have it.
there are some things that can only be done with film.

ps. our wedding was featured on "Wedding Chicks"!!! Eeeeek! I'm so excited about this. Even though it's almost a year after our wedding, I finally thought to submitted our wedding to a blog - and we made the cut!! Hip hip hooray!

ch-ch-check it out, friends!





have a glorious tuesday!

xo.