my honey & i took a walk through the forest the other day.
i wore a pretty red scarf, a striped shirt, and a fun hair-do.

i think i want to start doing fun things with my hair.
it was nice to have a decent bit of variety!

tim & i are taking swing dancing lessons.
this particular day was the first of the lessons,
and my outfit was super fun to dance in. just in case you wondered ;)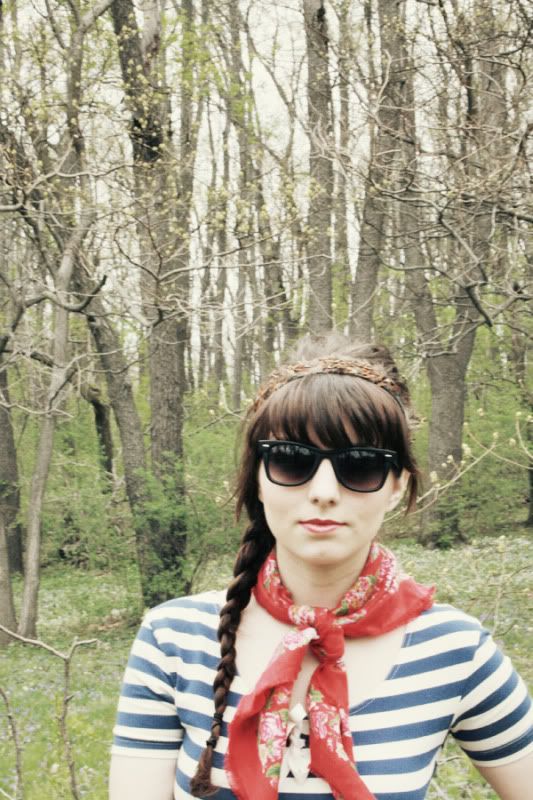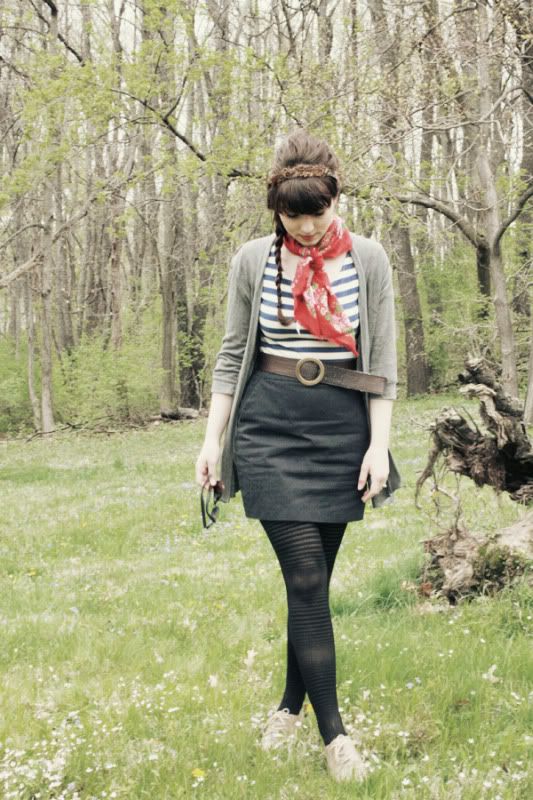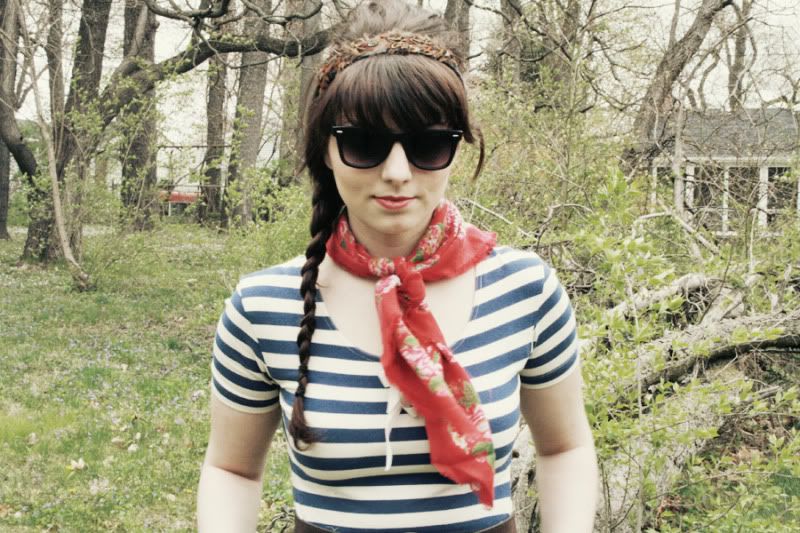 i tried this new 'do'. it involved some teezing, lots of hairspray, and a few bobby pins.
it only took about 15 minutes.
it turned out to be a fun variety!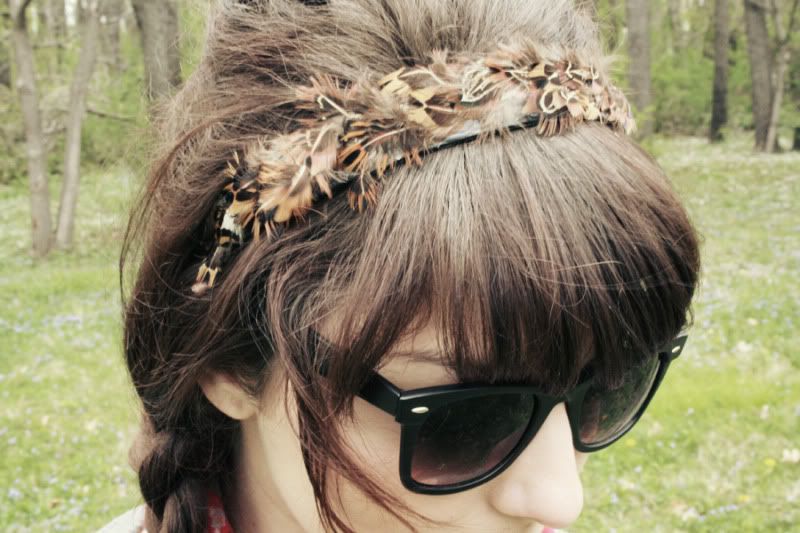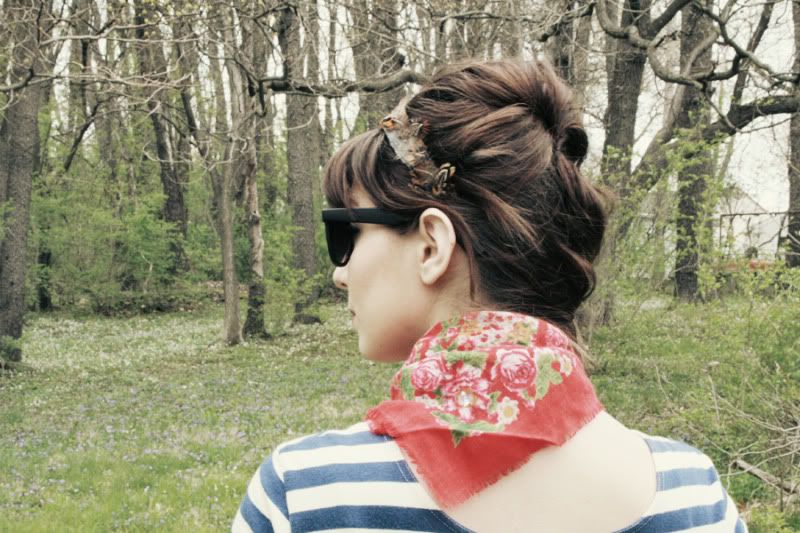 fun times!

tim & i have some friends over from new zealand.
they're in town for today, then heading out for germany tomorrow.
they'll be there for 5 weeks! how fun, right?!

i'm soooo itching to travel.
i want to go to europe, canada, australia and (of course) new zealand again!

have a super lovely saturday.
yay for the weekend!!

xoxo