so, i've been a busy, busy bee the last few days.
some friends from New Zealand have been staying with us this past week
and it's been a BLAST!
we've had tons of fun showing them our little part of the world.

so, in the midst of all the business, i'm popping in to share some photos of mine & tim's recent trips!

are you ready for some Colorado & St. Louis beauty?!
i hope so. because here it is!




we celebrated a beautiful year of marriage in the mountains of colorado.
we went on this real-life steam train. it was gorgeous!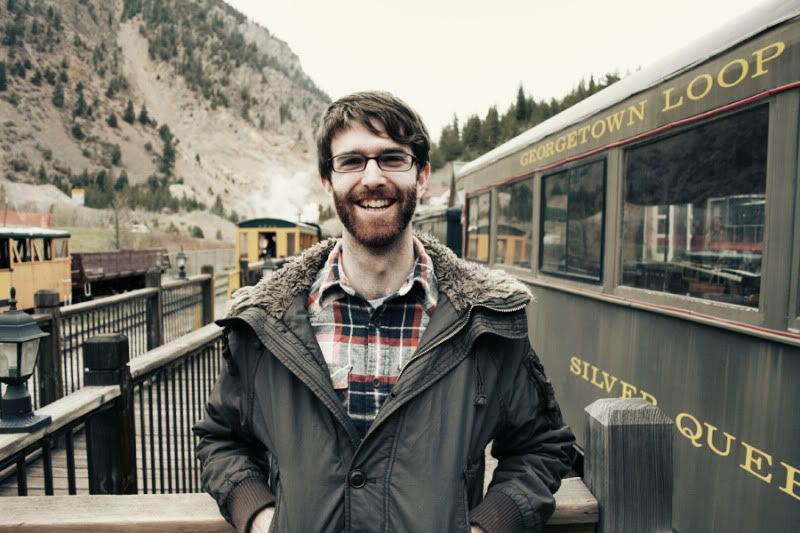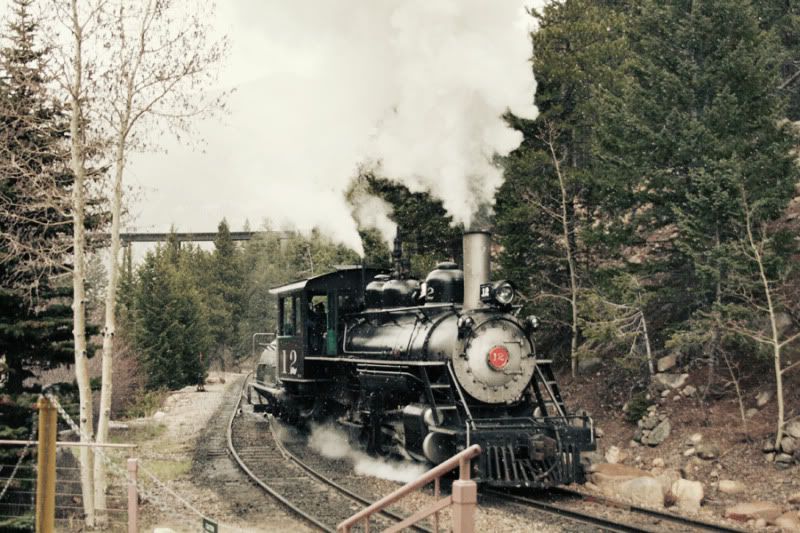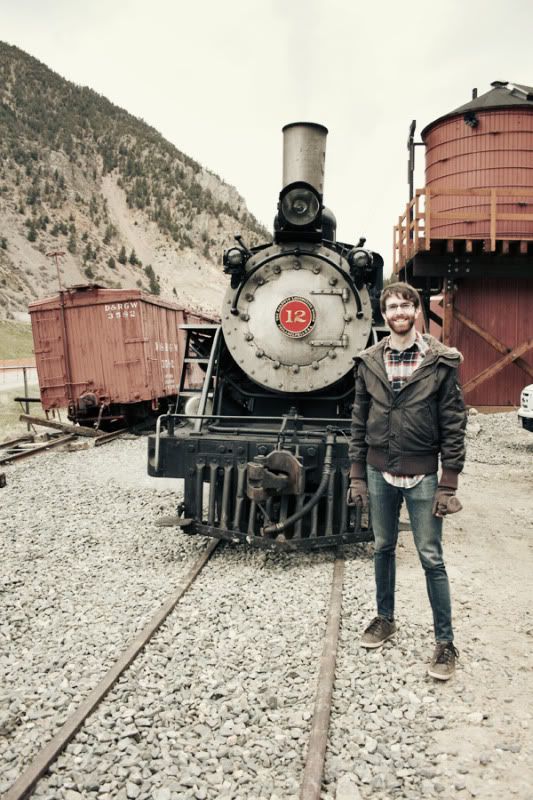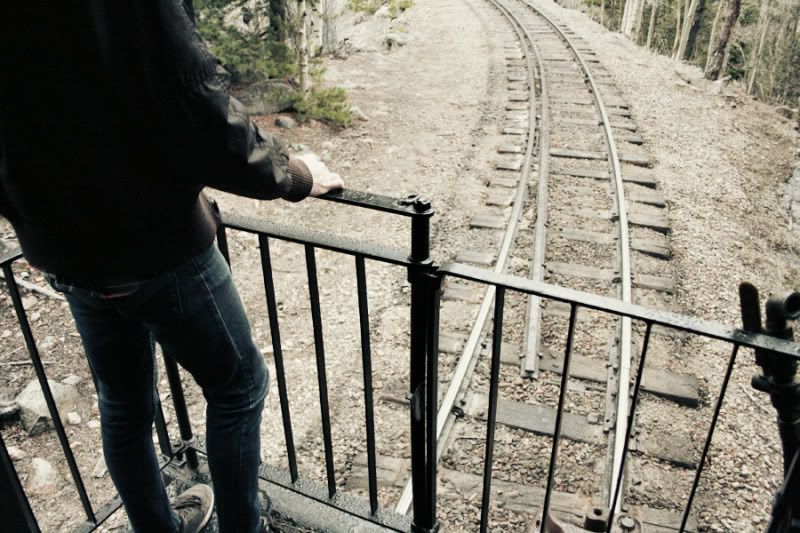 and then we had a quick weekend trip to St. Louis.
i did a craft show down there (Craft-O-Matic, to be exact.)
we made a little detour to Springfield to visit the amazing Red Velvet shop!
what a dreamy little place it is, to say the least.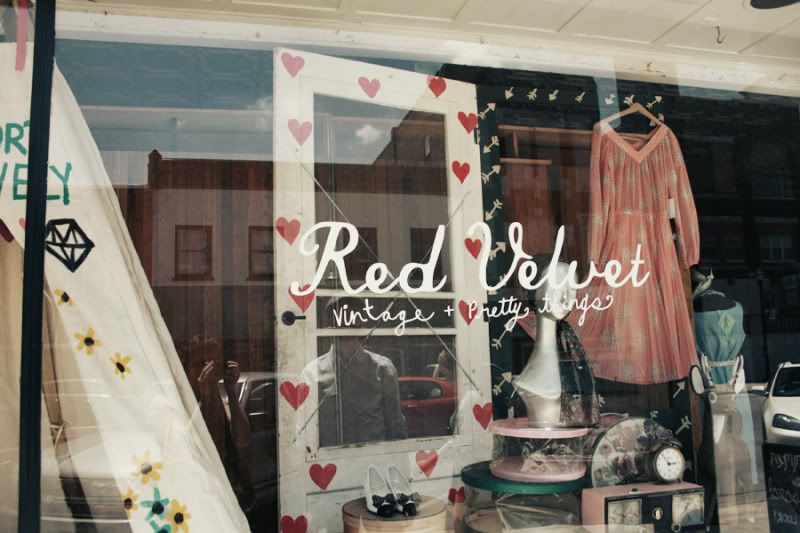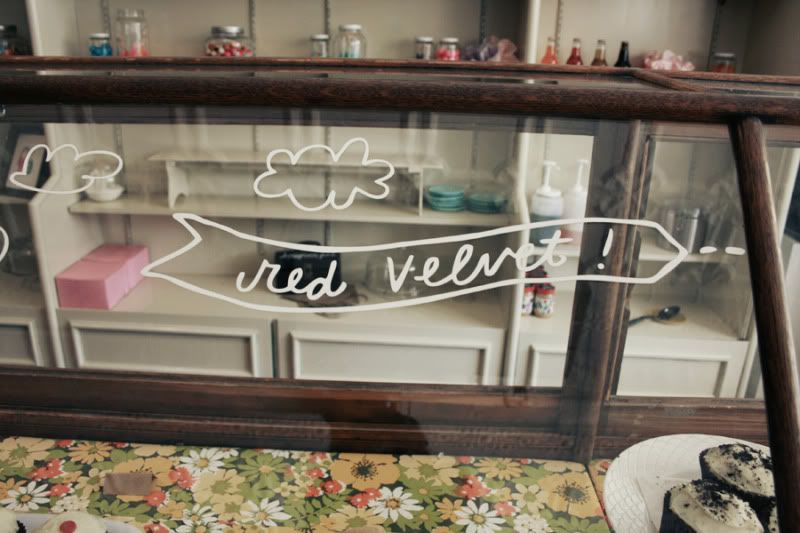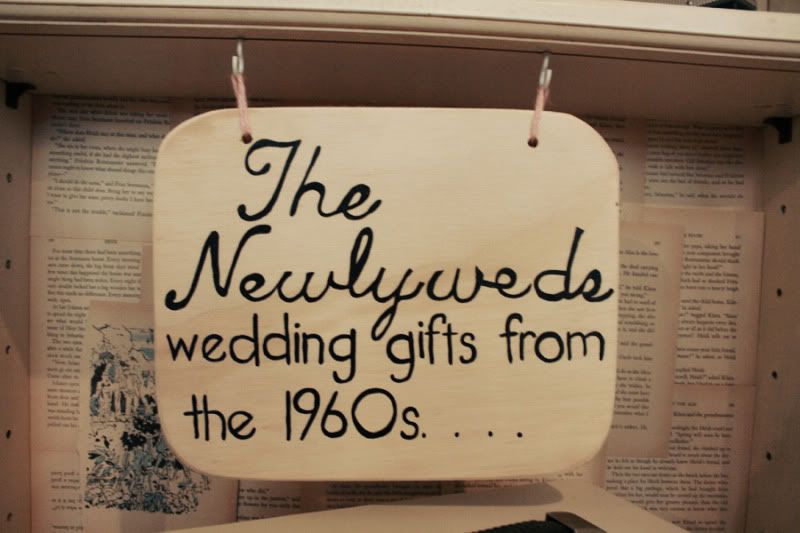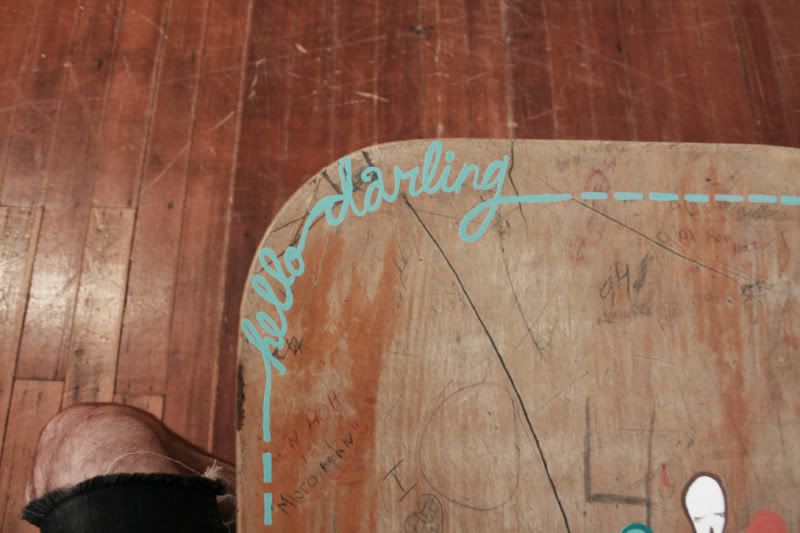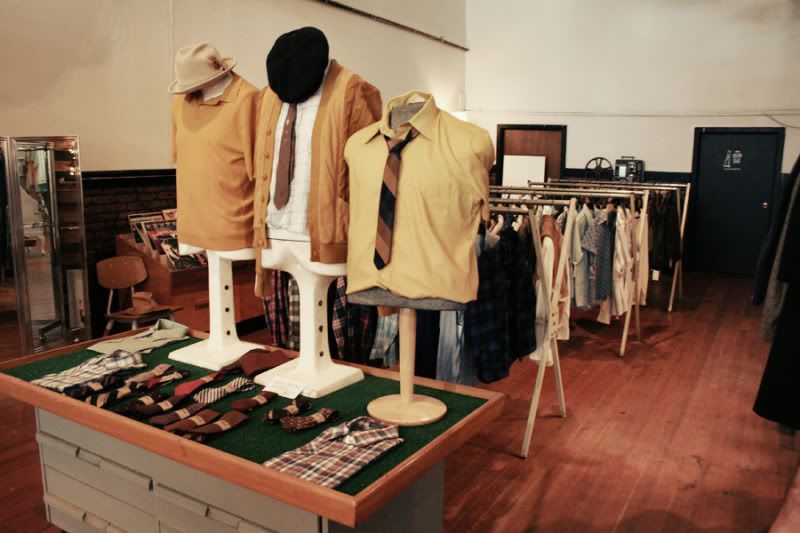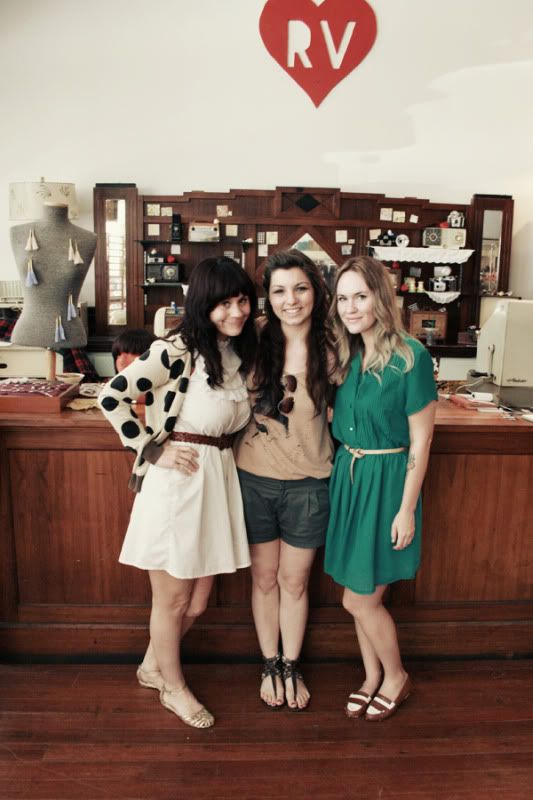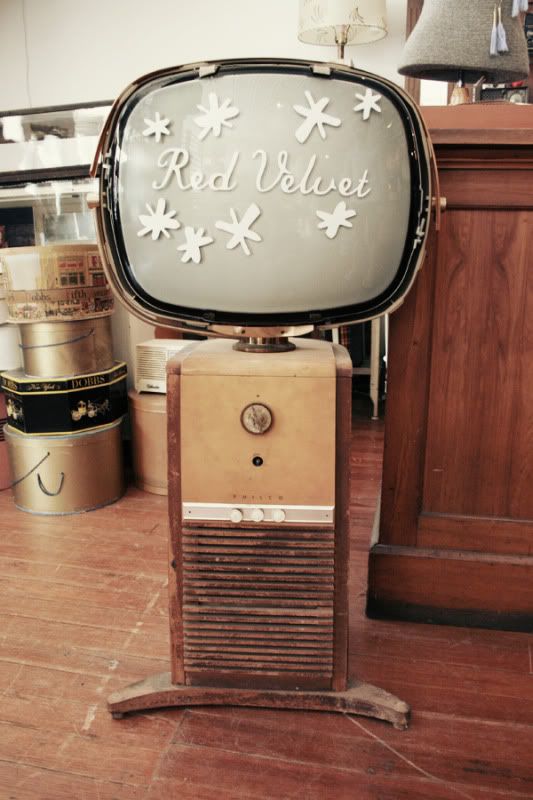 sorry for lots & lots of photos!
well, actually...i don't know why i'd apologize..
aren't photos your very favorite part of blog-reading?!

anyway, i hope you all had a beautiful father's day!

happy monday ;)

xo,
christen