i wore this outfit the other day.
i found this amazing sweater at a boutique in St. Louis.
it's from Wildfox Couture.

i went to the grocery store in this outfit, and had a funny moment.
i'm sure most of you have experienced "outfit comment" moments (especially if you live in a small-ish town like i do)
i was walking past the bread aisle when a lady stopped me and exclaimed, "the 80s are back in style!!"
my response was, "haha...well, at least in my world...for sure!"
it was kind of funny.

do any of you have silly/awkward/funny "outfit comment" stories?
i sure hope so. i'd love to have some laughs over them!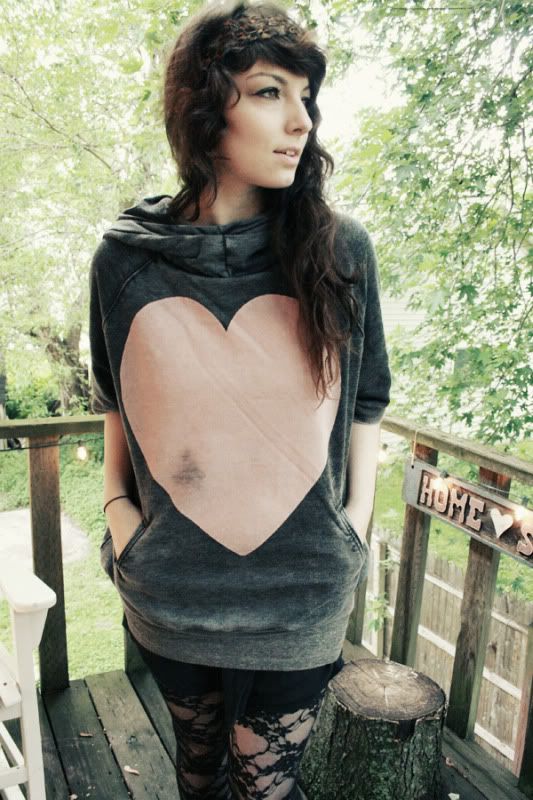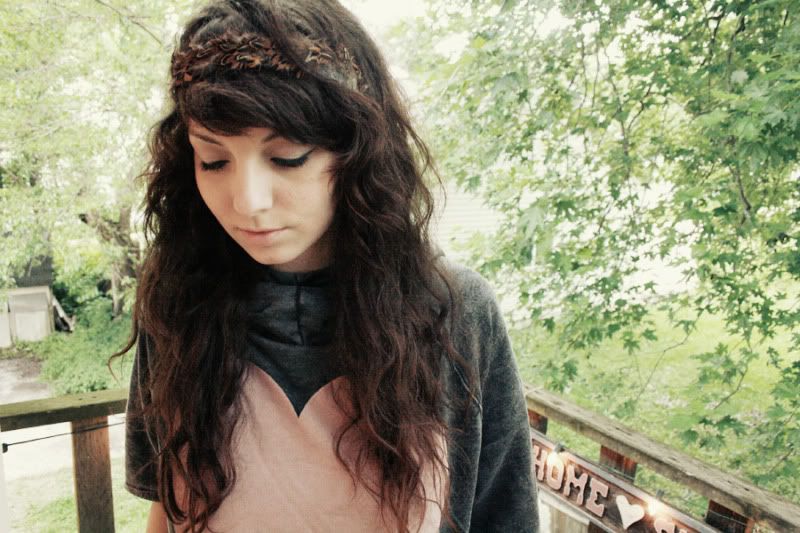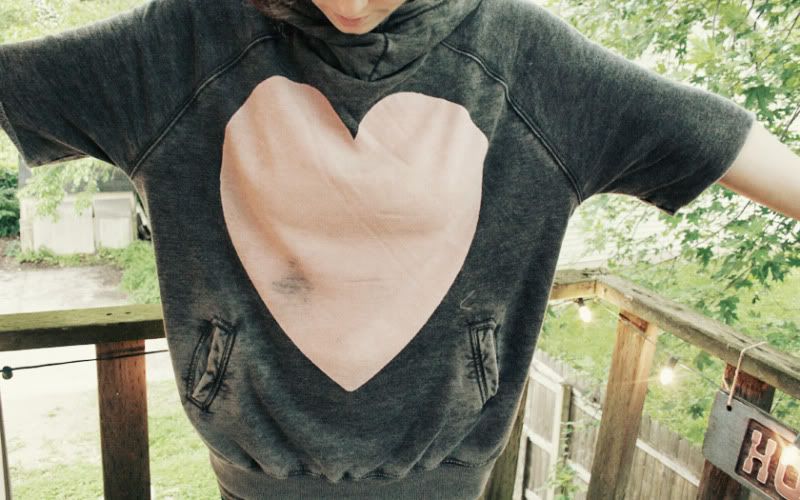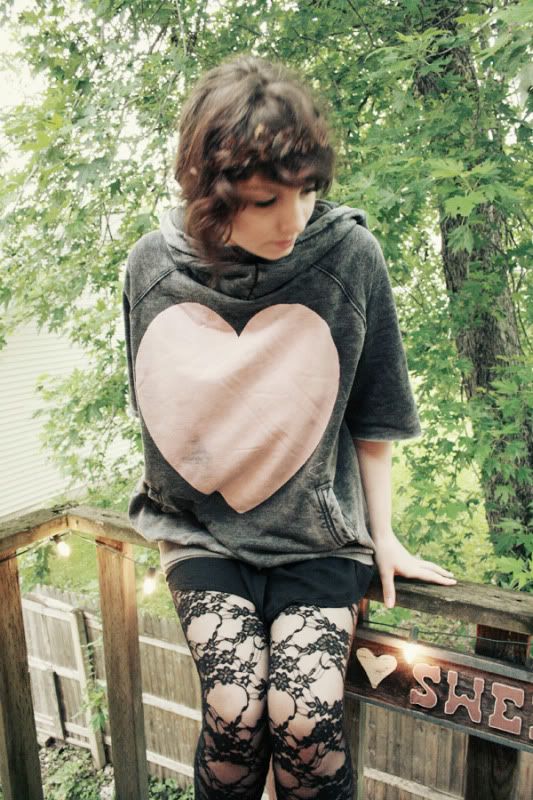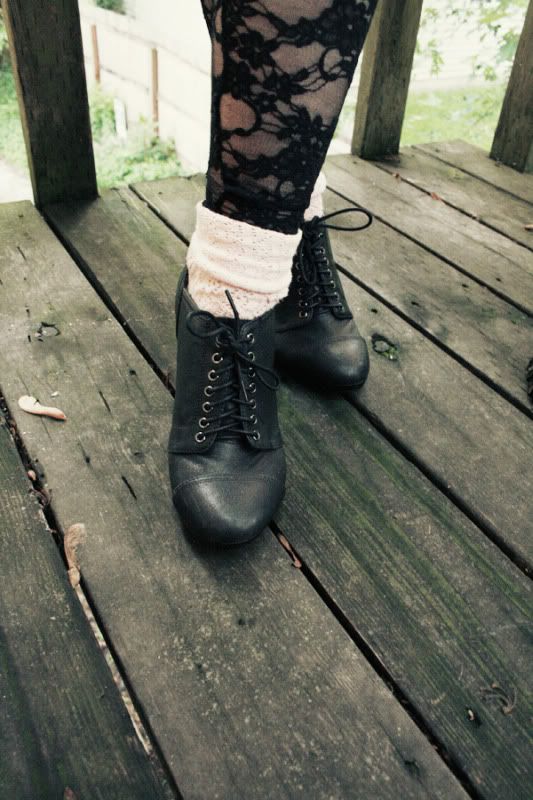 outfit details"
sweater - Wildfox
skirt - borrowed
tights - Target
shoes - Aldo

i loved wearing this. it's so comfy.
and the weather has been so hot/cold lately...it's nice to have a cozy sweater handy for chilly evening bonfires.

now i'm off to shoot the breeze for the rest of the day.
i worked this morning (actually, still sitting at work with my friend Alayna!),
so i'm ready for a relaxing evening off.

i hope everyone is having a perfect tuesday.
mine has been pretty fantastic so far.

xo,
christen

ps. you look lovely today, i'm sure.
pps. i was featured on The 18th Edition of 'Hello, Blogosphere'. Pretty fun. Check it out ;)