tonight is what i like to call a "lazy night".
i had kind of a crazy day, so nights like these are needed sometimes.
and tonight i found myself online browsing/shopping (well, i'll be honest...it was 100% browsing!)
and, let me tell you, i struck gold when i came across these beauties...

i found these beautiful designs from Australian designer Arabella Ramsay (what a beautiful name, by the way!)
from a shop called Style Milk.

Arabella Ramsay's style is described like this:
"Arabella Ramsay is an amazing Australian Designer from Melbourne channelling a feminine, vintage aesthetic
with a charming, youthful edge, each collection brings new experiments in fabric"





i LOVE them hemline of these last two.
i need to get my hands on a similar dress for summer.


i just found out that and amazing blogDaydream Lily runs this lovely shop!
how amazing is she?!

oh, and the best part?


some of these looks are on sale!
they're still out of my humble price range.
but for you "big spenders" out there, you should pick one up.
then i can live vicariously through your beautiful clothes.
deal? deal.

oh, and one more thing before i hit the hay for the night...
i recently did a guest post over on Vantage Point Vintage's blog.
i'll be doing a guest post every tuesday until august.
for my first post, i talked about my love/obsession for hats.
i even put together a lovely collage for the occasion: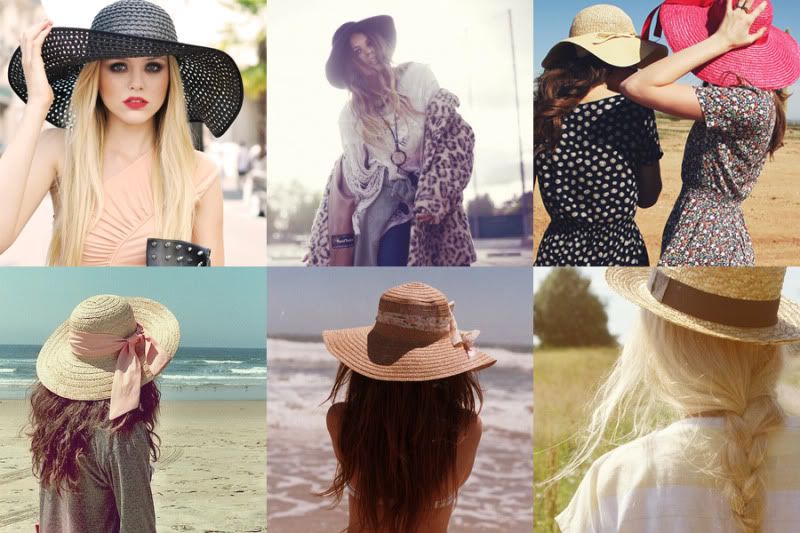 check it out, friends.


have a lovely night, my blogger friends.

xoxo.