hello, dear friends!
i'm popping in for a quick hello and update.
timothy and i are headed to a reception tonight.
our friends are gettin' hitched, and we're going to celebrate with them!
just thought i'd let you know what i'll be wearing this evening.

i've been waiting for the perfect occasion to debut this dress. i won it in a giveaway a few weeks ago.
and what a perfect occasion for my beautiful new headband (also from a giveaway!)
dress: Shabby Apple, courtesy of A Beautiful Mess.
hairband: won in a giveaway from A Piece of Lisa
wedges: Aldo (i've been searching for a pair of wedges for AGES. found these for a steal off Amazon)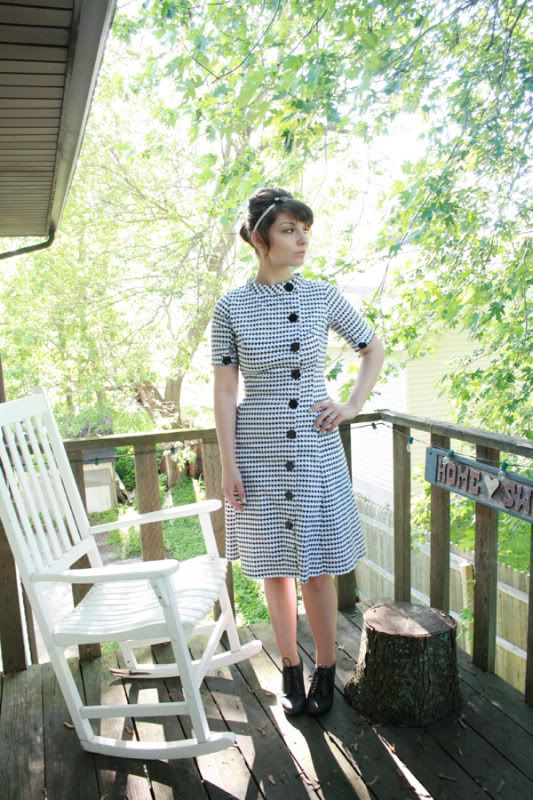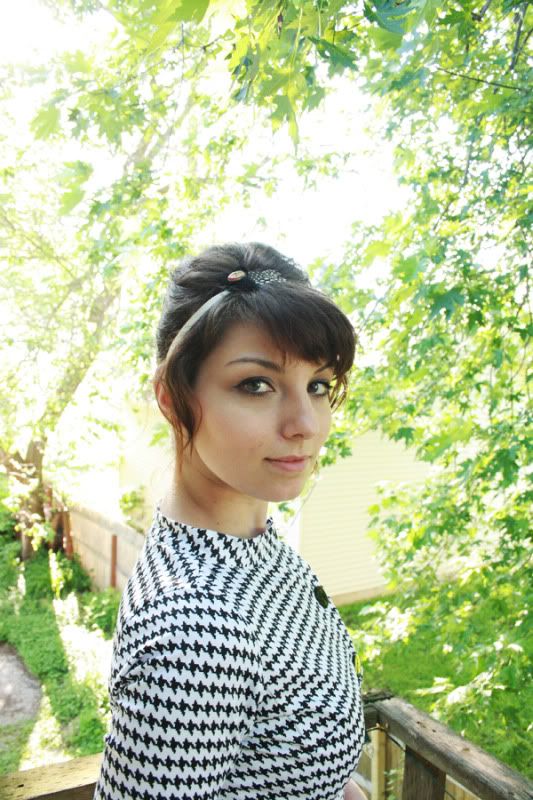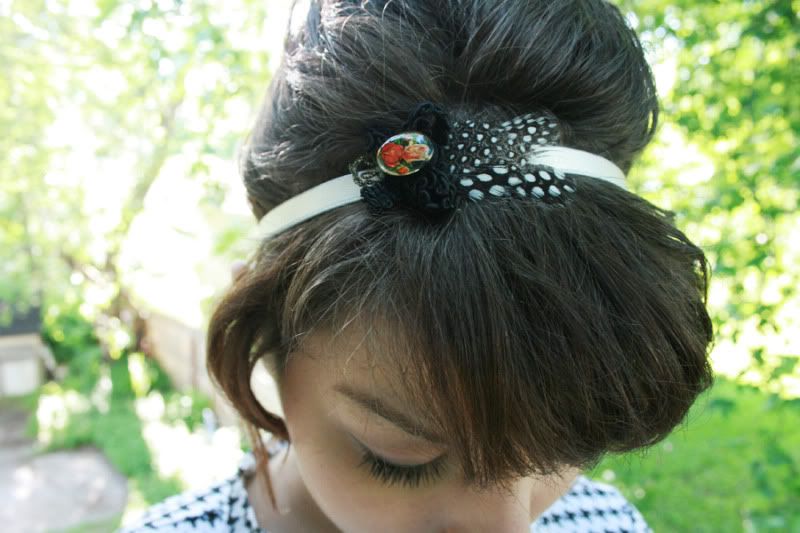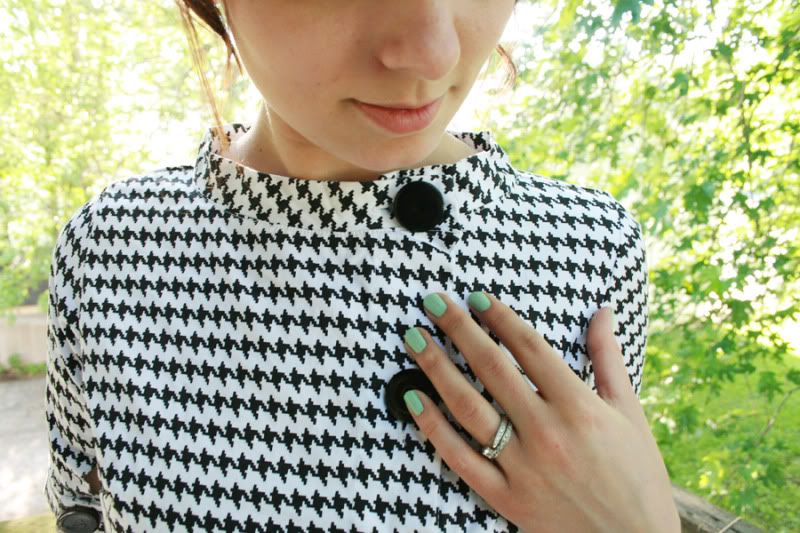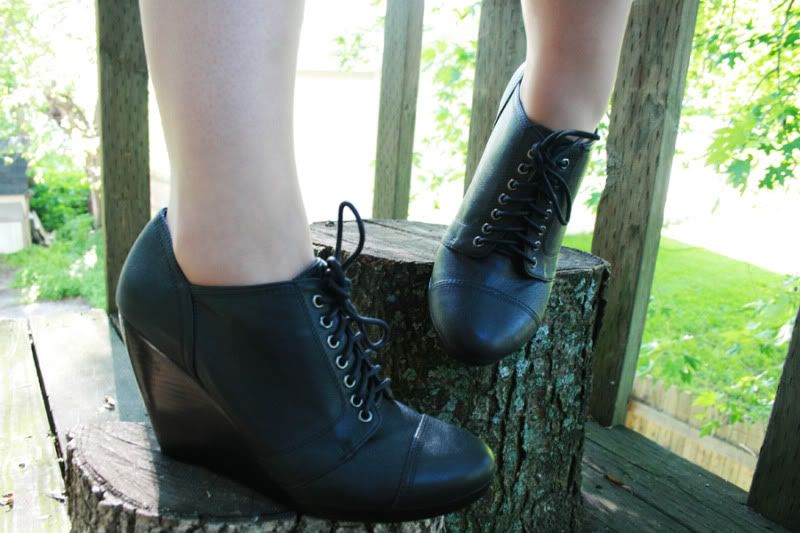 yay! i can't wait to dance the night away in this little number.
well, i'd better shoot off.
timothy & i shouldn't be late for our dear friends' special evening.

happy sunday everyone!

ps. stay tuned for a super fun post of our recent trip to missouri.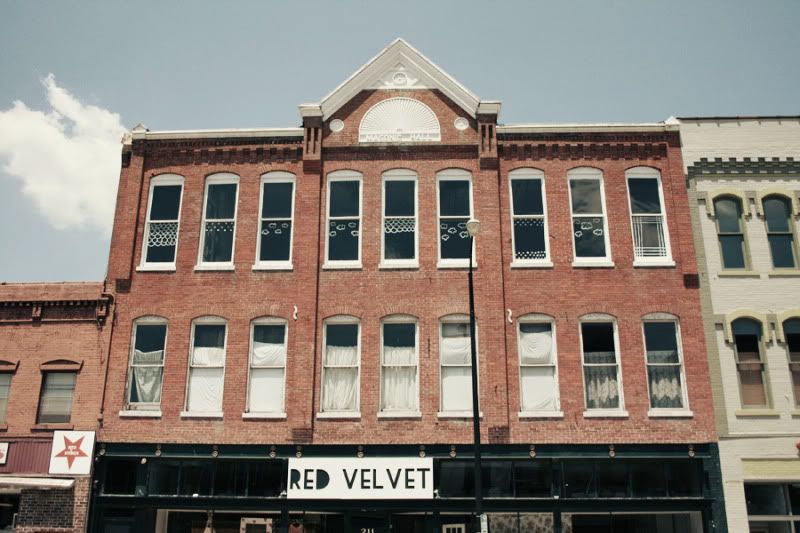 we made a little detour to check out Red Velvet.
it's the cutest little shop run by Elsie & Emma.

xoxo.