okay, so let me tell you about one of my favorite places on earth.
it's a music festival in illinois, called Cornerstone.
i've been going since 2004, and i've loved every. single. year.

timothy and i leave earrrly tomorrow morning to embark on my 8th year (his 4th) to "Cstone".
we're taking the 4 1/2 hour journey to Bushnell, Illinois.
in the middle of beautiful golden cornfields
red and white tents are set up with music blaring from everywhere.
everywhere you look there are people laughing, playing games, promoting their band,
romping around, riding bikes, having picnics, putting on impromtu shows on the side of the dirt paths.
needless to say, it is the greatest.

here are some lovely images from the festival: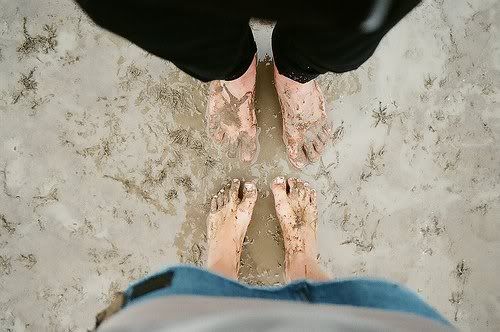 image by my sister.



image by Matthew Avignone



(source unknown)



image by Bliss Katherine

i hope you all have a lovely weekend!
i'm very excited for the adventurous weekend that lies ahead of me.

i'll be back on Monday!

oh, and Happy 4th!
go set of some amazing fireworks and have a cookout with loved ones.

love you(s),
christen