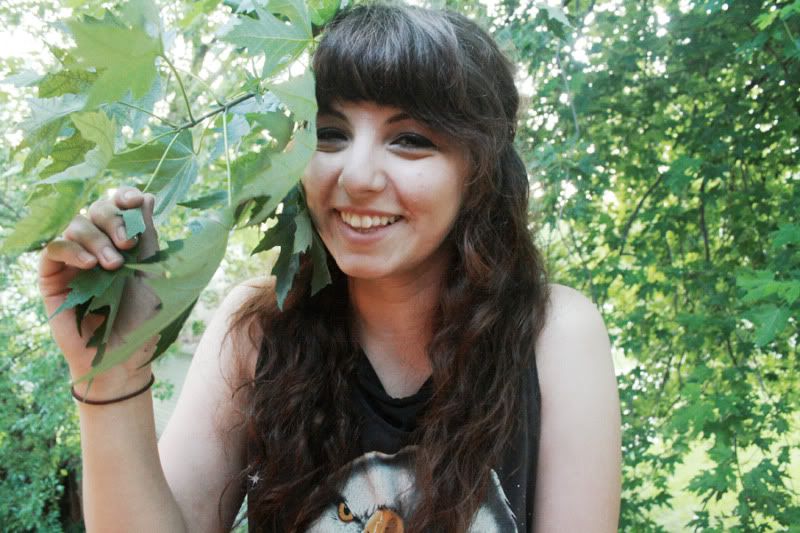 listening: Coeur de Pirate - "True Colors (cover)"
i felt like dressing down a bit yesterday.
i love wearing dress and skirts (so much!), but a girl needs a break sometimes.
so i donned my (faux) leather leggings, harley davidson shirt, and combat boots.
i spent the day sitting at a coffee shop, walking my pup Casey, and having an evening in with my hubs.
i've got to take some outfit shots before the sun goes down today though!
i'm pretty in love with what i'm wearing, and i want to share it will you all.
so i'm off to soak up the last rays of the sunshine with an evening stroll.
love you(s),
christen