my sister took these photos yesterday.
we spent the afternoon together at her apartment.
she and her husband have a lovely place with lots of windows and light.

i wore this perfect slip from Free People.
my sister and i had a nice little date that consisted of good chats, coffee, tea, and some fun sewing.
living close to her is one of my favorite things at the moment.
i don't know where life will take us,
but for now i'm so thankful i can ride my bike to her apartment so we can spend an afternoon together.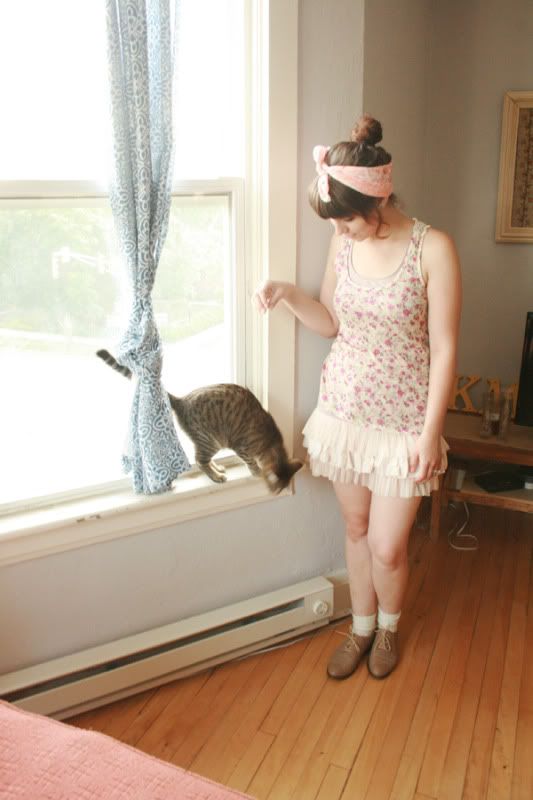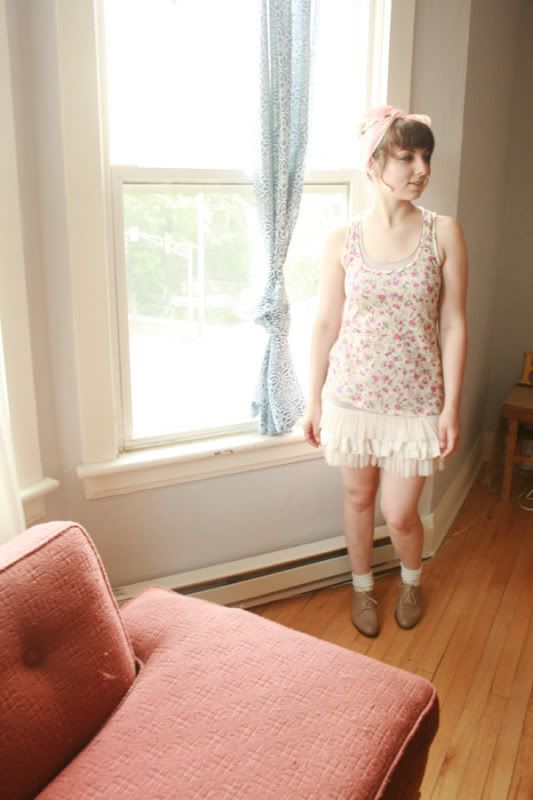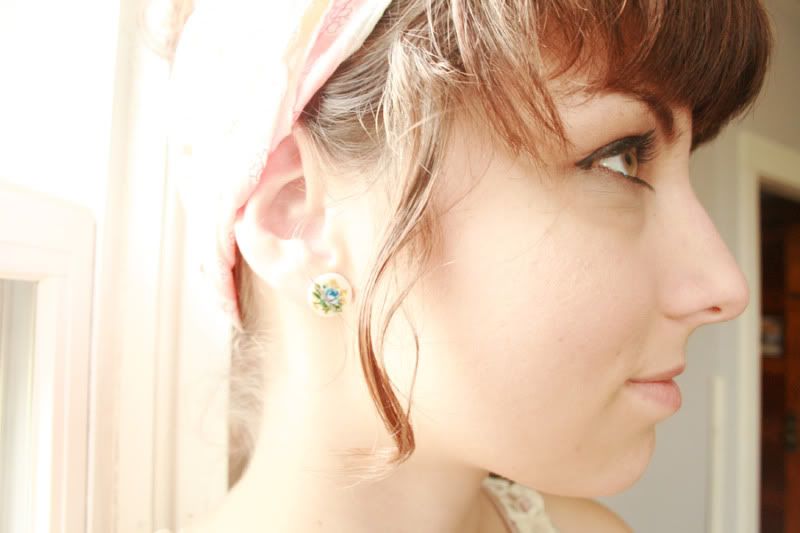 slip: Free People, oxfords: thrifted, scarf: thrifted

i hope you're all having a wonderful weekend.
enjoy every last bit of it on this beautiful sunday evening.