i've been up in northern california for the couple days.
my mom, sister, and i are having a grand californian adventure!
we're going to see an amazing country/blues singer, Bonnie Raitt.
and it's so special because Bonnie is one of my mom's all time favorite artists.
my brother, sister, and i grew up listening to her music.
so i'm so happy to be sharing such a beautiful experience this weekend!
and it's always so nice to come back to california.
we grew up in southern california, so coming back is like a little slice of home.
i thought i'd pop in and share a fun little outfit.
these were taken back in indiana.
you might recognize the lovely window of my sister's apartment!
it's quickly becoming one of my favorite outfit shot locations.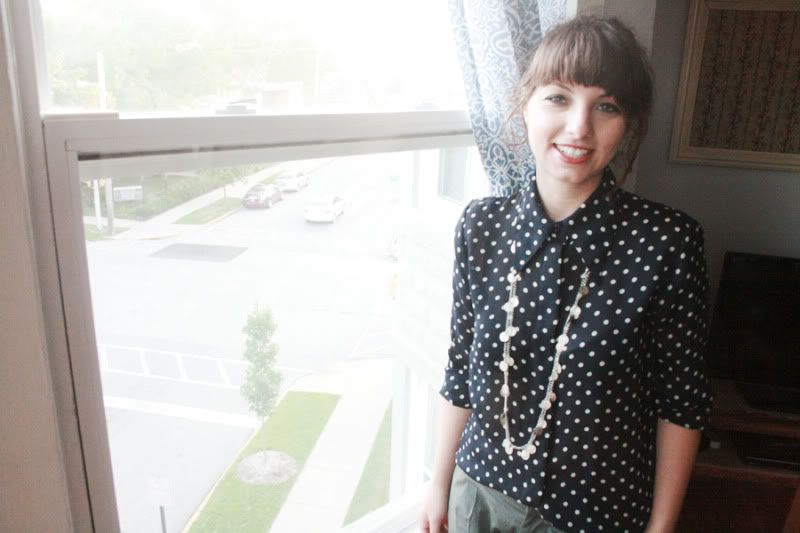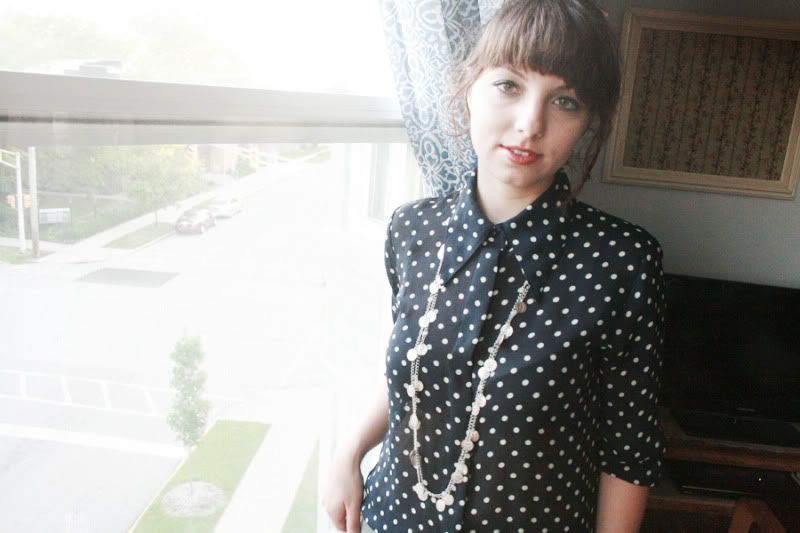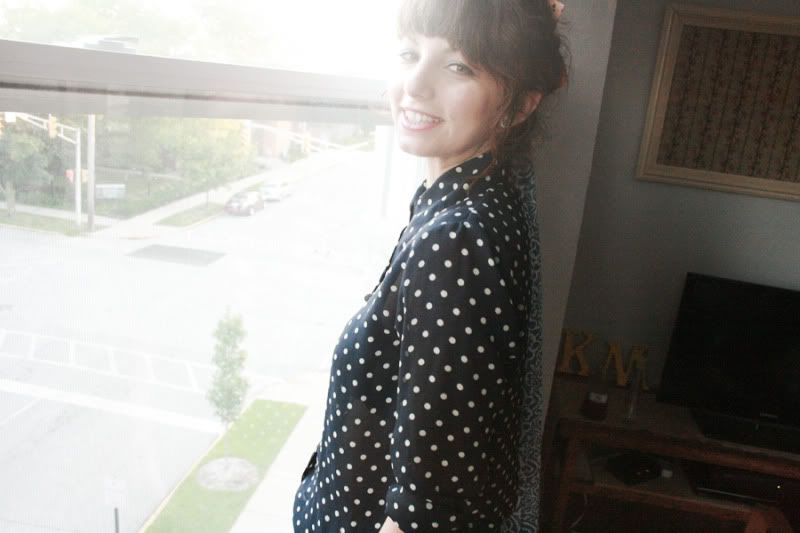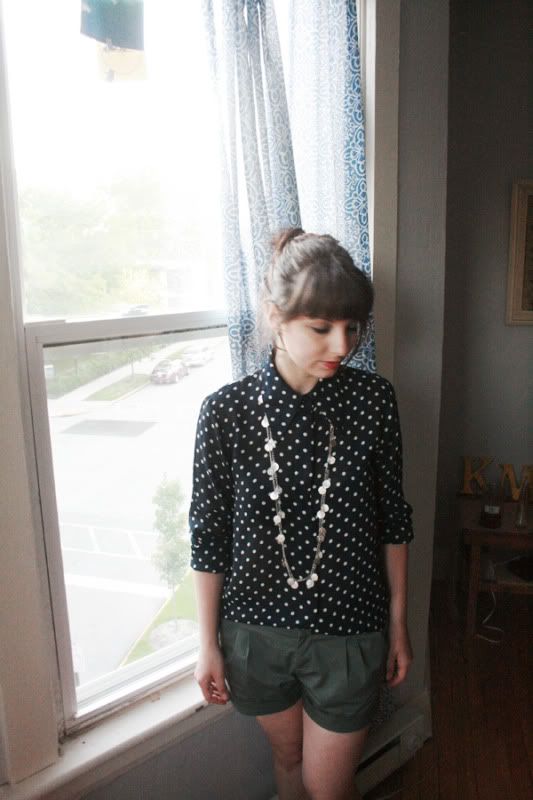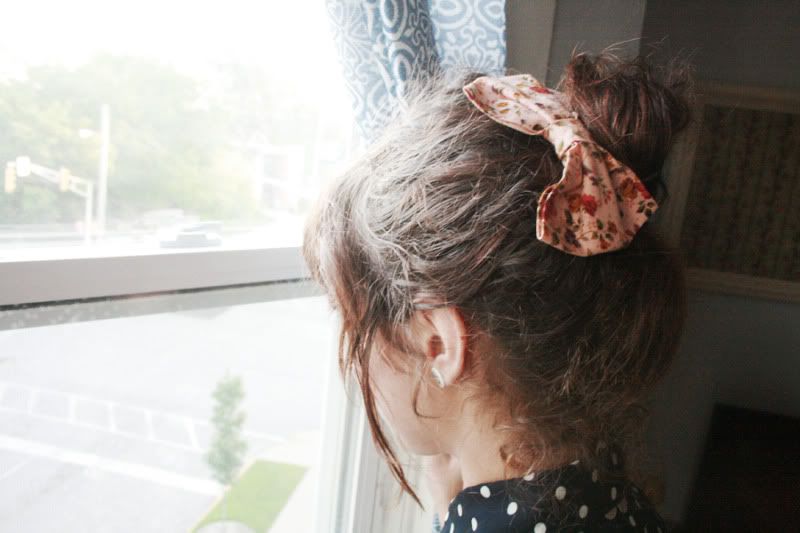 i'm off to enjoy the beautiful california weather now :)
hope you're all having a beautiful weekend.
ps. the beautiful Amanda from
Here Comes the Sun
featured me & Tim on her
"Bloggers and Their Husbands"
feature!
her blog is sooooo amazing. check it out it you haven't already.
happy saturday!