i meant to post these photos before i left for california, but i just ran out of time!
so here they are, now that i'm back home.
i wore this comfy dress on the 4 hour flight out to oakland, ca.
it was super easy to travel in!
soft + stretchy = perrrrfect airplane dress.
we found this lovely little garden the evening before i left.
it's by a park near our place.
isn't it just the cutest?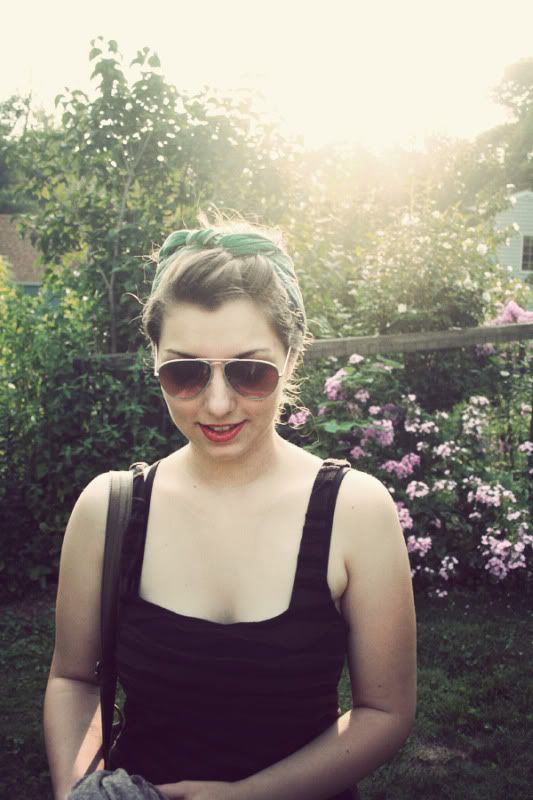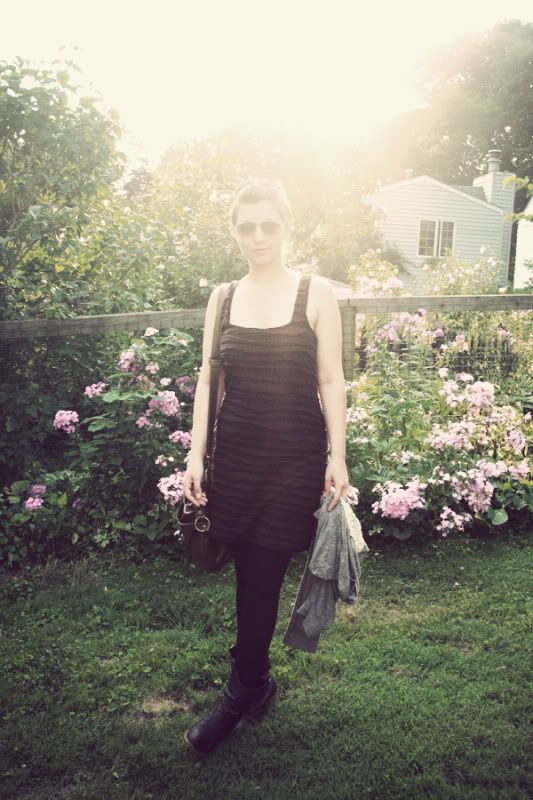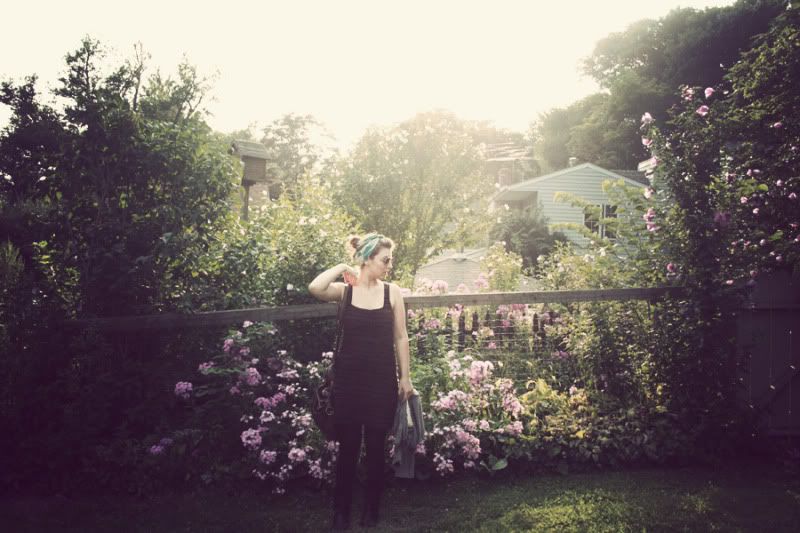 [and of course you have to take a little sweater along!]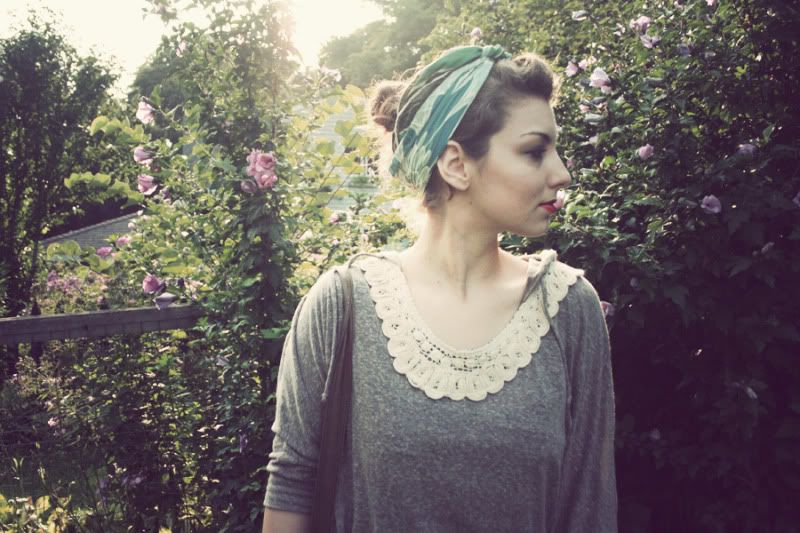 dress:
free people
(borrowed from my sister), tights: target, boots: marshalls, scarf: thrifted, bag: aldo, sweater: deliahs
[timothy. my little lion man. really, he's yawning ;)]
[what i packed. i usually
overpack
. so i decided to set out my outfits this time!]
[my mom, me, and my twin at bonnie raitt. i've got more photos from california on the way!]
[oh, and we went to a cowboys & indian (housewarming) party before i left. thought i'd show you our costumes!]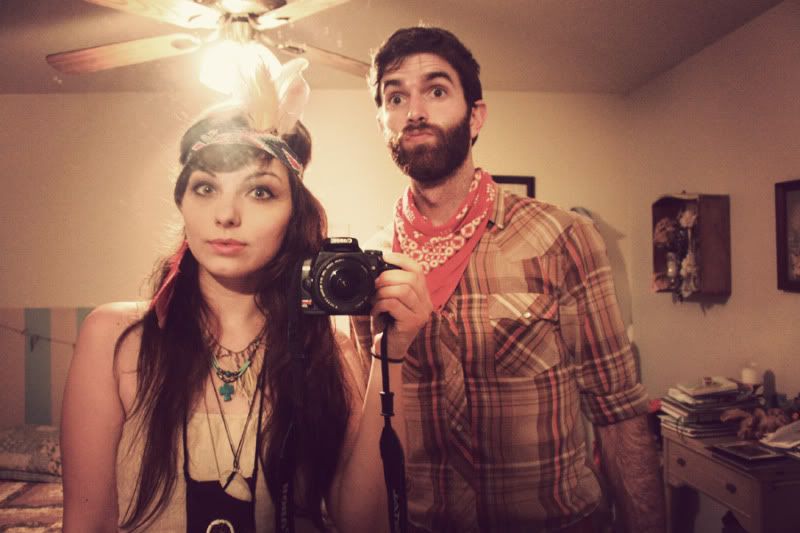 now i'm back in indiana.
my sister and i get to spend the afternoon together today!
we've been watching master chef on netflix. kind of addicting ;)
oh, and my sister Kylie showed me this video the other day.
i
love
the song, and the video is gorgeous!
i mean, they're both just so cute to watch!
give it a look/listen:
"mission bells" by armistice.
have a beautiful thursday, friends!
love you(s).