here are some pretty images from what i wore yesterday.
my sister made this bow blouse. isn't it the cutest?
she and i have been working on sewing projects lately.
hopefully i'll share some finished pieces soon!
for now, i'll leave you with these photos: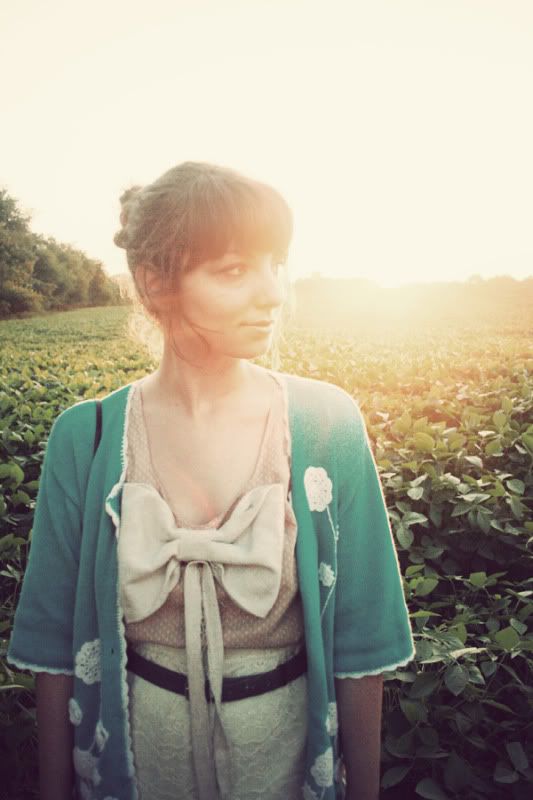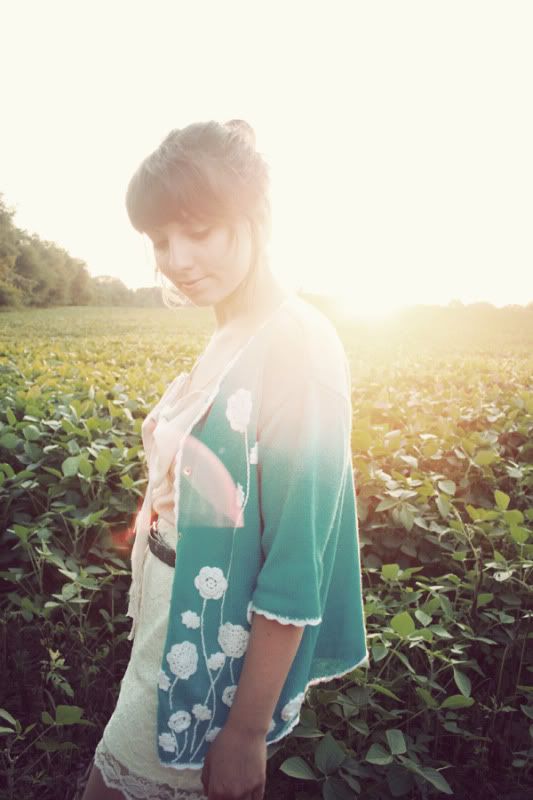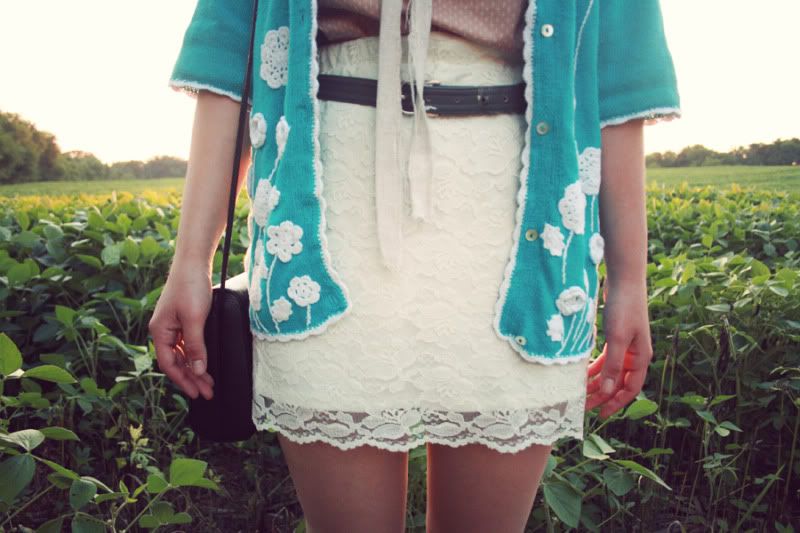 blouse: made by my sister, cardigan: thrifted, skirt: thrifted, purse: thrifted, belt: borrowed from timothy
tim was sweet enough to drive to this field and snap some photos
just
before the sun went down.
i love the way they turned out.
i hope you're all having a fun tuesday!
xo.