we went and explored a field by our apartment.
we found a beautiful willow tree and an amazing old building.
it was so fun to just relax and shoot the breeze with my husband.
life is so busy and "go, go, go" sometimes....it's good to slow it down and enjoy the little moments.
here's what i wore on our quiet night out: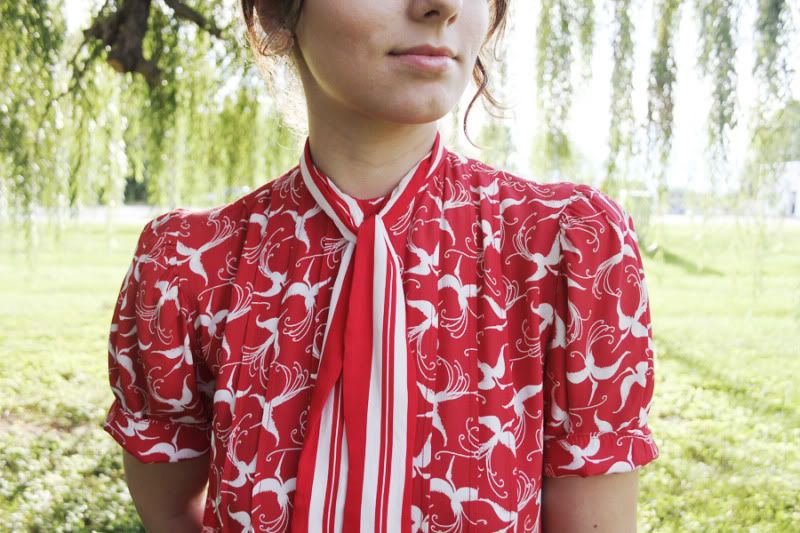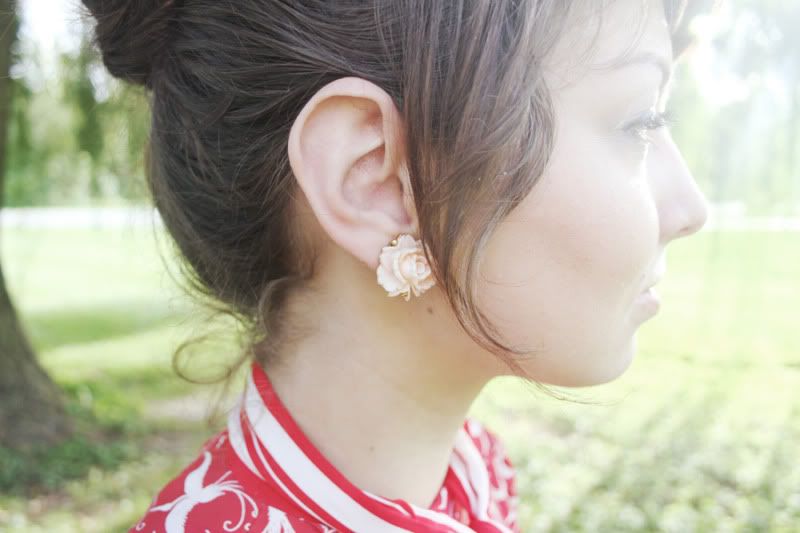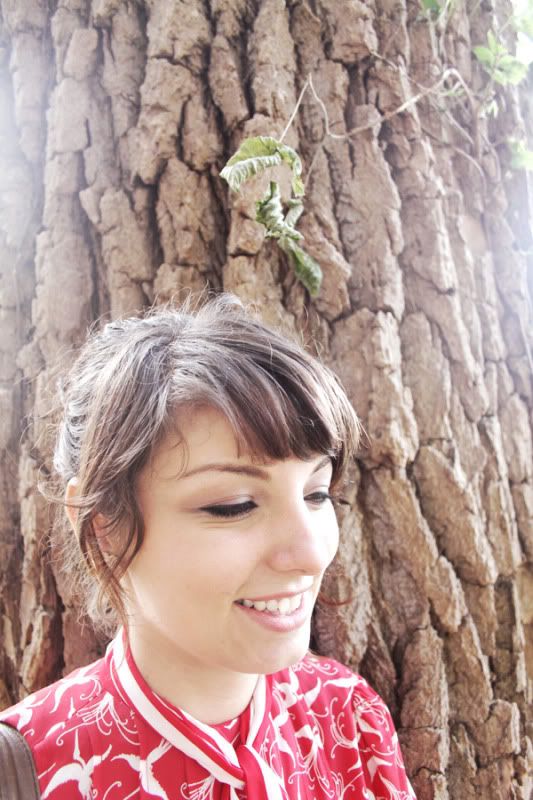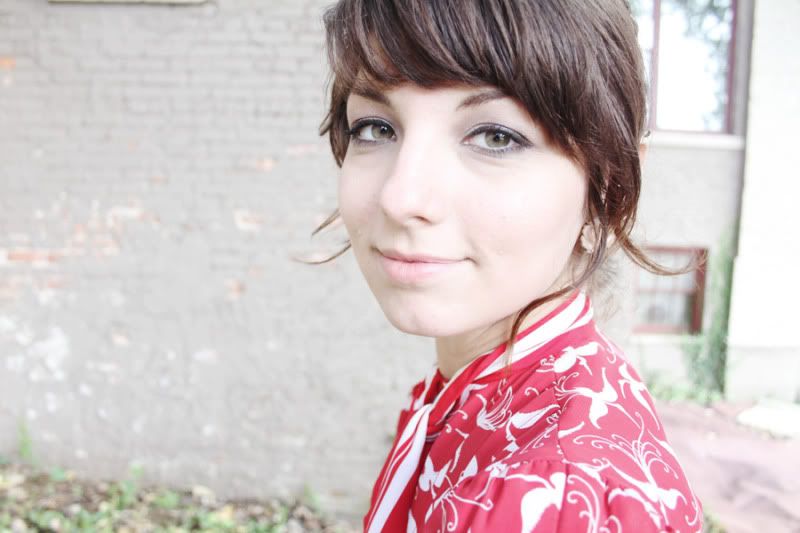 some photos of my handsome hubs. with a little 'cross process' look: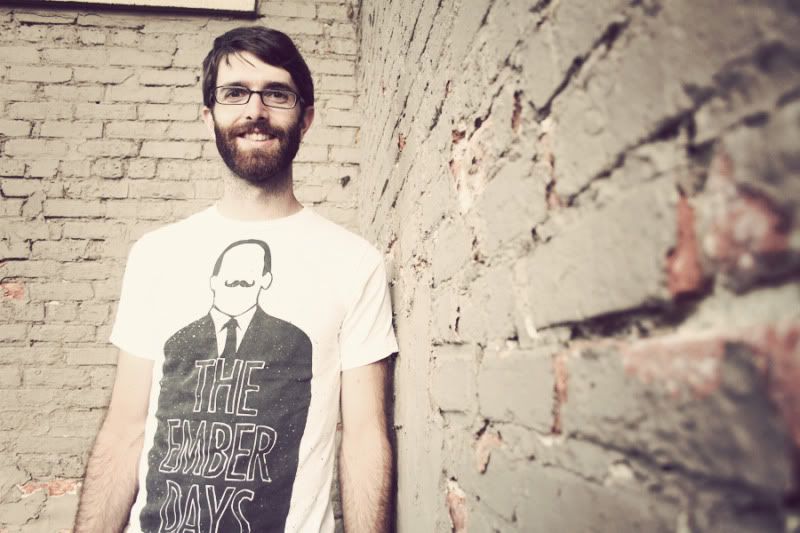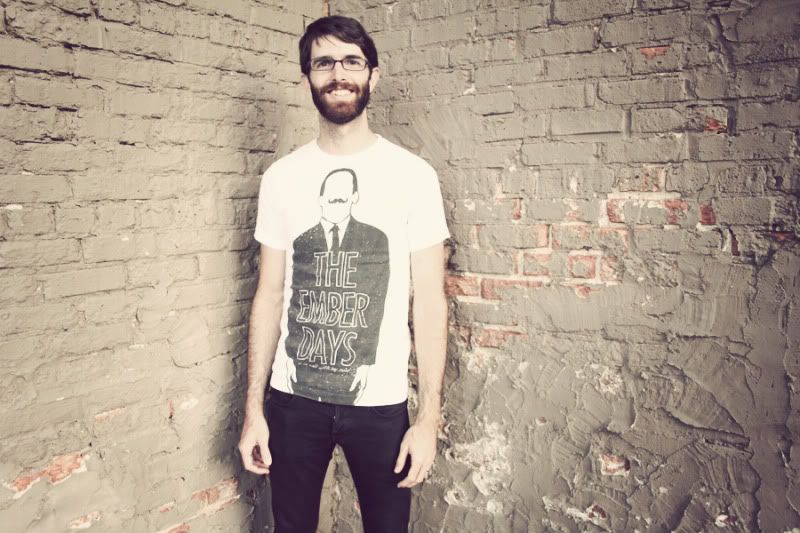 fun, fun!
it's so nice when the weather is gorgeous. it makes me want to get outside and enjoy the fresh air.
i hope you're all having a beautiful monday.
i've been trying to work on some crafty things lately.
hopefully i'll get the ball rolling so i can share the fun with you all!
happy monday. i have a feeling there's a beautiful week ahead ;)
ps. the line "i found a flower in the field" is from an avett brothers song called 'the famous flower of manhattan'
i've come to realize it's one of my favorite songs of theirs.