i was lucky enough to attend
renegade craft fair
this weekend.
it's such an incredible show filled with sooo many beautiful vendors.
this is what i wore on a beautiful chicago day: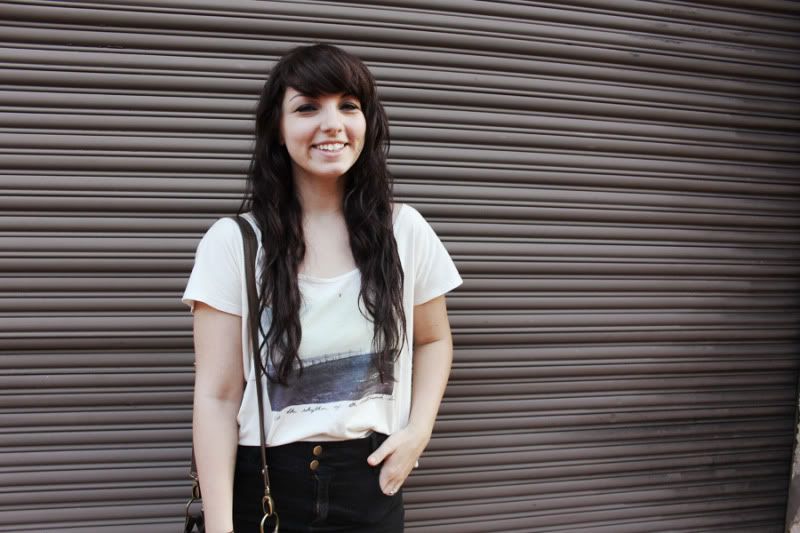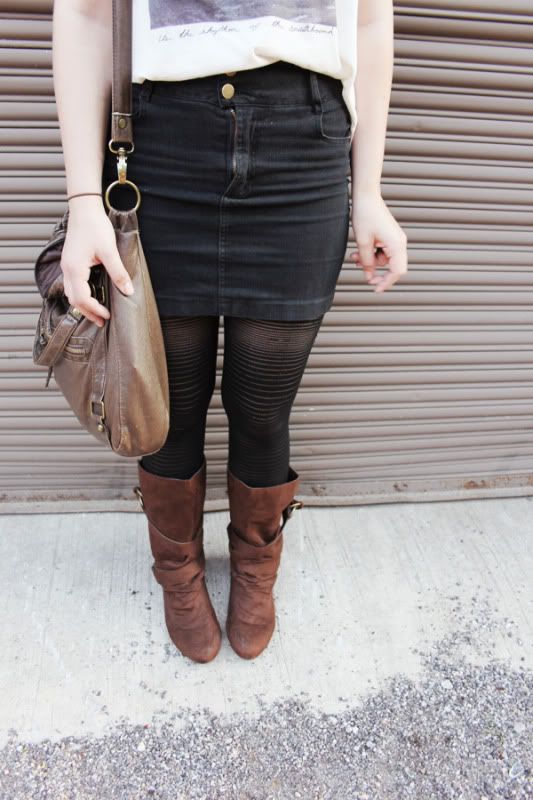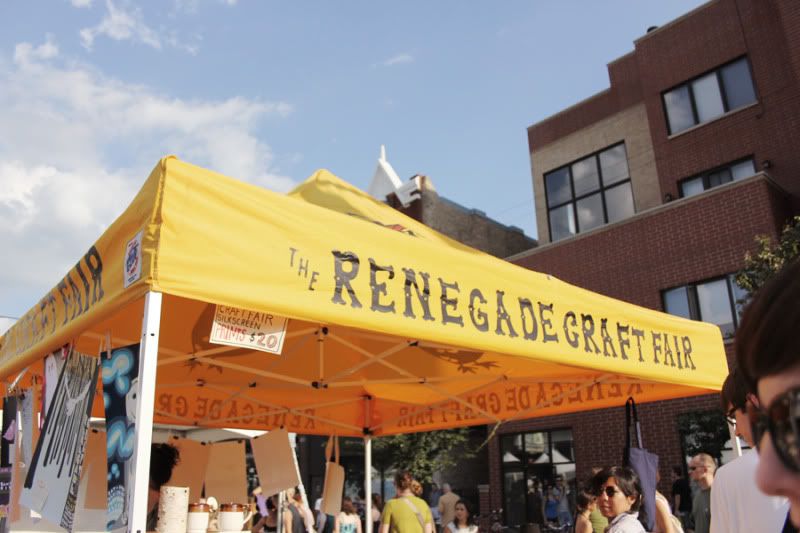 [my twin, kylie]
and i've been meaning to share some
BIG, BIG news..
congratulations to my lovely twin sister who is
13 weeks pregnant!
her and her husband are so stoked.
i can't wait to find out whether it's a boy or a girl. i can't wait to start buying/making baby things!
she is my very best friend. words can't describe how thrilled i was when i found out she was having a little one.
she's due in march, so expect lots & lots of maternity shoots ;)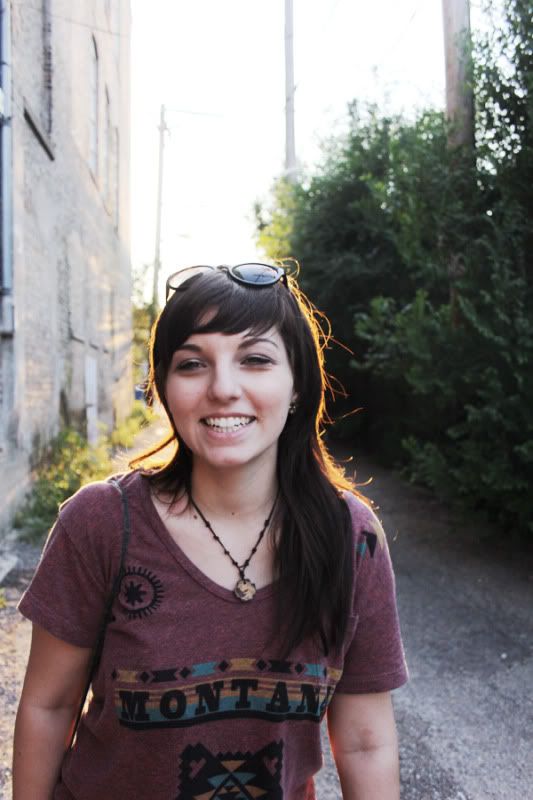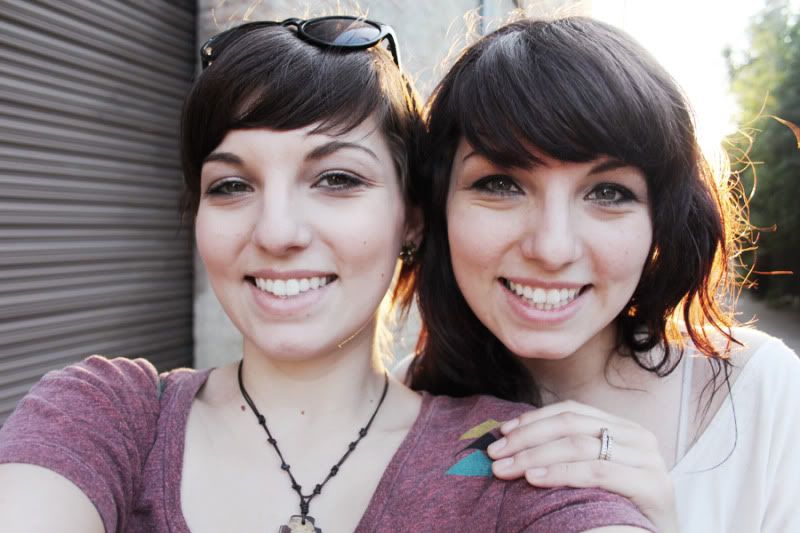 i. love. her.
ps. i'm featured on
Gentri Lee's Blog of the Week!
i'm so honored.
she has such an adorable blog that you should
most definitely
check out!
pps. these photos were the first photoshoot with my
new camera!
ow ow! be expecting lots more lovely photos AND videos.
xo,
christen