my husband tim works at a screenprinting shop, so one of the perks is free shirts!
if they have a 'mess up', they can take them home.
this shirt was apparently messed up...but really, it looks great to me ;)
it has the cuuuuutest fox printed on it.
i'm a sucker for woodland creatures, so i was ecstatic when he brought this home for me.
[autumn is finally here]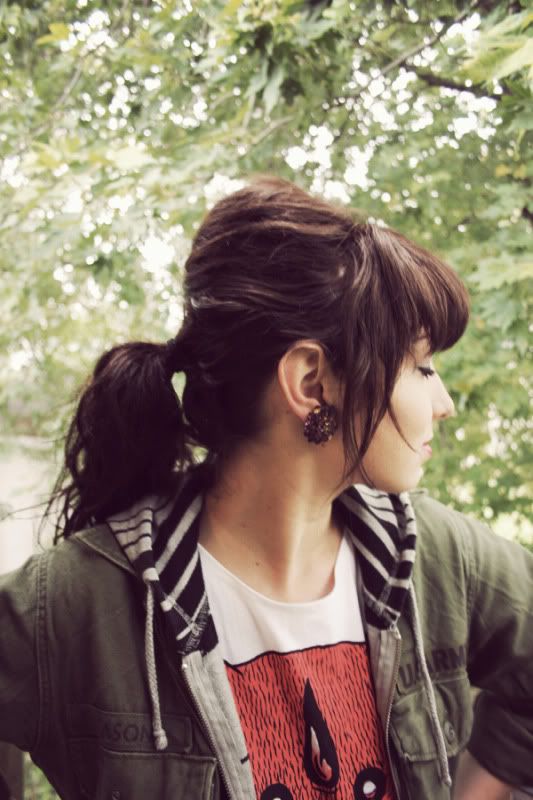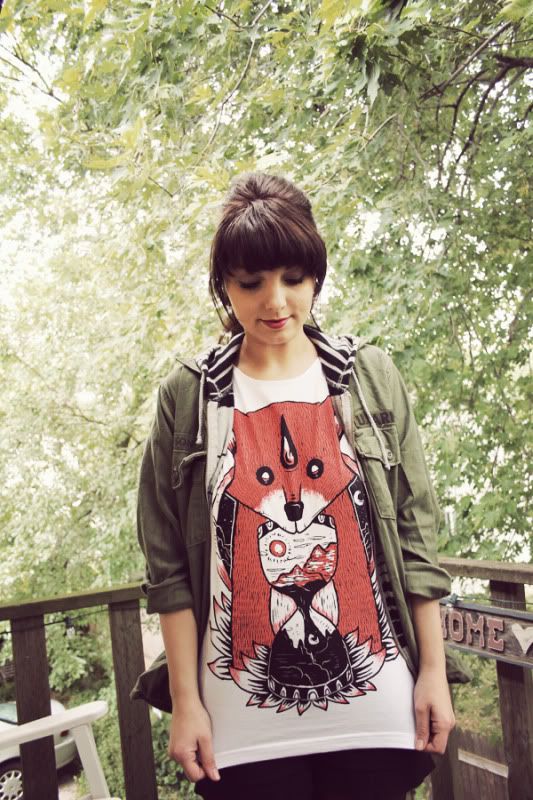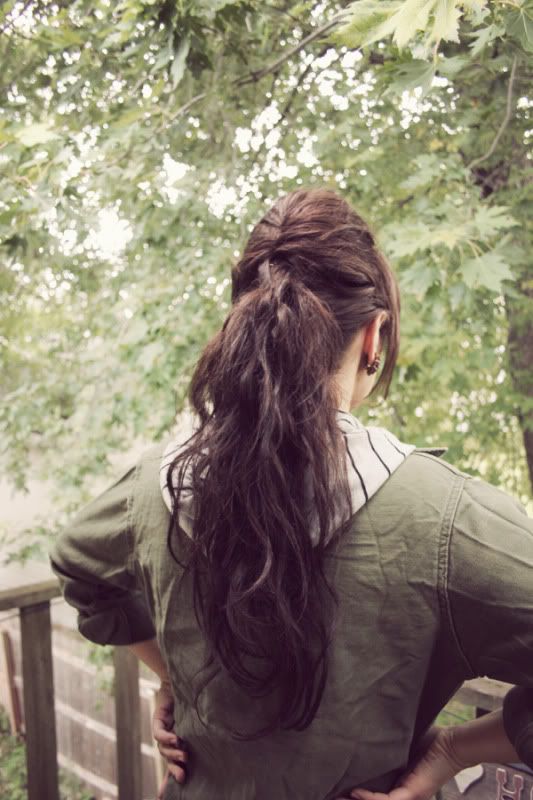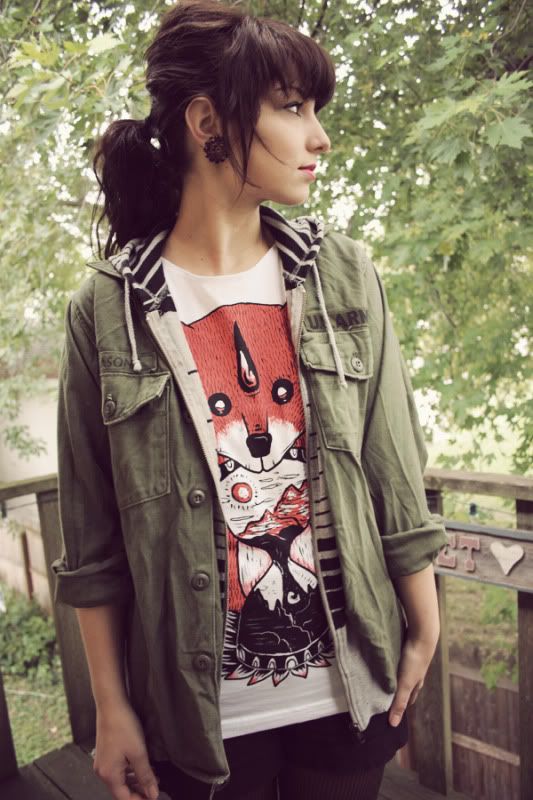 [jacket & boots: thrifted, fox shirt: gift <3]

i just discovered this song by Adele.
it's quite a sad 'breaking up', but so beautiful.
it's recorded live. her voice is just incredible.
try to listen to it without getting chills.


i hope you're all having a beautiful saturday!
timothy & i are planning to go out for ice cream tonight.
it's a local shop here in town.
i'll share some photos with you all ;)

xo,
cj