today i tried out a new "do" from keiko lynn! i love the way it turned out.
it's super easy, too.

[what i wore on a perfect fall day]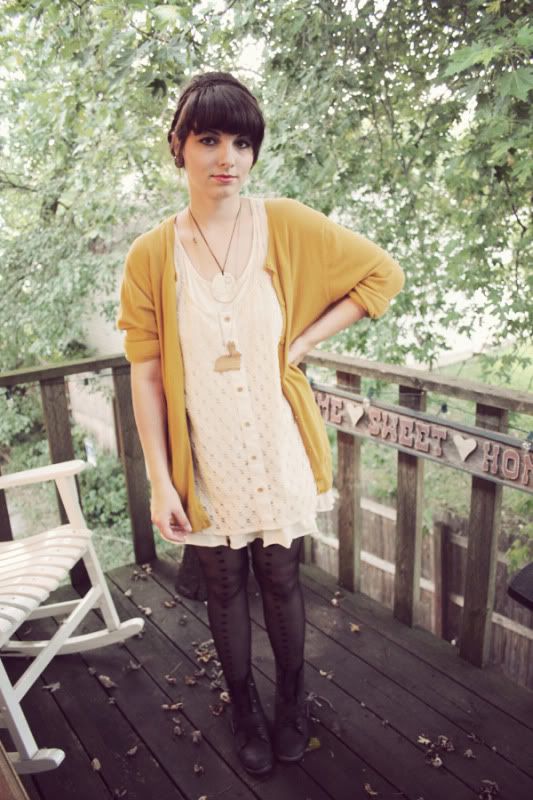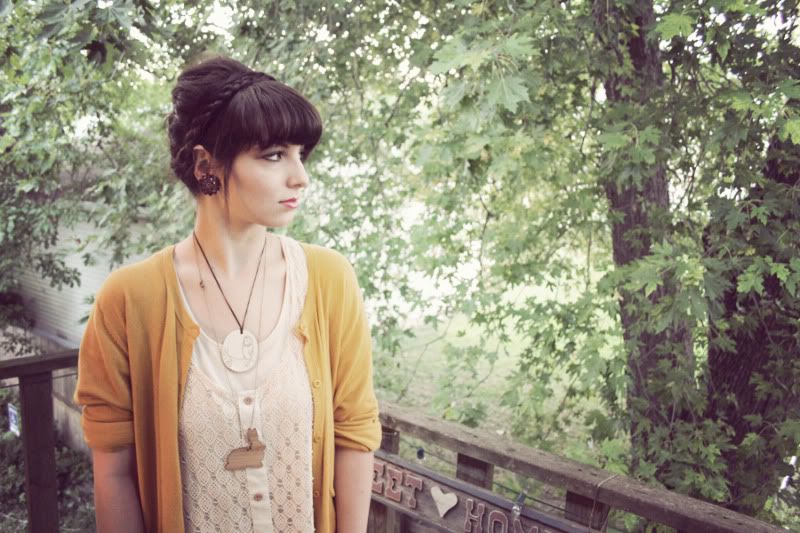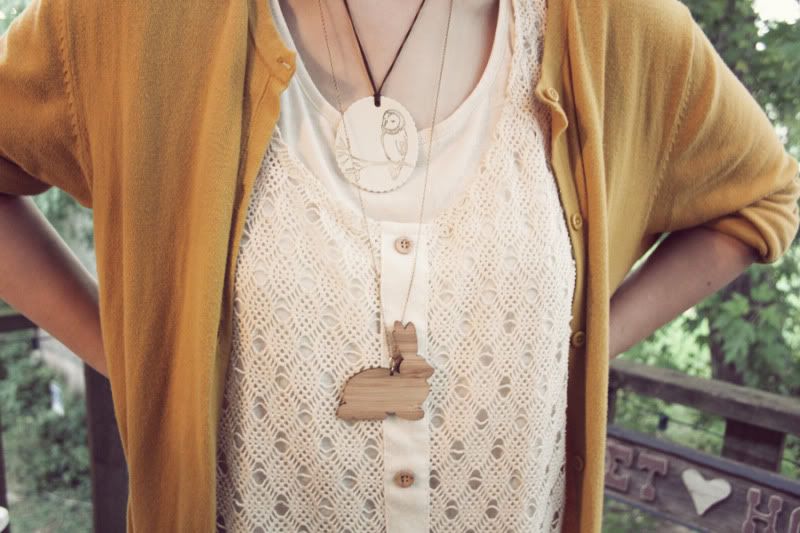 owl necklace: SODA by amy, wooden bunny necklace: Bam Bam Creative, c/o Tornadoes & Tigers,
dress: shop in Chicago (cant remember the name!), cardi & earrings: thrifted, boots: Aldo, heart tights: UO.

tomorrow i'm planning a fancy breakfast for me & the hubs.
i'll be taking photos and sharing some yummy recipes tomorrow!
i'll give you a hint: homemade iced coffee & deliciously-cooked eggs...

goodnight, my dear friends.

xo,
cj

ps. don't forget to enter the giveaway!!