Today my twin & I are celebrating our 23rd birthday!
Just popping in with some photos before we shoot off for a day in Chicago with our hubbys.
I've got lots of photos to share from the past week.
From the California trip, a surprise birthday party, and a halloween party!
It's been a super busy, super fun week.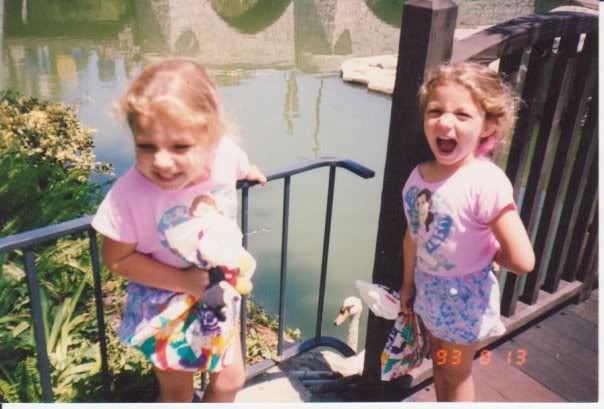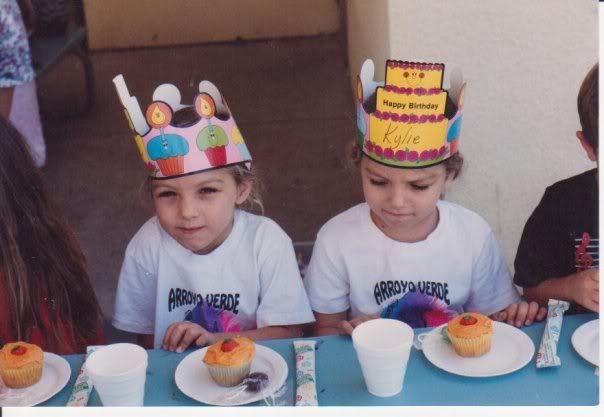 [disneyland & our 5th birthday!]
[kylie & me. halloween party, 2011]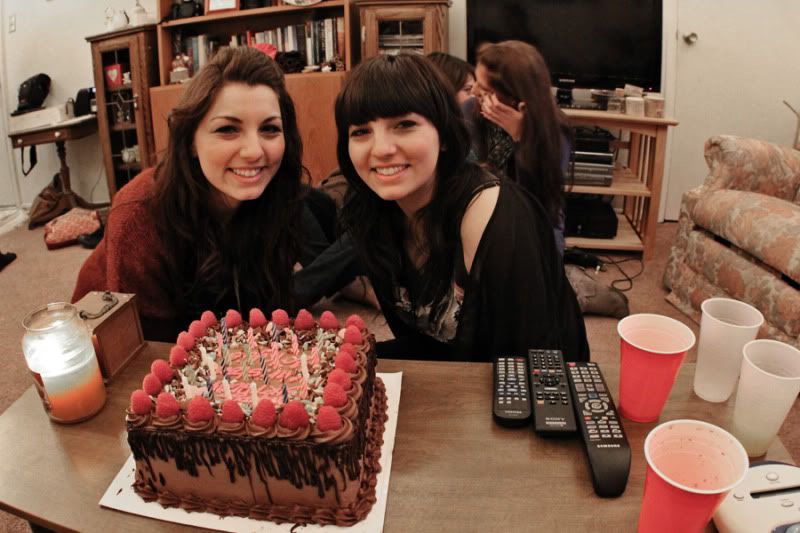 [me & ky. surprise birthday party!]
Love you(s).
Have a wonderful day!
I have a feeling it's gonna be a good one today ;)