Things have finally slowed down, and I'm back at home now!
The past week has been incredible. I loved every minute spent with family & friends.
I've got some photos from our California trip to share!
My mom, sister & I took a trip together...it's becoming our birthday tradition.
She steals us away a few days before our birthday. SO GREAT!
I'll start off by sharing some of my favorite spots:
Free People - Venice, CA
&
Brandy Melville - Santa Monica, CA
FP is and always will be one of my all-time favorite shops. I try to visit them in every city.
Brandy Melville is an amazing gem we found! It's an Italian-based company...meaning ALL the fabric is sooo soft & dreamy.
I think their only shop is in Santa Monica.
So, if you're ever in the neighborhood, take a peek!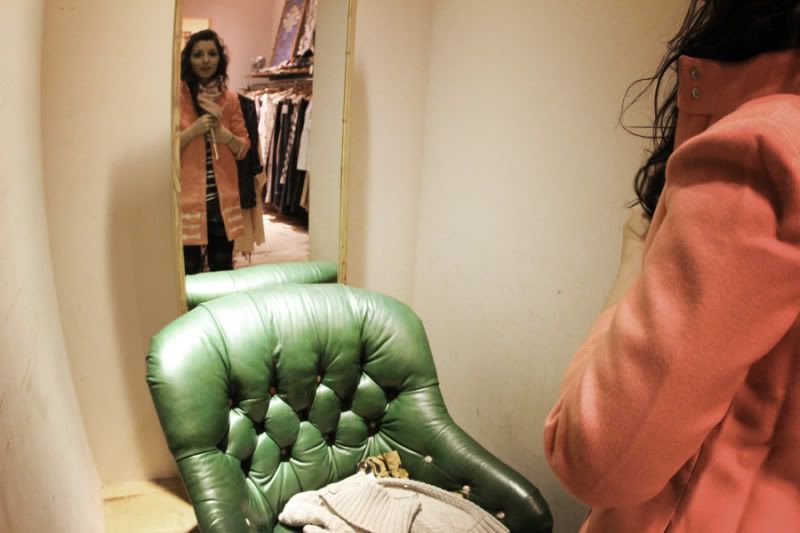 Anthro - Santa Monica, CA
[I'll own this coat...someday!]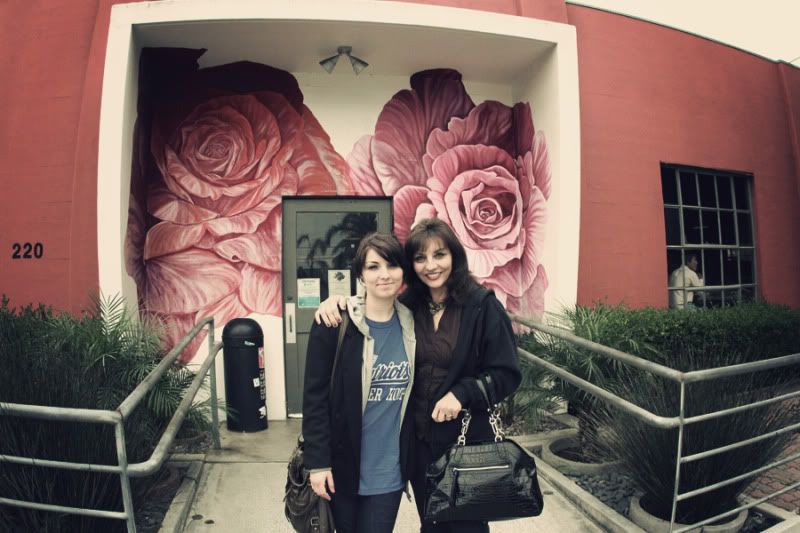 Rose Cafe - Venice, CA
[the have the best fresh fruit & oatmeal. EVER.]
We spent our time shopping, eating delicious food, and laughing...a lot.
It's so nice to spend time with two of my best friends.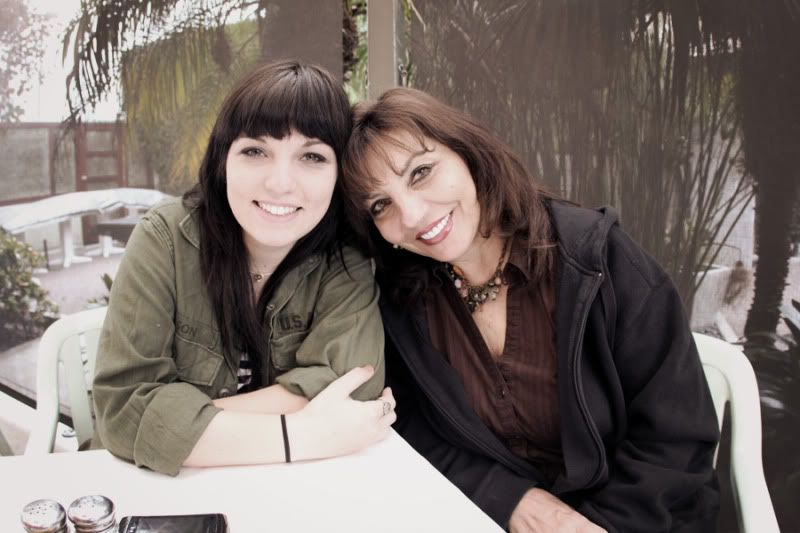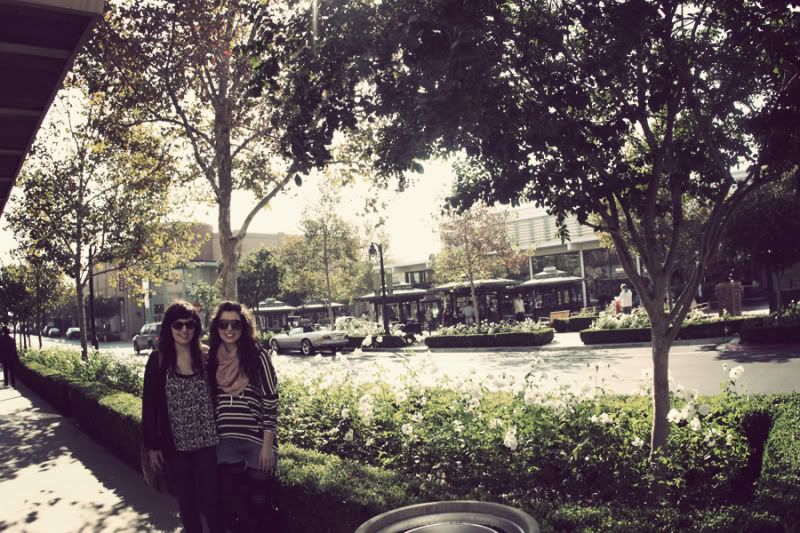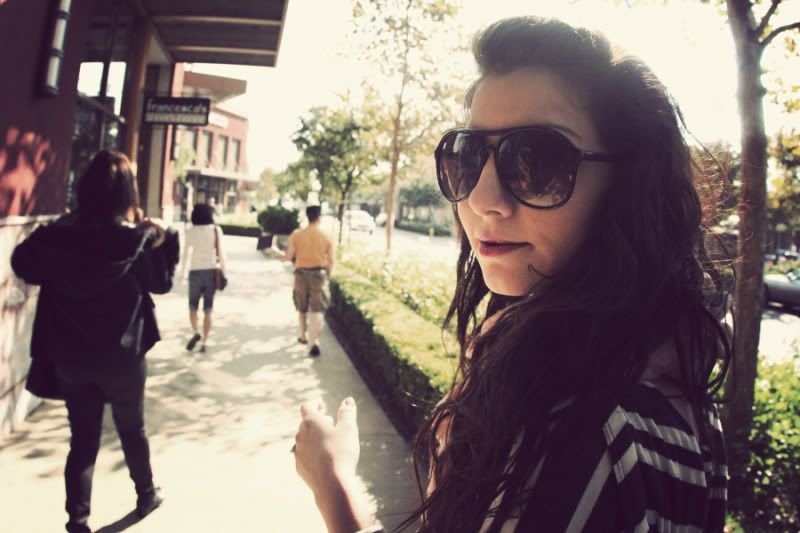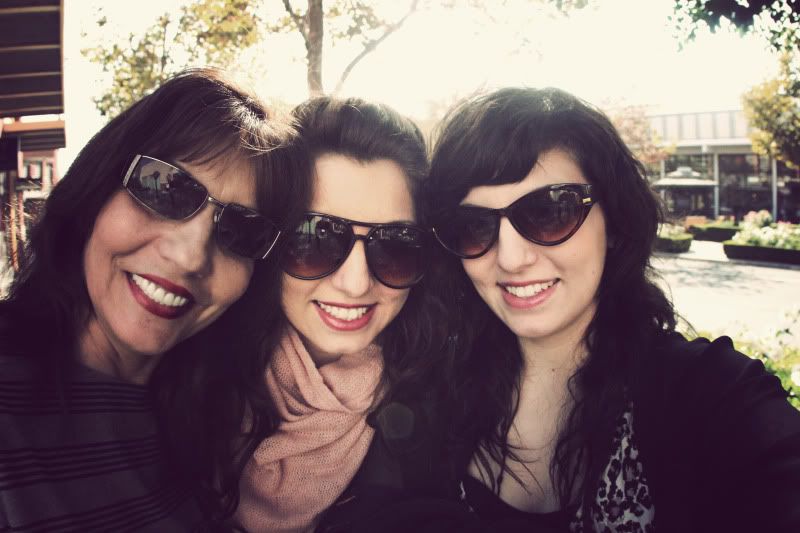 I'm off to work now!
I hope you all have a beautiful Wednesday.
xo, Christen