My twin sister, Kylie, and I have a tradition of taking photos together every year around our birthday.
We've been doing this ever since we were 17, and it's always such a fun memory.
This year we went to a park near our parents' house.
We went to this park for the first time when we were 16.
It was so special to go back and visit 7 years later...woah! Craziness.
Me & Kylie. Portage, IN.
11.1.11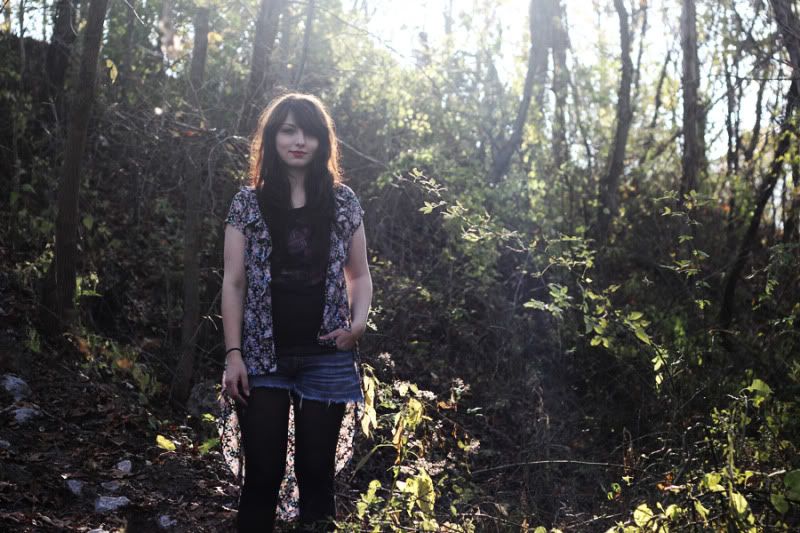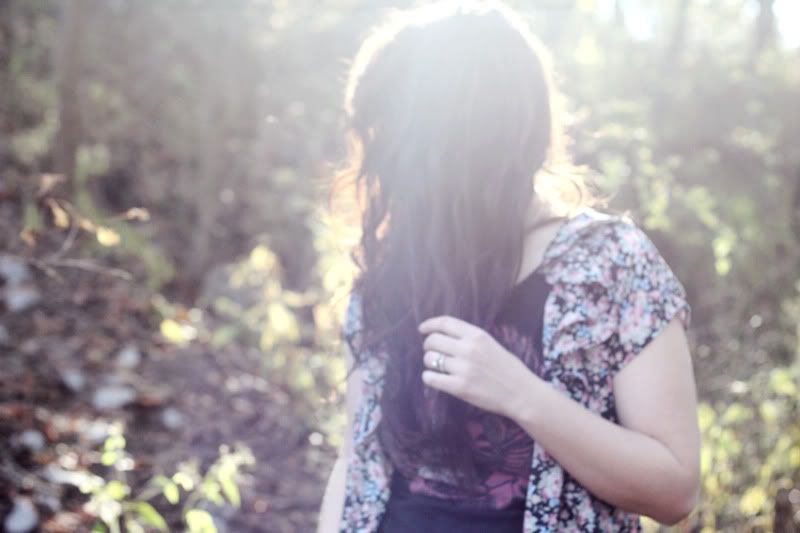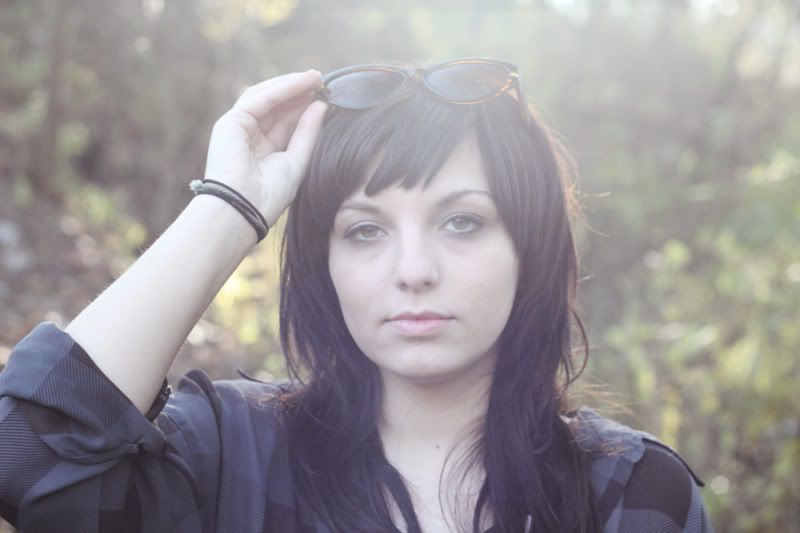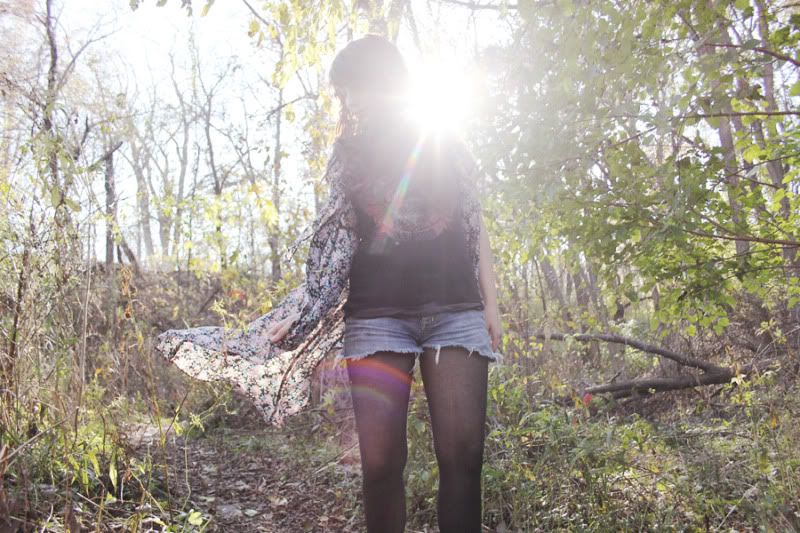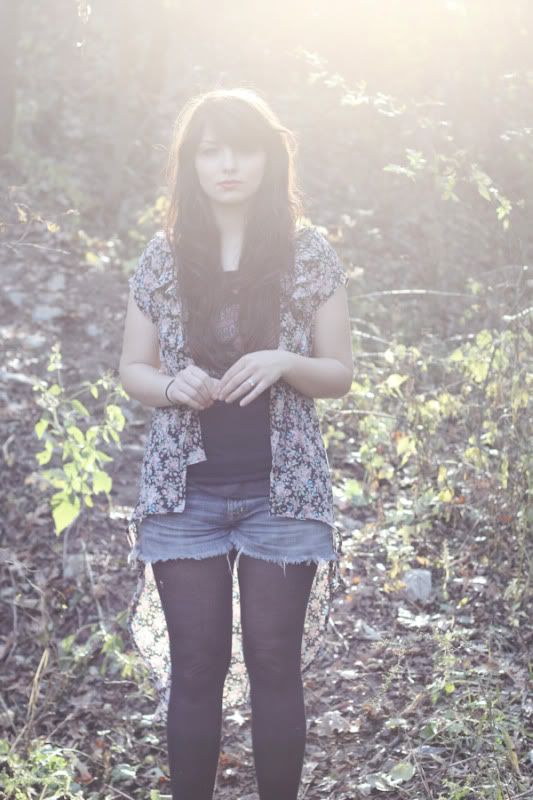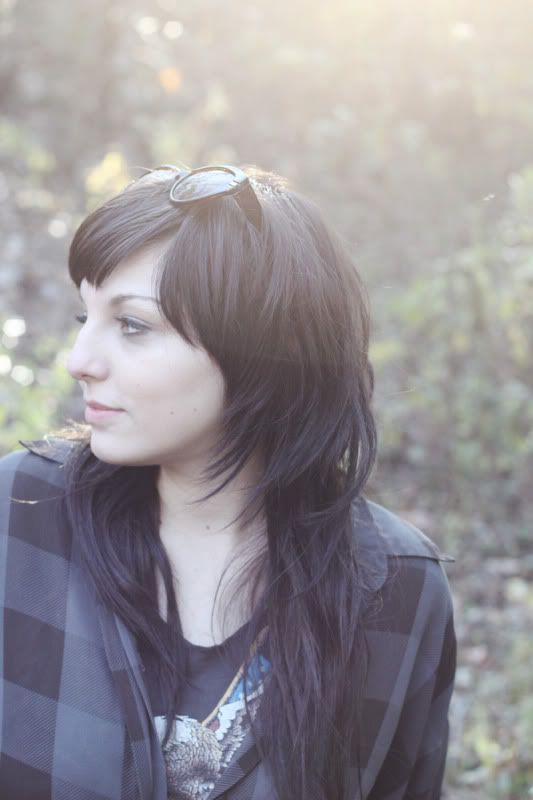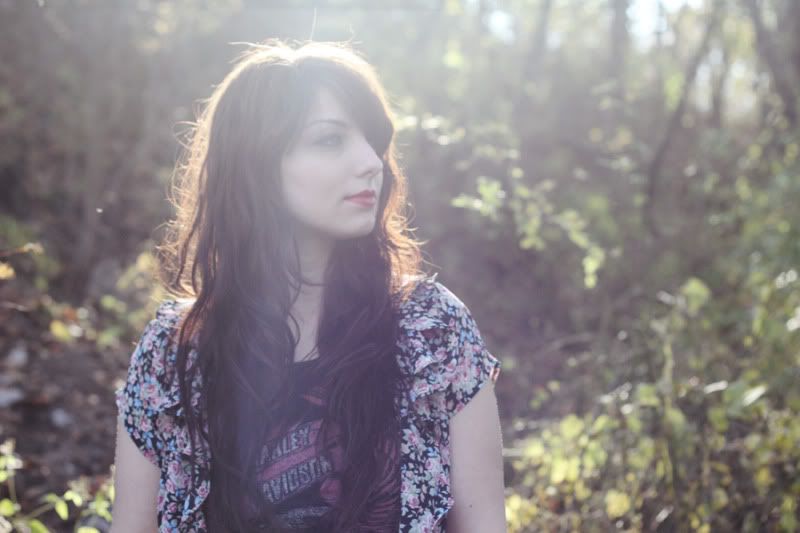 "She's my best friend, she's my very good friend."